Xbox is very unlikely to be able to buy big Japanese studios, claims analyst
But Kantan Games' Serkan Toto believes Sony is "considering making a move in Japan soon"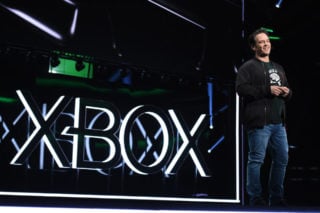 Xbox will find it very difficult to acquire major Japanese game development studios should doing so remain a focus for the company, an analyst has claimed.
On several previous occasions, Microsoft gaming boss Phil Spencer has expressed a desire to purchase an Asian game developer, "in particular a Japanese studio".
"In some ways, Microsoft taking over a big Japanese publisher would be bigger news" than its plan to acquire Activision Blizzard for $68.7 billion, according to Dr. Serkan Toto, CEO of Tokyo-based game industry consultancy Kantan Games.
While it's not beyond the realms of possibility, Nathan Brown's Hit Points newsletter notes that Microsoft's chances of acquiring the likes of Sega, Square Enix or Capcom were likely slim for several reasons, mostly cultural.
Japanese companies are traditionally highly resistant to being acquired from overseas, with many insulated from takeover attempts by a Japanese system called 'Keiretsu'.
Keirestu sees a business group formed by member companies from different industries, so that they can essentially look out for each other because they own small portions of the shares in each other's businesses.
Toto said any attempt at a hostile takeover "would be a suicide mission" because "everybody would leave instantly", adding: "I would bet my house this will not happen, ever."
And he highlighted cultural and language barriers, plus "the diversified business portfolio of key players", such as Konami's gym business and Sega's resorts, as further barriers to entry for Microsoft.
"Nothing can be ruled out in this day and age," said Toto. "But in some ways, Microsoft taking over a big Japanese publisher would be bigger news than the Activision deal. So far no foreign game company has been able to acquire a Japanese studio — and I can guarantee you there have been attempts, from both western and Asian players."
Japan's game developers have consolidated in the past, but as many modern publishers show – including Koei Tecmo, Bandai Namco, Sega Sammy and Square Enix – this has been virtually entirely kept to domestic companies.
As noted by Hit Points' Nathan Brown, Japan was ranked last in the 2019 United Nations Conference on Trade and Development for the amount of foreign direct investment in 196 countries around the world.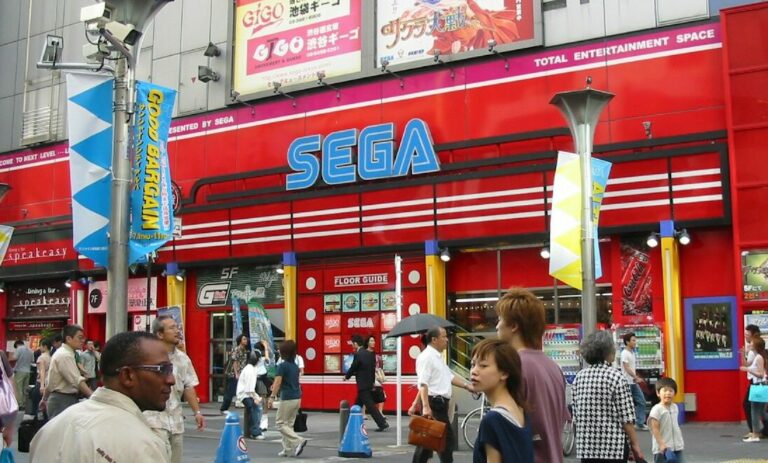 Thus, if Japan's game industry is to consolidate, it will likely be to PlayStation's benefit, according to Dr. Toto.
"Sony of course has the home-field advantage, and some of the challenges that would come up for Microsoft would not apply to Sony," he says. "It doesn't have to be one of the publicly traded powerhouses, but I believe Sony is at least considering making a move in Japan soon."
Last week, Sony revealed it is set to acquire Destiny studio and Halo creator Bungie in a deal worth $3.6 billion.
Following the announcement, PlayStation boss Jim Ryan confirmed the company intends to make more acquisitions, and Toto said it's a much more likely suitor for Japanese talent.
Related Products
Other Products
Some external links on this page are affiliate links, if you click on our affiliate links and make a purchase we might receive a commission.