Xbox is still planning to drop Live Gold, it's claimed
Microsoft said to be waiting until Game Pass reaches milestone subs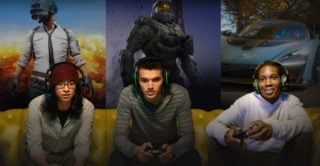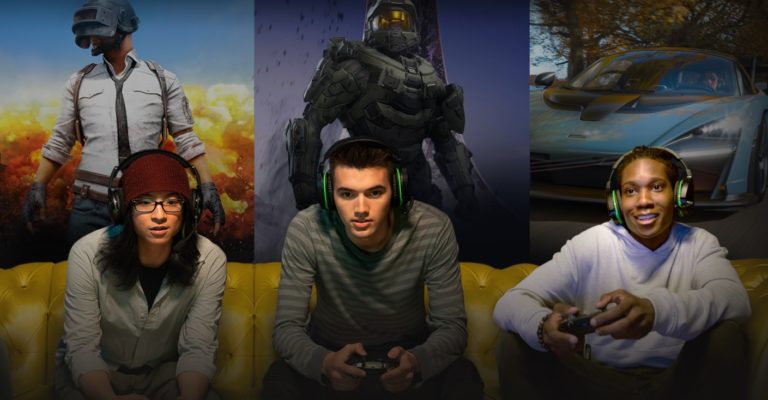 Microsoft is reportedly still planning to discontinue Xbox Live Gold and make online multiplayer free.
That's according to journalist Jeff Grubb, who had made the same claim last year when Xbox Live Gold was still required for free-to-play games.
Grubb's original argument was that since Halo Infinite's multiplayer was going to be free-to-play, that would only make sense if Xbox Live Gold was removed.
However, Microsoft then announced in April that Xbox Live Gold was no longer required to play free-to-play multiplayer games, leading some to believe that Gold would remain as a requirement for other games.
Yesterday, during his premium GrubbSnax show on Giant Bomb, Grubb addressed the story again and stated his belief that the plans to drop Gold were still on the table at Xbox.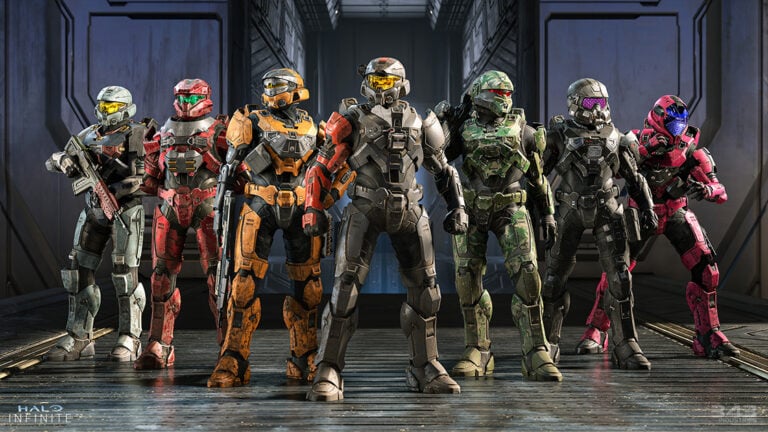 "In the past, I've said Xbox Live Gold is going to go away, and when I started saying that it was when Xbox Live Gold was still required for free-to-play games," he explained.
"And I knew for a fact that they were going to make a change before Halo Infinite, and I thought at least it would be dropped for free-to-play games because they weren't going to charge people to play Halo on Xbox when they weren't charging you to play it on PC or whatever.
"Then they decided to raise the price and it looked weird, right? Why would they do that if they were going to get rid of Xbox Live Gold?
"I just wanted to reiterate, Xbox Live Gold is still on a board somewhere saying 'this is going to go away at some point'. Whether or not they're actively talking about it right now, I don't know, but they still have it on a roadmap saying 'Xbox Live Gold will be dropped at some point in the future'."
Grubb says that the reason Xbox Live Gold hasn't been discontinued yet because Xbox is still waiting to hit a target number of Game Pass subscribers first.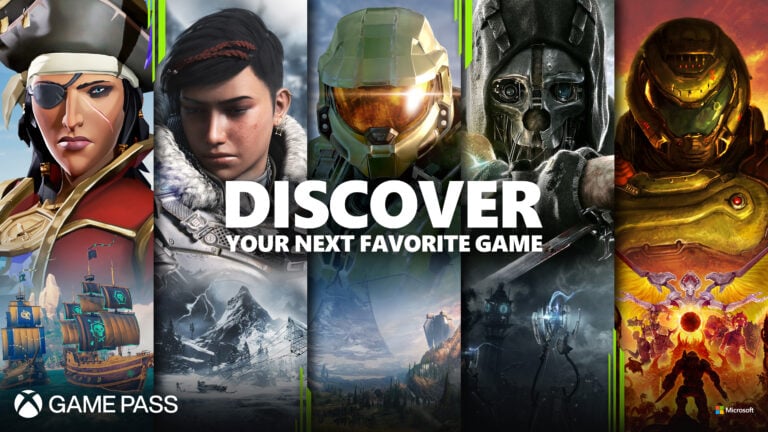 "[Dropping Gold] might take years, because the focus right now still very much is getting Game Pass into a very healthy position.
"It's okay right now, but […] before E3 things were starting to kind of slow down and I think there were maybe some people at Microsoft getting a little bit antsy about it because they're like, 'we do need this thing to grow', the problem is they were waiting for big games to come to the service.
"It seems that E3 really helped Game Pass hit its stride where people can now look into the future and say: 'If I get it now I'm going to have all these games, but then there's going to be this and this and this right in the immediate future, and then these big things on the horizon.'
"So Microsoft's just kind of [keeping their] heads down on getting user acquisition, and that means 'Xbox Live will go away but we need to get to a certain threshold with Game Pass before we can make that choice and unplug that revenue source because we have enough coming from something else'."
As to what that threshold may be, Grubb suggests that it's likely to be in the region of 40-50 million Game Pass subcribers, something he says they're "not close to" yet.
"I heard [it was] between 19 million and 23 million before E3, but they're at least approaching 23 million," he said, "and as we get close to Halo I bet they easily hit 23-25 million by the end of this year, and once they're at 30 million they'll probably reassess what they're doing with Xbox Live Gold.
"[It] probably still won't go away until it's probably closer to something like 40-50 million active users for Game Pass, but all that stuff seems within their grasp right now as long as they keep up the marketing side and promotional side along with all these games that are getting announced.
"We'll see how it goes with Halo. If Halo is a big lightning rod for adoption for Game Pass then they'll know: 'Oh, and when Starfield comes that's going to be our next major lightning rod, and everything in between is going to be sort of connective tissue.'
"And as we get these big games coming out on a faster cadence – and by 2023 they should be hitting a pretty fast cadence in terms of releasing games – Game Pass should at that point really hit its stride and they should be well on their way to getting rid of Xbox Live Gold.
"But the point is, for now, Xbox Live Gold is still sticking around, but it's still on the roadmap to go away for good."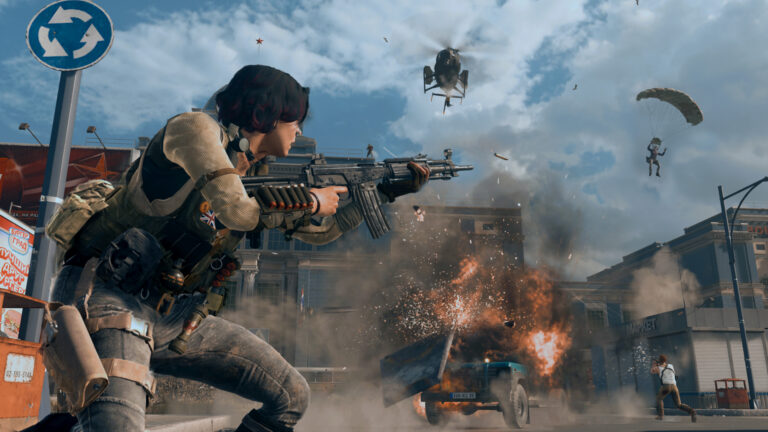 In January, Microsoft reversed plans to increase the price of a six-month Xbox Live Gold subscription by 50% to $60.
"We messed up today and you were right to let us know," it said. "Connecting and playing with friends is a vital part of gaming and we failed to meet the expectations of players who count on it every day. As a result, we have decided not to change Xbox Live Gold pricing.
"We're turning this moment into an opportunity to bring Xbox Live more in line with how we see the player at the center of their experience," Microsoft added. "For free-to-play games, you will no longer need an Xbox Live Gold membership to play those games on Xbox."
As well as access to online play, Xbox Live Gold offers subscribers purchase discounts and monthly free games that can be kept permanently on Xbox 360 or while a subscription remains active on Xbox Series X/S and Xbox One.
In 2019, Microsoft started bundling Xbox Live Gold with its Xbox Game Pass subscription service in the form of Xbox Game Pass Ultimate, which costs $14.99/£10.99 per month and features on demand gaming and access to EA Play.
Related Products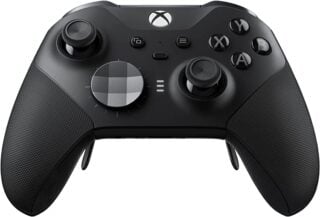 Xbox Elite Series 2 Wireless Controller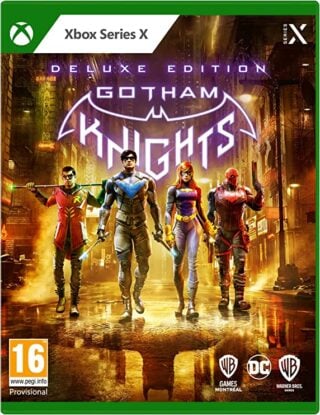 Gotham Knights - Deluxe Edition (Xbox Series X|S)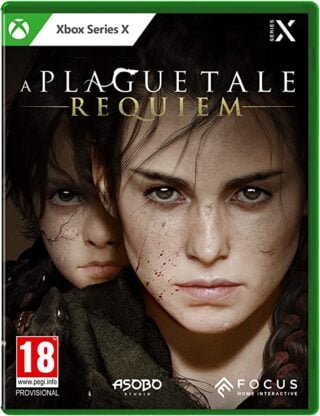 A Plague Tale: Requiem (Xbox Series X|S)
Other Products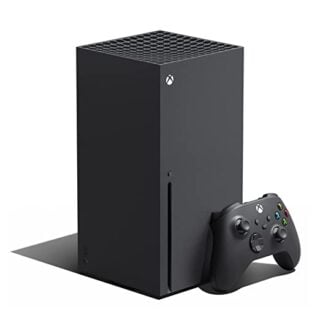 Xbox Series X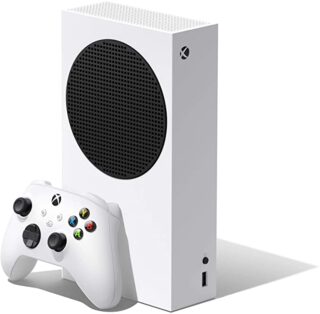 Xbox Series S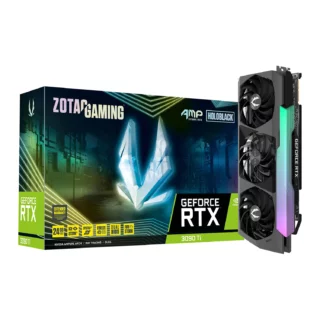 NVIDIA GeForce RTX 3090 Ti 24GB
Some external links on this page are affiliate links, if you click on our affiliate links and make a purchase we might receive a commission.