Xbox is 'spending a lot of money on something that isn't an acquisition', it's claimed
Journalist claims new deal could be related to Game Pass title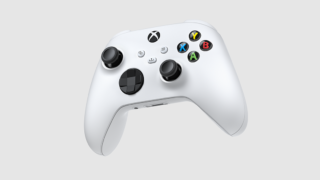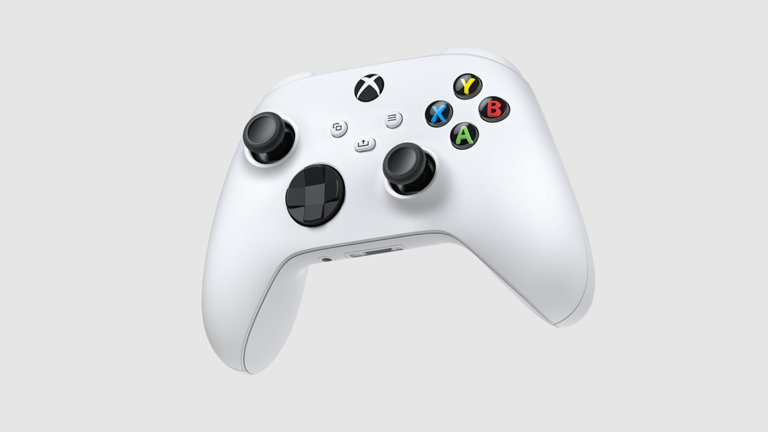 This article was updated with additional clarification at 15.54 BST.
Xbox is spending a lot of money on something "that isn't an acquisition," a key games reporter has claimed.
According to VentureBeat's Jeff Grubb, the platform holder is lining up a key exclusive for its Xbox platform, which could potentially be related to a Game Pass title.
"I have heard that Microsoft is spending a lot of money on something that isn't an acquisition," the journalist said in a video this weekend. "It's not an acquisition and the way it was phrased to me, it would be a big deal."
Grubb went on to speculate that the deal could be related to bringing a large title to Game Pass.
"That's the kind of thing that would fit with their model of, 'we're not trying to keep things off the other platform, we're just trying to make this the best place to play,'" he said. "Something like that makes sense."
Kinda Funny's Imran Khan added that he'd heard Microsoft had talks to acquire Bungie, a claim which Grubb said his own sources also corroborate, though he emphasised that he'd been told that talks between Bungie and Microsoft had recently stalled.
"They love Bungie and they would love to get back together with Bungie in some way," Khan said. "I've heard they've had those talks, but the price is very high."
Microsoft has promoted a platform-agnostic strategy for its upcoming next-gen consoles, which it has said will see its future games released across its next-gen Xbox Series X and S consoles, plus current-gen hardware and PC.
The approach is unique in the console space and in great contrast to the strategy of rival PlayStation, which has committed to releasing games that are only possible on its more advanced PlayStation 5.
The conflicting stances have sparked much debate online about which approach holds the most merit. Asked about Xbox's cross-generational release strategy, Spencer shared his most impassioned comments yet with GamesIndustry.biz about why he believes it's the right approach.
"As a player you are the centre of our strategy," the exec said. "Our device is not the centre of our strategy, our game is not the centre of the strategy. We want to enable you to play the games you want to play, with the friends you want to play with, on any device.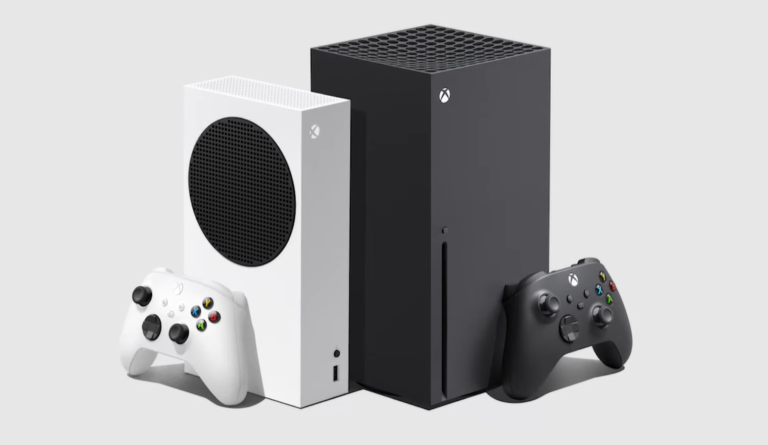 "On TV, the Xbox console is going to be the best way to play console games. Xbox Series X is the most powerful console out there and it will have absolutely the best versions of our console games. But that's not to exclude other people from being able to play."
He added: "Sorry, I am a bit soapboxy with this one. Gaming is about entertainment and community and diversion and learning new stories and new perspectives, and I find it completely counter to what gaming is about to say that part of that is to lock people away from being able to experience those games. Or to force someone to buy my specific device on the day that I want them to go buy it, in order to partake in what gaming is about.
"Gaming is bigger than any one device, and that is something as an industry that we've embraced all up as we bring more and more players in. I think it's vital to the role that gaming can play on the planet."