Xbox is open to acquiring more studios, says Phil Spencer
"We're always in the market for new opportunities"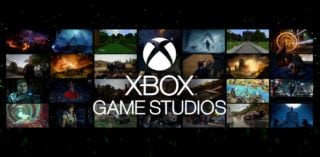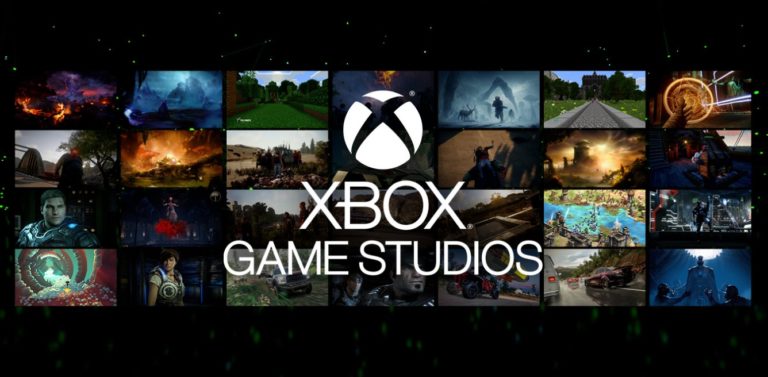 The head of Microsoft's gaming business has said the company is open to acquiring more developers following a period of rapid expansion for Xbox Game Studios.
Over the past two years Xbox has aggressively grown its portfolio of first-party studios ahead of the release of Xbox Series X during the 2020 holiday season.
As well as setting up The Initiative and a new Age of Empires studio, Xbox acquired Ninja Theory (Hellblade), Playground Games (Forza Horizon), Obsidian (Fallout: New Vegas), InXile (Wasteland 3) and Double Fine (Psychonauts).
While Xbox Game Studios boss Matt Booty suggested in November 2019 that Xbox was "shifting focus" from studio acquisitions to a new phase of "execution and delivery", Microsoft hasn't ruled out further purchases.
"We acquired quite a few new studios in a short amount of time, and we want to make sure that those studios are on-boarded in the right way," Spencer told GamesIndustry.biz. "As Matt and I were talking about it, we just wanted to make sure that we treated the incoming studios as full parts of the organisation. That they felt supported.
"The Game Pass portfolio and subscriber base continues to grow. We're launching a new console. Last year was our biggest year ever on PC in terms of revenue as Xbox Game Studios. A lot of the business is doing really well, so we're always in the market for new opportunities with studios.
"The first priority was making sure the studios had the things that they needed to build the best versions of their games," Spencer continued. "That means extending some of the timelines, and giving them more budgets.
"We have really strong support from Satya Nadella, the CEO of Microsoft, and Amy Hood, the CFO. And there's been no signal at all that we should be slowing down, but just to go at a pace that is maintainable for us as a leadership team. We're always out there talking to people. But it has to be the right opportunity."
Spencer expressed a desire to acquire an Asian game developer, "in particular a Japanese studio", on multiple occasions in 2019.
And earlier this week it was claimed that Microsoft is interested in acquiring Warner Bros. Interactive, the games division behind Mortal Kombat and Batman: Arkham Knight.
Warner Bros. Interactive was first reported as being up for sale in June, when CNBC suggested the firm's parent company AT&T was looking to generate around $4 billion to pay off some of its substantial debt.
Electronic Arts, Take-Two and Activision Blizzard are also said to have expressed an interest in acquiring Warner Bros. Interactive.
Related Products
Other Products
Some external links on this page are affiliate links, if you click on our affiliate links and make a purchase we might receive a commission.