Xbox is increasing party chat security to combat DDOS attacks
Microsoft is phasing out peer-to-peer party chat connections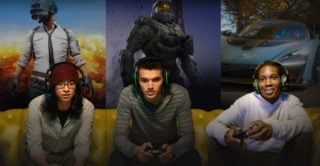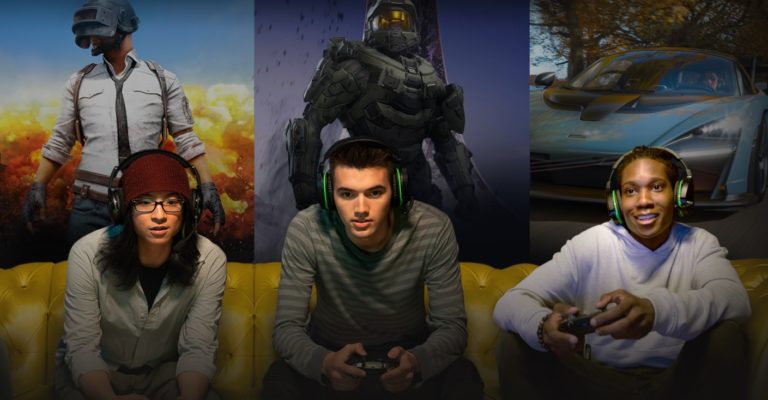 Xbox has said it's taking measures to increase party chat security in a bid to combat DDOS attacks.
A Reddit user recently warned fellow players not to accept random party invites because peer-to-peer connections can expose IP addresses, leaving users vulnerable to attacks.
In response, Xbox engineer Bill Ridmann said (via MP1st) the company is aware of the problem and working to stamp it out.
"Hey all, we know this is a problem – we are actually phasing out P2P voice connections for party chat completely which we've been working on quite a bit in the background to stop this very problem," he said.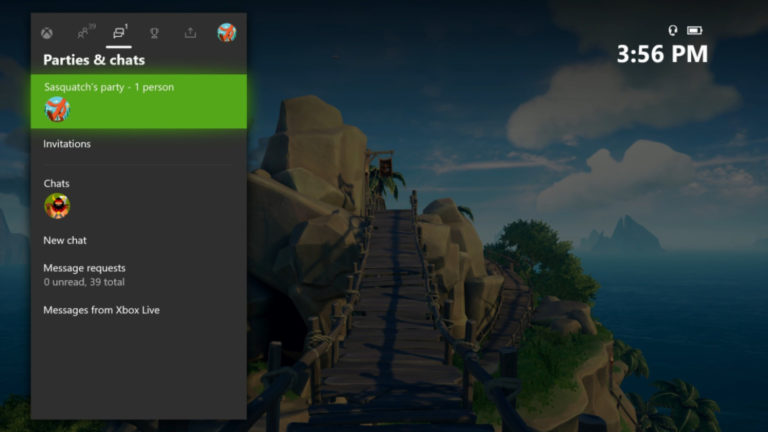 "We've been ramping up a larger percentage of parties to be completely server based week over week (so you don't make direct connections to other party members so they can not see your IP) and soon should have no more P2P based parties."
Ridmann also assured users that "it's always been the case" that parties formed using the Xbox mobile app become server based and phone IPs are "never exposed to others".