Xbox is ending its no questions asked refund policy for Cyberpunk 2077
Microsoft is reverting to its standard digital returns policy following updates to the game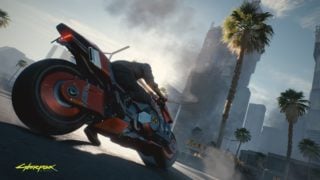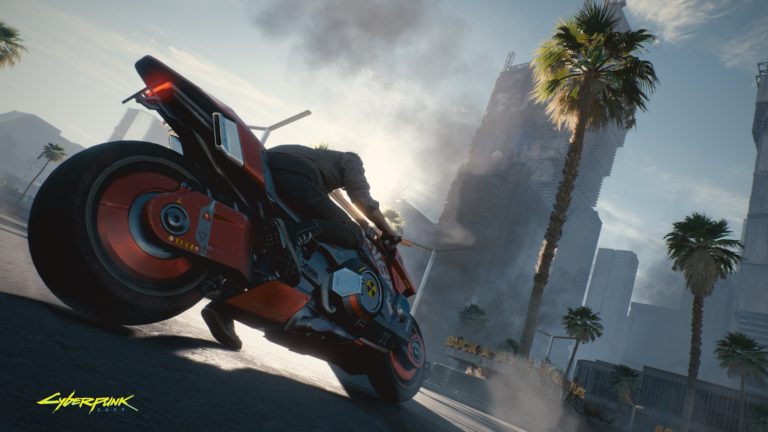 Microsoft is ending its no questions asked refund policy for digital copies of Cyberpunk 2077.
Following three delays, the highly anticipated RPG released in December 2020 with a host of technical problems, most notably on PS4 and Xbox One, resulting in the title being pulled entirely from the PlayStation Store a week after its release.
At the time, CD Projekt pledged to improve the title with future patches—it said March 2021's 1.2 update included over 500 improvements—but also said customers not wanting to keep the game could opt for a refund.
Unlike Sony, Microsoft chose to continue selling the game, albeit with a warning which still states "users may experience performance issues when playing this game on Xbox One consoles until this game is updated".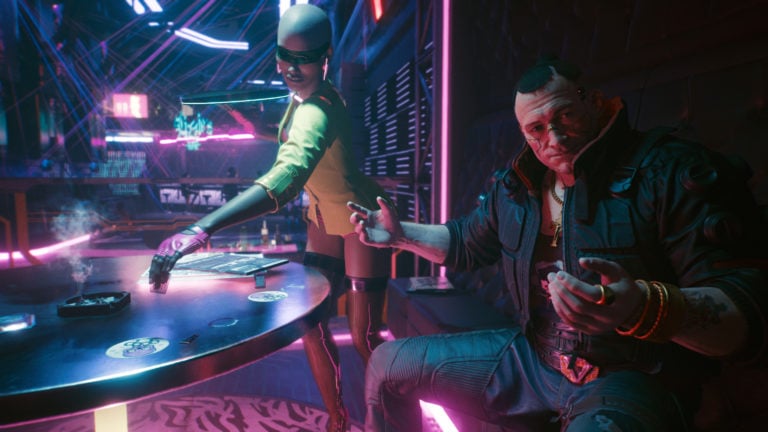 However, like Sony Xbox introduced an expanded returns policy offering "full refunds to anyone who purchased Cyberpunk 2077 digitally from the Microsoft Store, until further notice".
Xbox served notice on Tuesday in an update which said: "The team at CD Projekt Red continues to work hard to improve the experience of Cyberpunk 2077 for Xbox players and has made a number of updates.
"Given these updates, Microsoft will be returning to our standard digital game refund policy for Cyberpunk 2077 on July 6 for both new and existing purchases."
Microsoft's standard digital game policy notes: "All sales of Digital Game Products are considered final, but we understand there may be extenuating circumstances.
"When you request a refund for these products, and depending on the purchase or content type in determining refund eligibility, we consider a variety of factors like time since date of purchase, time since release, and use of the product."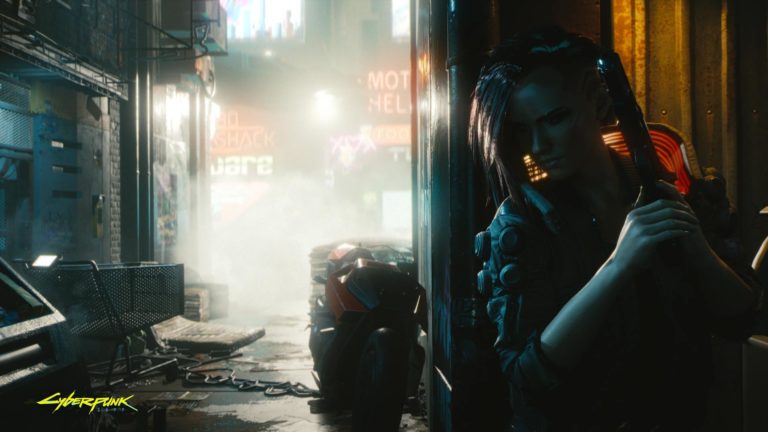 Microsoft's decision to end its expanded Cyberpunk 2077 refund policy was announced shortly after Sony approved the game for sale on the PlayStation Store again, some six months after it was originally pulled from the online marketplace.
Despite allowing the game to be sold on the PlayStation Store once more, Sony's product listing warns that purchasing the title for base PS4 consoles "is not recommended".
It reads: "Users continue to experience performance issues with this game. Purchase for use on PS4 systems is not recommended. For the best Cyberpunk experience on PlayStation, play on PS4 Pro and PS5 systems."