Xbox 'is definitely making' a new 1 vs 100, it's claimed
The online quiz show originally ran on Xbox Live in 2009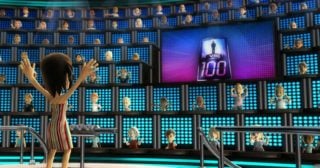 A new 1 vs 100 game is "definitely" in development at Microsoft, it's been claimed.
That's according to journalist Jeff Grubb, who claimed on his Giant Bomb show that the game is currently in active development at Altspace VR, which is part of Microsoft's Mixed Reality division.
The original 1 vs 100 was an online show that ran weekly on Xbox 360 in 2009, with one player placed as "The One" against a group of 100 others that made up "The Mob", with the rest making up "The Crowd".
The One had the opportunity to win 10,000 Microsoft Points, while the remaining members of The Mob split the winnings and each received a free game if they were able to defeat them.
According to Grubb, the new 1 vs 100 will utilise the 3D avatars recently announced as part of a VR experience for Microsoft Teams.
"1 vs. 100 is coming back," Grubb said. "They are definitely making that game… and it seems like it's coming from the AltspaceVR team. They're spearheading the project and all of the avatars we saw in the Microsoft Teams thing last week, they're going to use those avatars and bring that stuff in."
Head of Xbox Phil Spencer has previously suggested that Xbox could be working on a trivia game "from our past."
Spencer made the comments during an official FanFest live stream in October 2020, which was intended to run alongside a special website quiz. However, technical issues ultimately meant that the trivia game did not take place as planned.
"I just want to say, when our teams are trying to do new things that we've never done before, I want to be 100 percent behind those things," Spencer explained on the live stream. "Sometimes they'll turn out amazing, sometimes they'll be good learning experiences for us.
"But for all the fans who have been on this with us, we're going to make it good with you guys. We don't know exactly what it is yet, so thanks for hanging with us during this and our little experiment," he added.
"We'll learn. Maybe we should even be building our own trivia game, like from our past, that allows people to play a trivia game more often, maybe that could happen…"
In 2019, Spencer specifically mentioned 1 vs 100 as a title Xbox would love to revive, and revealed that discussions had taken place on how best to do it.
"We should do it again," he told Stevivor. "The problem with 1 vs 100 specifically is it's an IP that's owned by a game show company.
"But I'll say Matt [Booty, head of Xbox Game Studios] and I have had a lot of discussions about the idea, whether it's that IP specifically or just the idea of what it was, is something that we'd love to go do."
He added: "So we're out there kind of looking at ideas and talking to teams. Because I think that was one of those ideas — and it's a cliche, almost — that might've been a little ahead of its time."
Related Products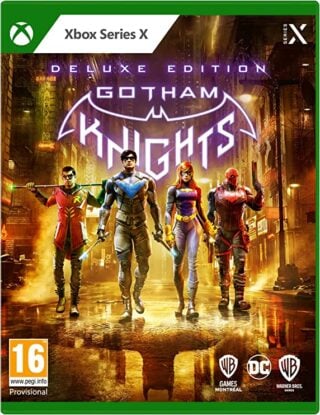 Gotham Knights - Deluxe Edition (Xbox Series X|S)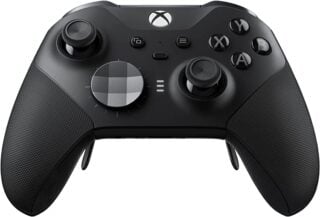 Xbox Elite Series 2 Wireless Controller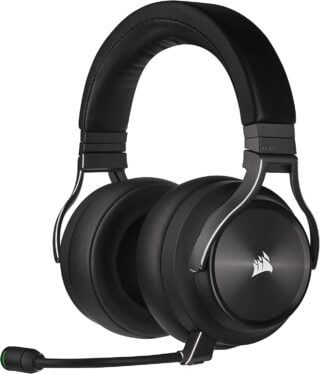 Corsair VIRTUOSO RGB WIRELESS XT Gaming Headset
Other Products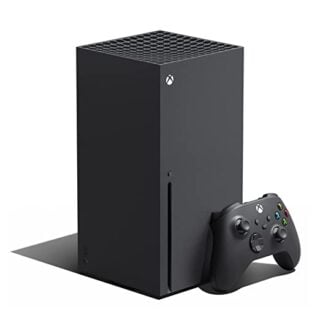 Xbox Series X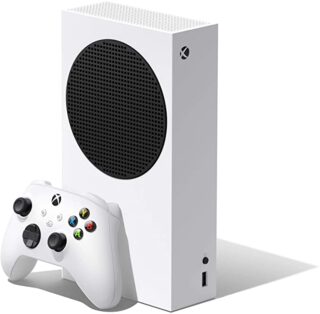 Xbox Series S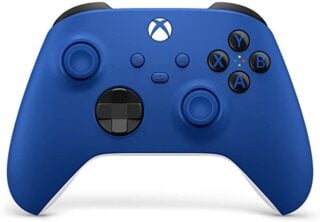 Xbox Wireless Controller – Shock Blue
Some external links on this page are affiliate links, if you click on our affiliate links and make a purchase we might receive a commission.