Xbox hits back at UK claims CoD exclusivity could hurt Sony's ability to compete
The amount of players willing to switch to Xbox for CoD is "too small", according to Microsoft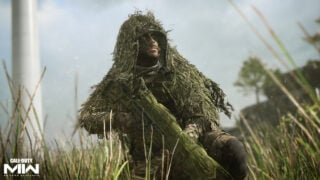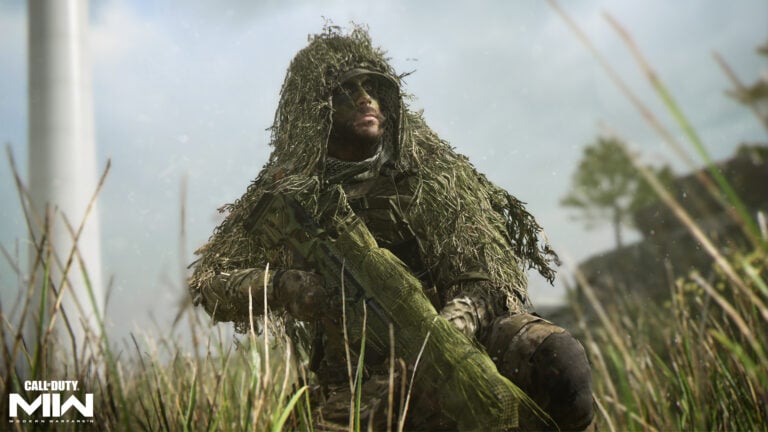 Microsoft has reportedly told the UK's anti-trust regulator that it has significantly overcounted the potential impact of Call of Duty's potential exclusivity to Xbox platforms.
Rima Alaily, the corporate VP of Microsoft's Competition Law Group, told Axios that the Xbox firm commissioned a YouGov survey in January, finding that just 3% of all PlayStation players would switch to Xbox, should it make the series exclusive to its platform following completion of the Activision Blizzard deal.
Based on this, Alaily claimed Call of Duty was "too small to hurt Sony's ability to compete and too small to make a withholding strategy profitable for Xbox."
She also reiterated Microsoft's repeated line: "As we have said all along: it makes zero business sense to take Call of Duty off of PlayStation."
Modern Warfare II + Warzone 2.0 - PlayStation Advantage Trailer
As noted by Axios, the study conducted on behalf of the CMA by DJS Research in December 2022 claimed that around 15% of "avid Call of Duty PlayStation players" (playing at least ten hours or spending at least $100 on the series in the past year) would switch to Xbox.
Microsoft's own findings suggested a lower 10% figure, when surveying if Call of Duty players who considered the franchise as one of their two favourites would switch consoles for exclusivity reasons.
The CMA's final report ruling on the Activision Blizzard deal is due by April 26, one day after the new EU deadline.
The EU's decision was expected ten days earlier. However, the EU competition regulator pushed the deadline for the decision back last week.
The move came a day after EU antitrust boss Margrethe Vestager told Bloomberg that global regulators must not race to be the first to conclude mega deals.
Last month, Microsoft announced it had signed a binding 10-year legal agreement to bring Call of Duty to Nintendo platforms should the merger be approved.
It also confirmed a 10-year partnership with Nvidia to bring its Xbox PC games to cloud gaming service GeForce Now, including Call of Duty.
Microsoft recently claimed it had also offered Sony a 10-year, legally enforceable contract to make each new Call of Duty game available on PlayStation the same day it comes to Xbox – with full content and feature parity.
While Sony has so far refused to accept the offer, Microsoft president Brad Smith said last week that he remains hopeful of striking a deal with PlayStation.
Related Products
Other Products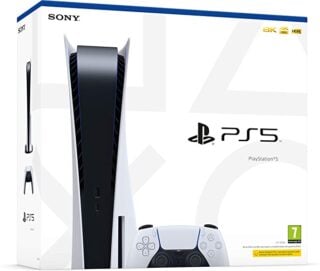 PlayStation 5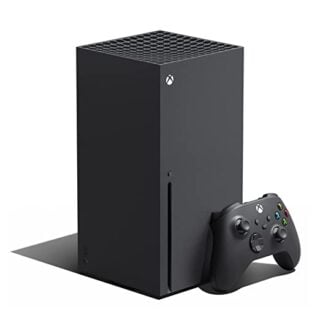 Xbox Series X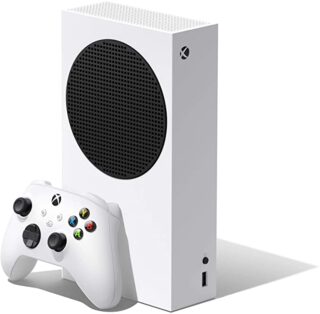 Xbox Series S
Some external links on this page are affiliate links, if you click on our affiliate links and make a purchase we might receive a commission.