Xbox head would 'be surprised' if it doesn't buy a studio in India, South America or Africa
Spencer says areas that aren't considered traditional hubs will grow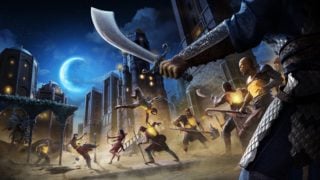 Xbox chief Phil Spencer has said he expects to see the company acquiring a developer from India, Africa or South America in the future.
The regions are not traditionally associated with big-budget games, but Spencer told The Guardian that it's only a matter of time before Xbox purchases studios in those areas.
"It would actually surprise me if that doesn't happen," Spencer replied.
"Just knowing the talent that's available, and the tools [such as game engines Unity and Unreal] that are so much more accessible, I would be surprised if in the next 3-5 years you don't see numerous studios in places that aren't the traditional hubs of video game development."
Xbox Game Studios head Matt Booty agreed with Spencer's reply. "There should be a several-hundred-person studio [in one of these territories]," he added.
"And not for outsourcing or support, but a team building whatever the version of the best blockbuster game may be for that market. That is very much the vision."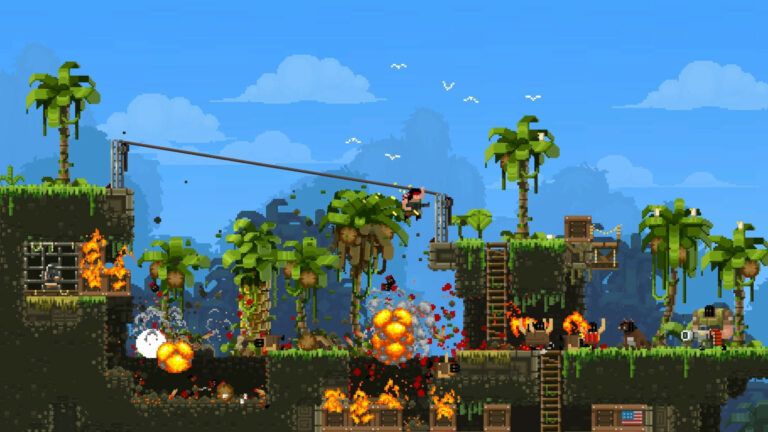 Xbox Game Studios currently consists of more than 20 subsidiaries and divisions, all of which are based in either North America, Europe or Japan.
Although not many games developed in India, Africa or South America become popular overseas, there have been some success stories.
South African developer Free Lives enjoyed success with Broforce, its comedy run-and-gun game based on '80s and '90s action movies, which resulted in an official Expendables 3 expansion called The Expendabros.
Chilean studio Wanaka Games, meanwhile, was acquired by Behaviour Interactive and became Behaviour Santiago, co-developing Fallout Shelter with Bethesda.
In India, Ubisoft's studios in Mumbai and Pune are working on a remake of Prince of Persia: Sands of Time, though it has been hit with numerous delays, first due to the COVID-19 pandemic, then to "enable [its] teams to deliver a remake that feels fresh while remaining faithful to the original".