Xbox has released Halo Infinite's key art ahead of its Showcase reveal
Campaign to feature in live stream this Thursday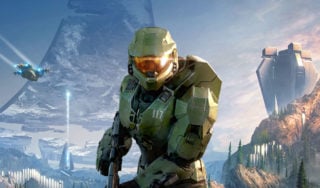 Xbox has revealed Halo Infinite's key art, ahead of Thursday's Xbox Games Showcase live stream.
Halo Infinite campaign gameplay is set to be shown for the first time in an hour-long digital event on Thursday, July 23, alongside other games planned for release on Xbox Series X.
Developed by 343 Industries, Infinite is described as a "spiritual reboot" of the first-person shooter series, which launched in 2001, and is planned for release on Xbox Series X, Xbox One and PC during the 2020 holiday season.
The game will be powered by 343's new Slipspace engine, which was built to give more creative freedom to its development team and open new possibilities within the game itself, according to studio head Bonnie Ross.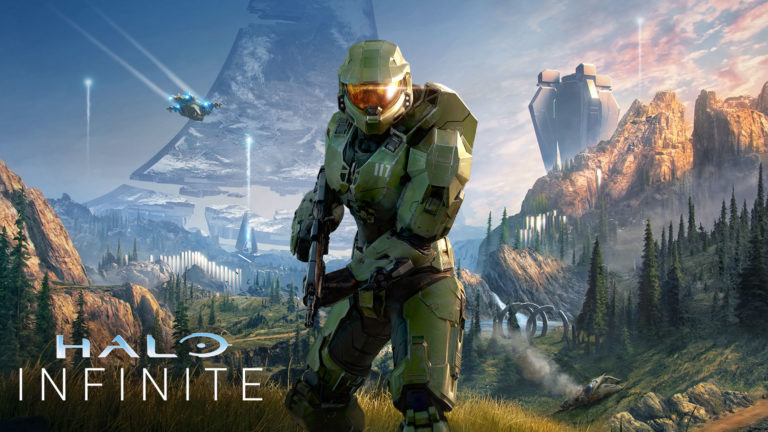 On its Slipspace website, 343 claims the engine will enable its in-game characters to "convey moving emotional performances with truly organic, believable fidelity."
A recent teaser video suggested Halo Infinite's story could feature The Banished, a mercenary faction that rebelled against the Covenant Empire.
The Xbox Games Showcase will take place on Thursday, July 23 at 9am PT / 5pm BST and include a one-hour pre-show hosted by gaming personality Geoff Keighley.
The event will focus primarily on Series X games being developed by Xbox Game Studios, but will also confirm additional titles coming from third-party publishers, people with knowledge of Microsoft's plans told VGC.
All upcoming Xbox Game Studios titles will support Smart Delivery, the technology which will let players buy a game once and play it across Xbox One and Xbox Series X.