Xbox has accused Sony of paying developers Game Pass 'block fees'
The company claims Sony is trying to "inhibit growth" of its subscription service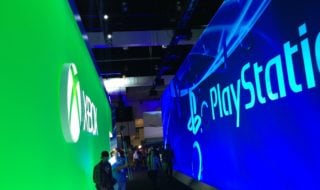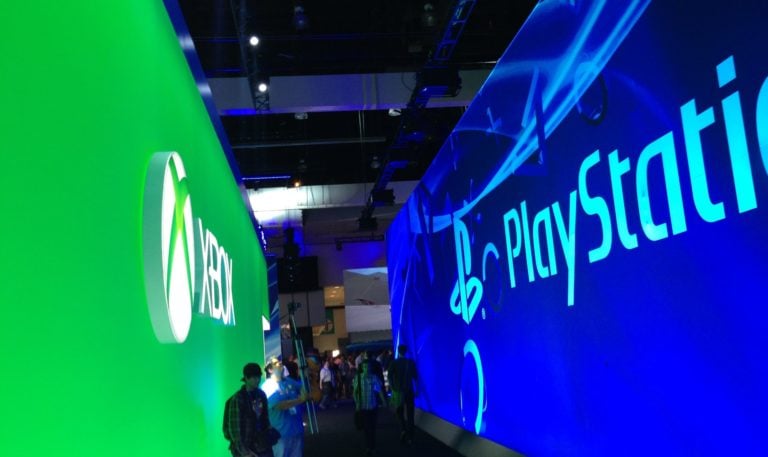 Microsoft has claimed that Sony pays developers for "blocking rights" in return for them agreeing not to put their content on its Xbox Game Pass subscription service.
As part of a document sent to Brazil's Administrative Council for Economic Defense (CADE) to justify its proposed acquisition of Activision Blizzard, the Xbox firm claimed that Sony actively attempts to "inhibit growth" of Game Pass by trying to prevent content appearing on it.
The comments are part of Microsoft's response to Sony's claims to the Brazilian body – which makes much of its responses public – that Xbox acquiring Call of Duty would be anti-competitive.
"Considering that exclusivity strategies have been at the core of Sony's strategy to strengthen its presence in the games industry, and that Sony is a leader in the distribution of digital games, Sony's concern with possible exclusivity of Activision's content is incoherent, to say the least," Microsoft claims in the documents published by CADE.
"It only reveals, once again, a fear about an innovative business model that offers high-quality content at low costs to gamers, threatening a leadership that has been forged from a device-centric and exclusivity-focused strategy over the years."
It then claims: "Indeed, Microsoft's ability to continue expanding Game Pass has been obstructed by Sony's desire to inhibit such growth. Sony pays for 'blocking rights' to prevent developers from adding content to Game Pass and other competing subscription services."
These kinds of platform deals have been common in the games industry, and reference was even made to PlayStation blocking third-party games appearing on Game Pass in docs revealed as part of last year's Epic vs. Apple lawsuit.
The remainder of its response, and two further claims under the same section, are redacted in the document, presumably for confidentiality purposes.
Elsewhere in the document, Microsoft claimed that Sony "does not want attractive subscription services to threaten its dominance in the digital distribution market for console games," arguing: "In other words, Sony rails against the introduction of new monetization models capable of challenging its business model."
Last month Sony was one of a number of third-party companies (including Bandai Namco and Ubisoft) that submitted their opinions to CADE on the pending Microsoft acquisition of Activision Blizzard.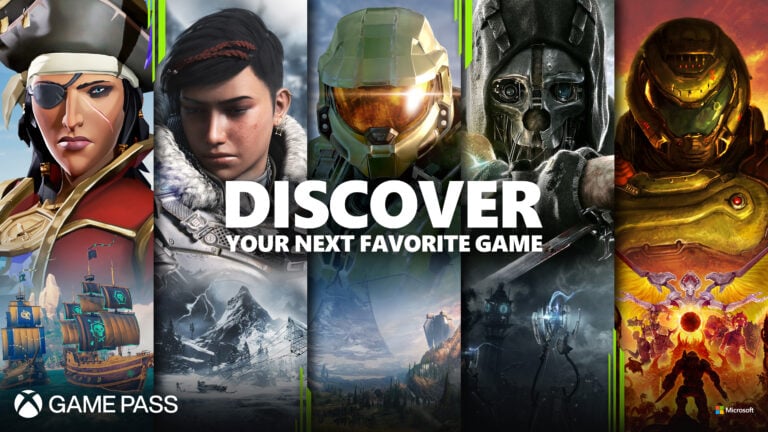 Sony claimed that the acquisition could influence users to switch to Xbox because it is "an essential game – a blockbuster, an AAA-type game that has no rival".
Microsoft's head of gaming Phil Spencer confirmed in January that it was his intention to keep Call of Duty on PlayStation platforms should Microsoft's acquisition of Activision Blizzard be completed.
However, it was later claimed that Activision Blizzard is contractually committed to releasing only the next three Call of Duty games for PlayStation consoles, including this year's Modern Warfare 2.
Related Products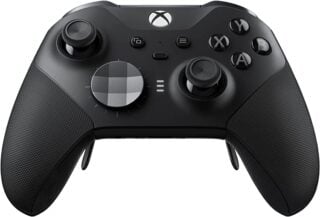 Xbox Elite Series 2 Wireless Controller
Other Products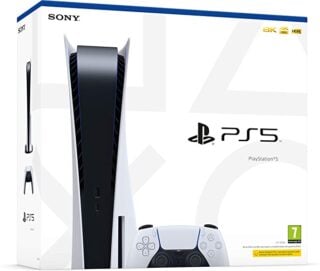 PlayStation 5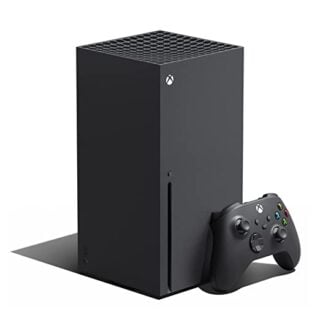 Xbox Series X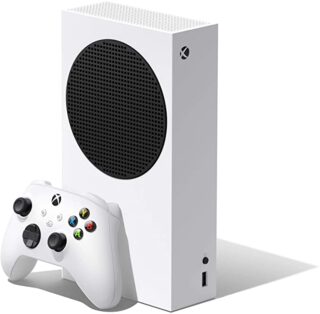 Xbox Series S
Some external links on this page are affiliate links, if you click on our affiliate links and make a purchase we might receive a commission.