Xbox Game Studios chief says people need to realise games now take 4-6 years to make
"There are higher expectations. The level of fidelity that we're able to deliver just goes up."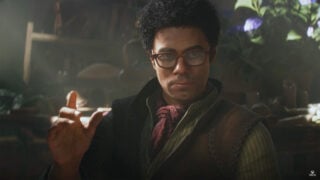 Xbox Game Studios chief Matt Booty has said that both game players and the industry in general need to realise that most big games now have development cycles of around half a decade.
In an interview with Axios, Booty said: "I think that the industry and the fans were a little behind the curve on sort of a reset to understand that games aren't two or three years anymore."
Specifically referring to high-end big-budget games, Booty added that now "they're four, and five, and six years".
While the Xbox 360 and PS3 generation saw a plethora of large franchises releasing as many as three games in a series in the space of one console – Gears of War, Halo (3, Reach, 4) and Uncharted, for example – the Xbox One and PS4 generation saw this frequency slow significantly due to the increase in game budgets and the number of people working on individual titles.
While annualised franchises such as Assassin's Creed (which routinely released a new title every Christmas until a recent break) and Call of Duty (which has maintained annual releases for almost 20 years) remain, they are aided by several studios swapping off development duty, meaning they're spending closer to three or four years on each title.
Starfield, Xbox's biggest game of the year, will be the firsttitle  released from Bethesda Game Studios since Fallout 4 in 2015, marking an almost decade-long gap between games.
For comparison, Fallout 3 was released in 2008, and received a year of expansions, which was then followed only three years later by The Elder Scrolls V: Skyrim.
While Bethesda confirmed it was working on The Elder Scrolls 6 via a teaser trailer shown back 2018, it's likely that the game won't release until roughly a decade following the announcement, if Booty's estimates are correct.
Booty's comments are in light of the criticism faced by Xbox for the slow cadence of major releases that have blighted the platform in recent years.
While Sunday's Xbox Game Showcase looks to correct that course somewhat, some still pointed out a few of the titles shown, such as Playground's reboot of Fable, still remain undated despite being announced several years ago.
The reboot of Perfect Dark, Obsidian's The Outer World's 2, and Machine Games' Indiana Jones were all also missing in action from the conference, and based on Booty's comments, we may not see them for some time yet.
"There are higher expectations," Booty told Axois. "The level of fidelity that we're able to deliver just goes up."
Booty also told press this week that he believes Xbox has already "turned the corner" when it comes to regularly delivering first-party titles. "But when we get into 2024, it really kicks into gear," he added.
Related Products
Other Products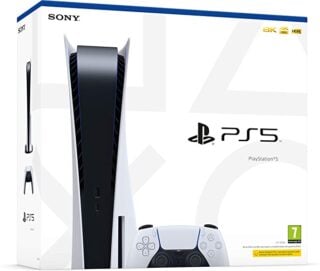 PlayStation 5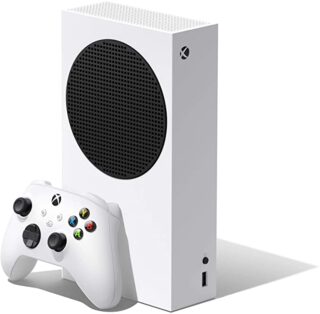 Xbox Series S
Some external links on this page are affiliate links, if you click on our affiliate links and make a purchase we might receive a commission.