Xbox Game Pass will 'allow Arkane to remain creative', says Deathloop director
Studio will keep making "original" games with "personality and style"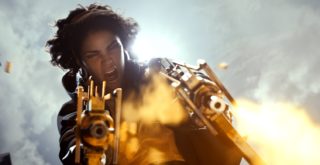 Deathloop director Dinga Bakaba has commented on Microsoft's acquisition of Arkane's parent company Bethesda and what it will mean for the studio's future software output.
Speaking to Press Start, Bakaba said news of Microsoft's acquisition was initially "pretty surprising", but later "made a lot of sense".
Following the completion of the deal, Xbox boss Phil Spencer said delivering exclusive games for platforms that support Xbox Game Pass was the primary reason Microsoft purchased Bethesda.
And according to Bakaba, Arkane's passion for making "original" games with "a lot of personality and style" seems like a natural fit for the Xbox Game Pass model.
"Being able to be a part of the Xbox Game Pass ecosystem makes things a bit different for us, because we can occupy a space in that service, and we will continue to make the kind of games that we make and make them well," he said.
"If you've looked on social media, you'll see that games like Prey and Dishonored 1 and 2 coming to Xbox Game Pass, a lot of people are saying that you need to play these games and have no excuse not to, so it's been very encouraging.
"It's a service that will allow us to remain creative and have the audience and build that relationship over time and that's really exciting."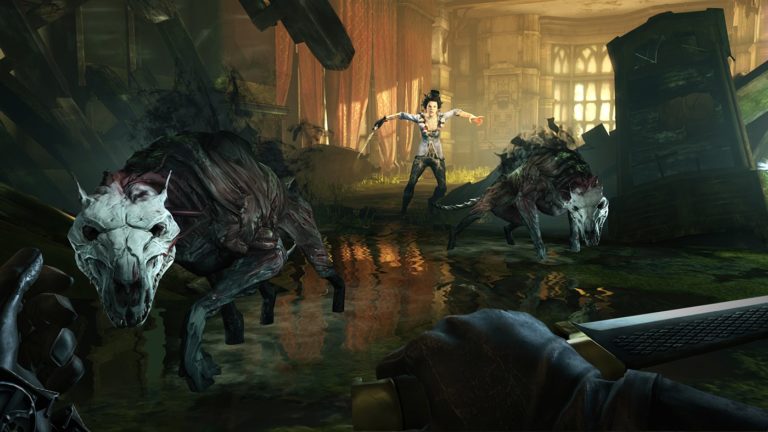 Following the acquisition, Microsoft added a number of additional Bethesda titles to Xbox Game Pass, including Arkane's Dishonored Definitive Edition and Prey, taking the total available on the service to 20.
Prey was also one of five Bethesda games subsequently updated to enable FPS Boost, increasing its frame rate from 30fps to nearly 60fps on Xbox Series X/S.
Despite Microsoft now owning Arkane, Deathloop isn't currently scheduled for release for Xbox consoles.
Deathloop will be released for PC and PS5 on May 21, 2021, and publisher Bethesda recently reiterated that the shooter remains a PS5 console exclusive due to a pre-existing contractual agreement.