Xbox Game Bar adds PC widgets including Cortex and Gamecaster
Widget store available today via Insider program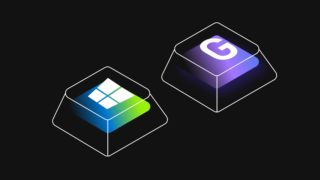 Microsoft has added widgets for popular PC gaming apps to Xbox Game Bar.
Xbox Game Bar is a customisable gaming overly built into the latest versions of the Windows operating system, giving players quick access to capture, sharing and social tools by pressing the windows key and G.
Starting today, widgets for apps such as XSplit's Gamecaster and Razer's Cortex are available via the Xbox Insider Hub, Xbox announced in a new Inside Xbox live stream.
Accessed via the new Game Bar Widget Store, XSplit's integration with Game Bar provides access to Gamecaster tools without having to tab between apps.
The Game Bar version allows users to start and stop their broadcast, interact with chat, check recent events and stats, and optimise encoding settings.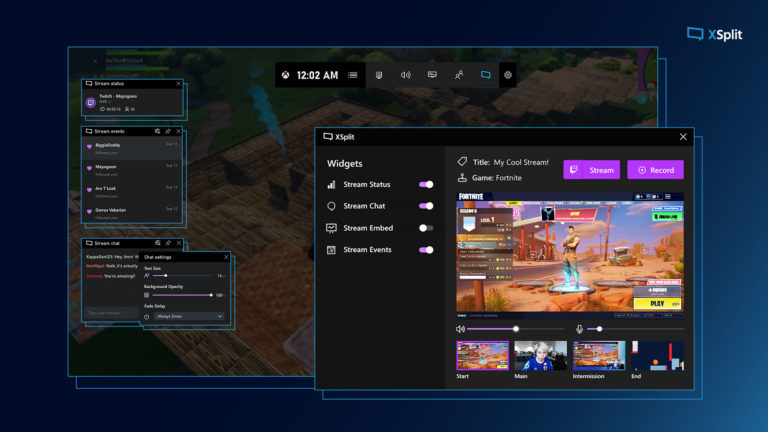 Razer Cortex allows easy access to key features like Boost and Restore. Users can quickly end unnecessary processes and services running in the background to free up more resource for gaming.
Xbox has also announced a partnership with Intel to bring key features available in the Intel Graphics Command Center (IGCC) to the Xbox Game Bar.
The widget, which will become available via the IGCC beta program later this spring, will initially provide access to display settings, power profiles, and game streaming and capture features.
In addition to the partner widgets, Microsoft is also releasing the Game Bar SDK (Beta) today, which gives developers the ability to build custom widgets for Game Bar.