Xbox exec wants to make game creation so accessible that anyone can become an overnight star
"Just as you've seen in music and video"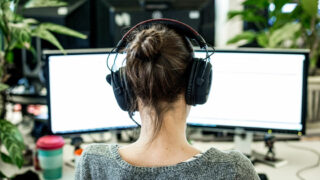 Microsoft executive Sarah Bond wants Xbox to make game creation so accessible that anyone can become an overnight development star.
In an interview published to coincide with Xbox's 20th anniversary celebrations today, corporate VP Sarah Bond was asked what she hopes the company will achieve over the next 10 years.
In addition to unlocking "new states of play" enabled by the convergence of local and cloud gaming, Bond said she hopes Microsoft can lead the charge in making game development as accessible as music and film creation.
Halo Infinite - Campaign overview
"If you look at video and music, the creator side of things has been democratised," she told GamesIndustry.biz. "You can have a Justin Bieber exist, where someone can shoot a video and become famous, or start their career from that angle. That doesn't exist as much in games, because it is much harder to make games.
"What I'd like to see in 10 years is that we have pioneered to make it possible for someone to become a known creator, from just being a citizen. Just as you've seen in music and video. It makes sense that games have gone last, but I think that it will happen, and I want Microsoft to be the group that does it."
Microsoft launched Project Spark, a 3D game-development tool for PC and Xbox One, in 2013. The title enabled creators to share and play their homemade games with the community, but it was discontinued in 2016.
Sony Interactive Entertainment studio Media Molecule has also spoken of its ambition to democratise development with its more recent game creation platform, the 2020 PS4 release Dreams.
During her BAFTA Games Lecture in August 2018, Media Molecule studio director Siobhan Reddy said democratising technology was key to inspiring a new generation of game developers and elevating the art form to the next level.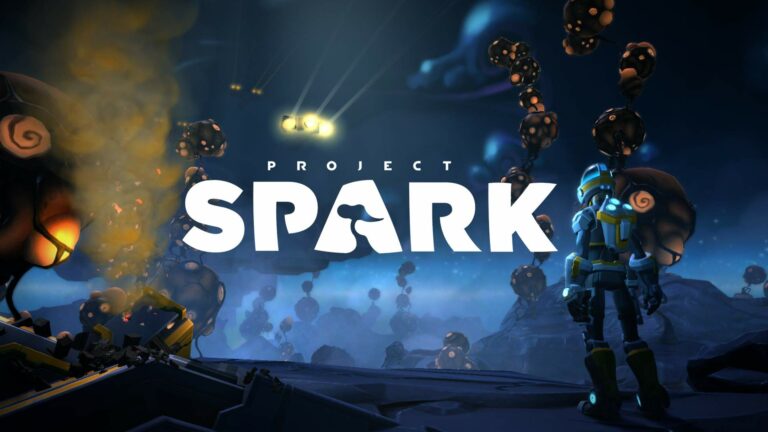 "At Media Molecule I've found a group of people who are passionate about a particular challenge, and that is demystifying the digital arts so that anyone can express themselves in our medium," she said.
"We believe that making games should have the same accessibility as using a camera, a guitar or a pencil, something that you can start just by picking it up."
Bond said her other hope for the next decade of Xbox centres on how cloud gaming is changing the way people play and the types of experiences that are possible.
"For players, I hope that the innovation that we are driving around cloud and local converges to unlock new states of play," she told GI.biz. "So you can actually move across a whole set of devices in different states of connectivity, and your play will seamlessly adapt to that.
"For now we are in lift and shift mode, the dynamism doesn't exist. But I hope it will be dynamic and open up new player experiences that we don't know about yet."