Xbox criticised for 'creating a confusing mess' with Series S
Research firm claims Microsoft's dual-console strategy has led to "consumer confusion"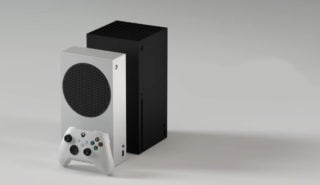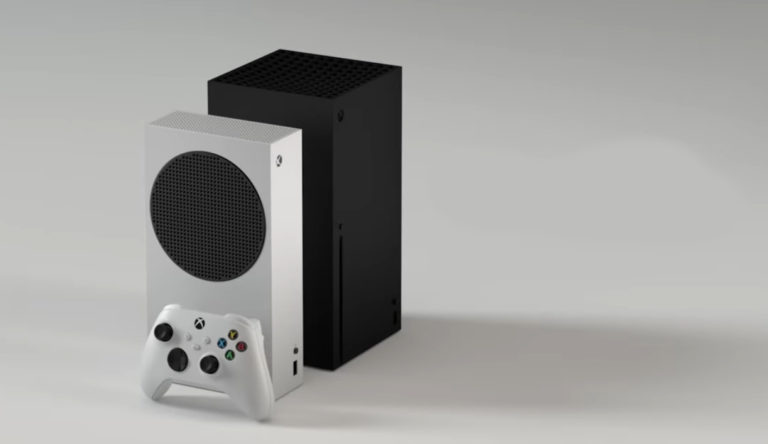 Microsoft has created a "confusing mess" by deciding to launch two next-gen consoles in 2020, it's claimed.
That's according to a highly critical report from market research firm DFC Intelligence, which predicts that PlayStation 5 will benefit from "consumer confusion" around the Xbox Series X and Series S this Christmas.
Xbox Series S is Microsoft's second next-gen console announced on Tuesday, and at $300 / £250 will offer a cheaper alternative to the more powerful Xbox Series X ($500 / £450) with next-gen features such as an SSD drive, ray-tracing and 120fps support.
However, DFC said in a note published following the reveal that it expects to two opposing strategies of the consoles to cause confusion among consumer groups.
"The Project Lockhart, now Xbox Series S maneuver, smacks of a last minute Hail Mary by Microsoft to appeal to consumers on price," it said.

"Unfortunately, Microsoft has created a confusing mess. They let leaks take over the official story and right now the professionals are confused, it is hard to imagine what consumers are thinking.
"Microsoft was pitching the Xbox Series X as the most powerful system ever and all of the sudden there is what appears to be a neutered option at a lower price," it continued.
"Consumer confusion is not a good thing for Microsoft in this case. Consumers now have the choice to pay $300 for a second class system or however much more for the full product (expectations are Xbox Series X may be $500). That strategy can work for an Apple iPhone but a video game console is different."
Later in the note DFC said it believed that Microsoft's long term strategy of pushing Game Pass and cloud streaming wasn't ideal for pushing a high-end console.
It claimed the Series X announcement "confirms how Microsoft, in its focus on a long-term digital strategy, has really given Sony and the PlayStation 5 a big advantage when it comes to hardware sales".
Regardless, DFC said it expects all hardware to sellout in 2020 due to likely supply constraints. "Microsoft may be able to manufacture more Xbox Series S units," It said. "In theory this could give Xbox a larger initial installed base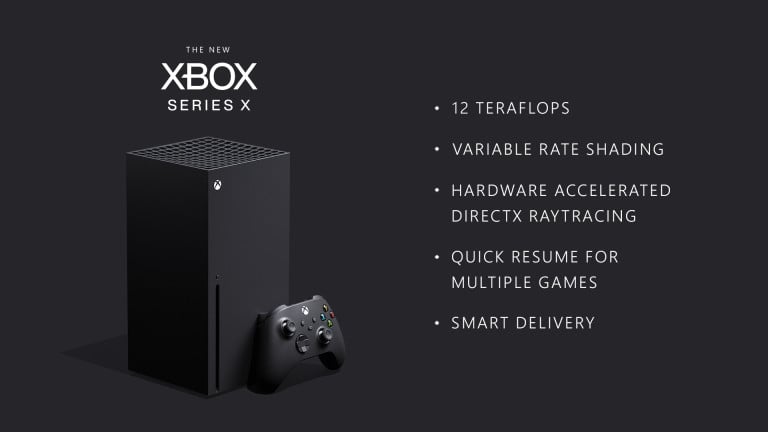 "Unfortunately, everything else is clearly in favour of the PlayStation 5. Microsoft lost control of the media message and it is looking like PS5 will be the system for those that want to play exciting new games."
DFC previously said it expects PlayStation 5 to outsell Xbox Series X by a significant margin. "Sony has big advantages that include better marketing and distribution, a larger built-in audience, and of course exclusive games," it said.
Microsoft officially announced a November 10 release date for Xbox Series S and X this week. Sony is yet to confirm the PlayStation 5 release date.
Related Products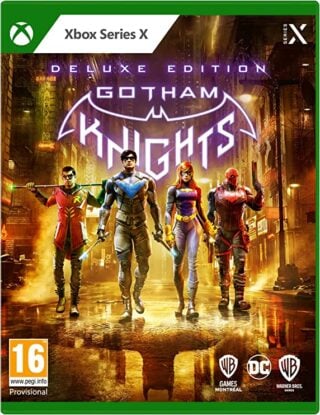 Gotham Knights - Deluxe Edition (Xbox Series X|S)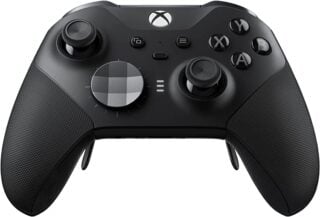 Xbox Elite Series 2 Wireless Controller
Other Products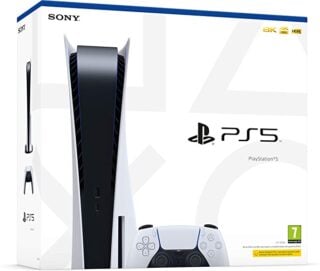 PlayStation 5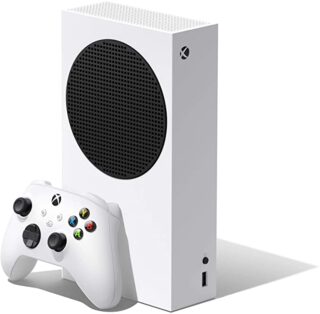 Xbox Series S
Some external links on this page are affiliate links, if you click on our affiliate links and make a purchase we might receive a commission.