Xbox commits to bringing Call of Duty to Nintendo for 10 years if it acquires Activision Blizzard
Phil Spencer also committed to keeping the series on Steam for the next decade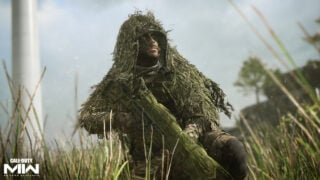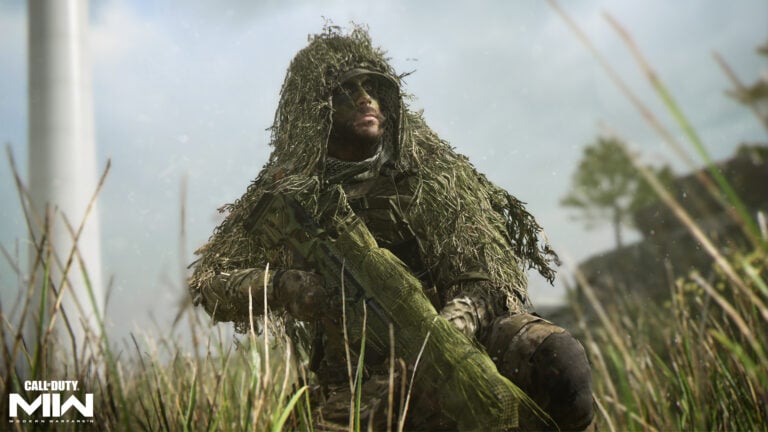 Microsoft has committed to releasing Call of Duty games on Nintendo platforms and Steam for the next 10 years if its successfully acquires Activision Blizzard, Phil Spencer has stated.
The Xbox boss took to Twitter to make the claims, saying: "Microsoft has entered into a 10-year commitment to bring Call of Duty to Nintendo following the merger of Microsoft and Activision Blizzard King."
He added: " Microsoft is committed to helping bring more games to more people – however they choose to play."
Spencer then followed this up with a second tweet making a similar commitment to PC players.
"I'm also pleased to confirm that Microsoft has committed to continue to offer Call of Duty on Steam simultaneously to Xbox after we have closed the merger with Activision Blizzard King," he wrote.
The last Call of Duty game released on a Nintendo system was the Wii U version of Call of Duty: Ghosts, which was released in 2013 and allowed players to use a Wii Remote to aim with motion controls.
Spencer did not state in which year he expected the first Microsoft-published Call of Duty to appear on a Nintendo platform.
Spencer also spoke to The Washington Post about the commitment, and was asked about the potential timeframe for Call of Duty to return to Nintendo.
Referring to the June 2023 date the merger is supposed to close (assuming it isn't blocked by regulators), Spencer replied: "You can imagine if [the deal] closed on that date, starting to do development work to make that happen would likely take a little bit of time.
"Once we get into the rhythm of this, our plan would be that when [a Call of Duty game] launches on PlayStation, Xbox, and PC, that it would also be available on Nintendo at the same time."
When asked if the Switch would be able to handle Call of Duty, Spencer cited Microsoft's multi-platform title Minecraft as an example of how such generation-spanning projects could work.
"We would do this with Minecraft as well, where we would do specific work to make the game run well on Nintendo Switch and their silicon and support their platform completely," he explained. "We do the same when we ship on PlayStation 5.
"Minecraft and Call of Duty are different games. But from how you get games onto Nintendo, how you run a development team that is targeting multiple platforms, that's experience we have."
Earlier this week Microsoft president Brad Smith provided more details in a Wall Street Journal editorial on the company's offer to keep the Call of Duty franchise on PlayStation for at least a decade.
"A vital part of Activision Blizzard's Call of Duty revenue comes from PlayStation game sales," Smith wrote. "Given the popularity of cross-play, it would also be disastrous to the Call of Duty franchise and Xbox itself, alienating millions of gamers.
"That's why we've offered Sony a 10-year contract to make each new Call of Duty release available on PlayStation the same day it comes to Xbox. We're open to providing the same commitment to other platforms and making it legally enforceable by regulators in the US, UK and European Union."
Related Products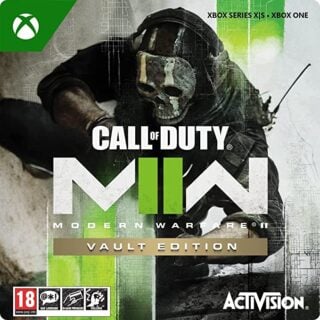 Call of Duty: Modern Warfare 2 (Xbox Vault Edition)

£99.99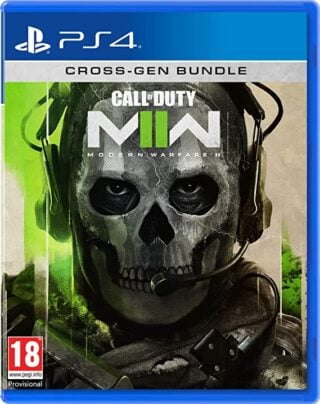 Call of Duty: Modern Warfare 2 (PS4 Cross-Gen)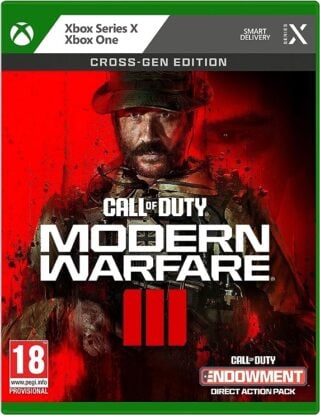 Call of Duty Modern Warfare 3 (Xbox Cross-Gen)
Other Products
Some external links on this page are affiliate links, if you click on our affiliate links and make a purchase we might receive a commission.