Xbox claims it held off price rises as long as it could but 'something had to give'
Microsoft recently confirmed plans to increase first-party game prices to $70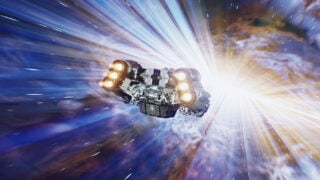 Microsoft's head of gaming has provided more details on the company's decision to increase first-party game prices from $60 to $70.
The company announced this week that starting next year, major first titles from Xbox Game Studios like Forza Motorsport, Redfall, and Starfield will cost $69.99 at launch in the US.
Explaining the move at the time, a Microsoft spokesperson said the increased price "reflects the content, scale, and technical complexity" of the games.
Bringing Redfall to life with Arkane Austin
On the day the announcement, Xbox boss Phil Spencer elaborated on the decision to raise software prices during an interview with the Second Request podcast.
"Pricing is always something that we're conscious of and the impact it has on our customers, and there's multiple things that we can price in our platform," he said. "There's obviously the price of the consoles themselves, the price of the games, the price of the subscription, and just given our economic realities right now, something had to give in terms of us continuing to run the business with the increased cost basis that we had."
In August 2020, Take-Two's NBA 2K21 became the first current-gen game to be priced at $70. Other companies have followed suit including Activision, Sony, EA, Ubisoft and Square Enix, with the Final Fantasy publisher even bringing the increased price point to some of its PC games.
"The thing that we decided to announce—we haven't raised any prices today because we just wanted to give consumers a heads-up on what's going to come in the next year—is that for our largest triple-A games, that the retail pricing would go from $60 to $70 in US pricing, and we're in no way the first mover in this," Spencer said. "In fact, other publishers, other platforms have already announced it, and made that move.
"We had not, we had held off as long as we could, and we still like the fact that our subscription is at the price it's at, our console with our Series S is the lowest-priced current-gen console in the market, and managing the business, the move we decided to make was on the retail pricing of our largest games, and it's really just the cost basis of building those games and ensuring we can run the business in the right way for our customers."

In a bid to help push through its proposed acquisition of Activision Blizzard, earlier this week Microsoft said it had offered Sony a 10-year, legally enforceable contract to make each new Call of Duty game available on PlayStation the same day it comes to Xbox.
On Wednesday it said it had entered into a similar deal with Nintendo and also offered one to Steam owner Valve.
Related Products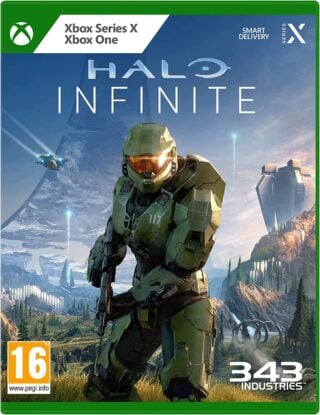 Halo Infinite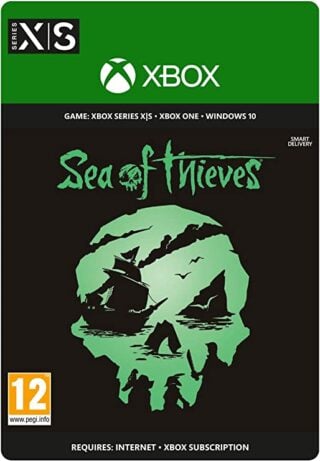 Sea of Thieves Standard (Xbox/PC)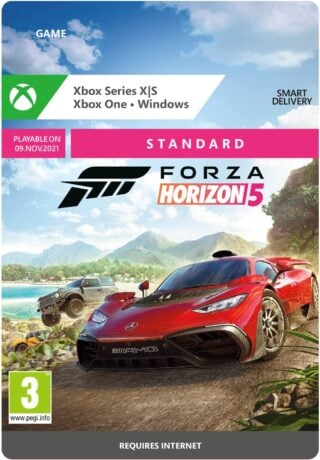 Forza Horizon 5 Standard (Xbox/PC)
Other Products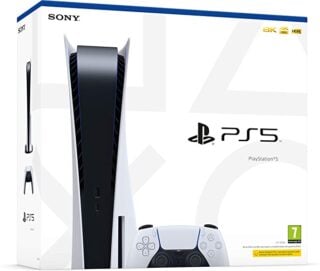 PlayStation 5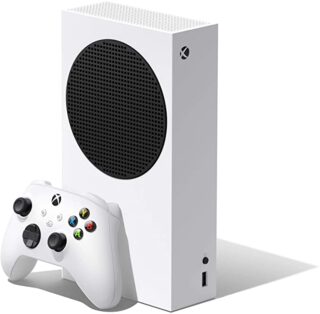 Xbox Series S
Some external links on this page are affiliate links, if you click on our affiliate links and make a purchase we might receive a commission.