Xbox boss wants to hit $99-$129 price point for its game streaming device
Project Keystone is still in the works, but it could be years from release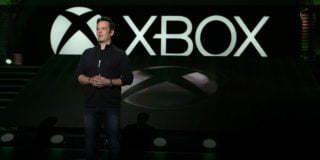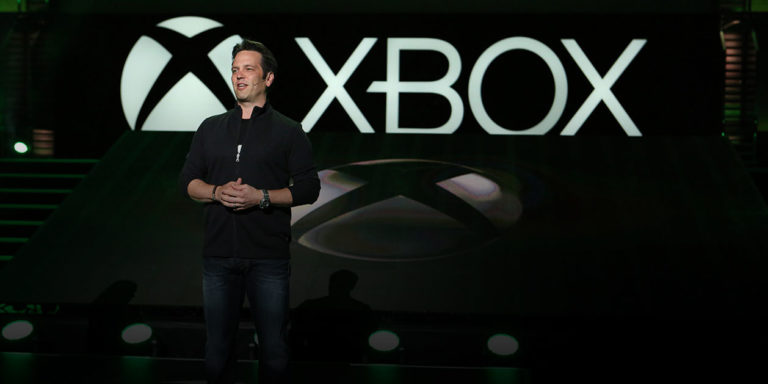 Xbox boss Phil Spencer has said Microsoft chose to deprioritise development of its game streaming device because it was struggling to make it cost effectively.
Announced last summer and codenamed 'Keystone', the standalone device is designed to ley players stream Xbox games to TVs or monitors without the need for a console.
Microsoft's head of gaming told The Verge's Decoder podcast (transcribed by VGC) that the company built Keystone and some employees took it home to test it out—it was spotted in a photo of Spencer's office last month—but that while it worked well, it was proving too costly to produce.
"The console we built that now people have seen, Keystone, was more expensive than we wanted it to be when we actually built it out with the hardware that we had inside, and we decided to focus that team's efforts on delivering the smart TV streaming app," he said.
"With Keystone, [we're] still focused on it [and] when can we get the right costs, but when you've got Series S at $299, and like during the holidays you'll see some price promotion, you'll obviously have Series X higher, I think in order for a streaming-only box to make sense, the price delta to S has to be pretty significant.
"I want to be able to include a controller in it when we go do that," he continued. "So, it was really just about if we could build the right product at the right price, or if we can't, how can we focus the team's effort? And we decided to go do the TV app with Samsung and we're really happy with the results there."
Spencer went on to discuss a price range he'd like to hit when Keystone comes to market.
"I don't want to announce pricing specifically, but I think you've got to be $129, $99, like somewhere in there for that to make sense in my view, that we just weren't there. We weren't there with the controller. And I love the effort. The reason it's on my shelf is the team rolled up their sleeves and in nine months they built that thing. And a bunch of us took it home and it worked. It worked really, really well.
"When you are building new products, it's always about, do you have the right design? Do you have the right user interface? Do you have the right customer proposition? And the customer proposition includes the price, and I think all of us knew that we were a little out of position on price."
He added: "Not to go into the hardware design, but if this thing's standalone, I mean it's not living on the power source of the TV, and the integrated circuits that are already in the TV, you have to do everything bespoke.
"But we made some decisions to make it easy. The thing, when it is turned on, it looks like an Xbox, the user interface, everything works, but some of the silicon choices that we were making at the time we were designing just didn't let us hit the price point that we wanted to hit."
In a Wall Street Journal interview last month, Spencer said he still thinks Xbox will launch a game streaming device, but that it could be "years away".
Elsewhere in the Verge interview, Spencer said Xbox will struggle to continue as a global business if the company doesn't establish a foothold in mobile, and that its proposed acquisition of Activision Blizzard is primarily about acquiring Candy Crush maker King, not Call of Duty.
He also said he's open to making a commitment to Sony and competition regulators that Call of Duty will stay on PlayStation on a longer-term basis than currently agreed.
Related Products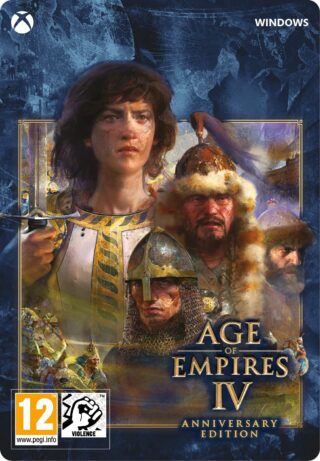 Age of Empires IV: Anniversary Edition – Windows Digital Code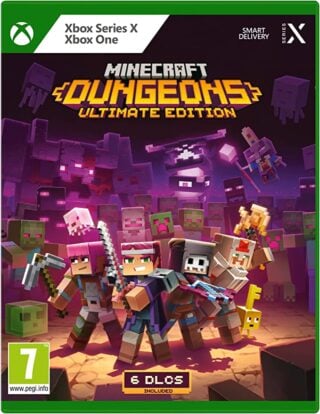 Minecraft Dungeons: Ultimate Edition (Xbox)
Other Products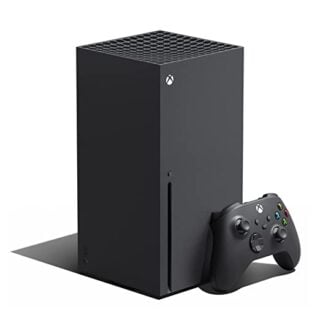 Xbox Series X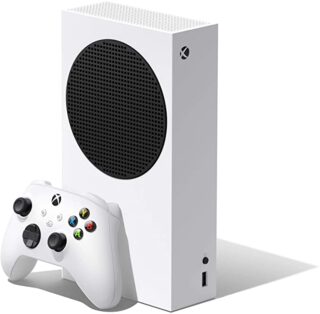 Xbox Series S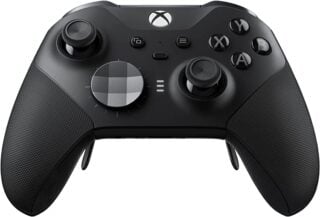 Xbox Elite Series 2 Wireless Controller
Some external links on this page are affiliate links, if you click on our affiliate links and make a purchase we might receive a commission.