Xbox boss says new monetisation models will boost creativity and player numbers
Embracing diverse business models "a great path to growth"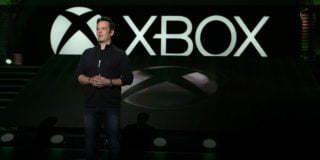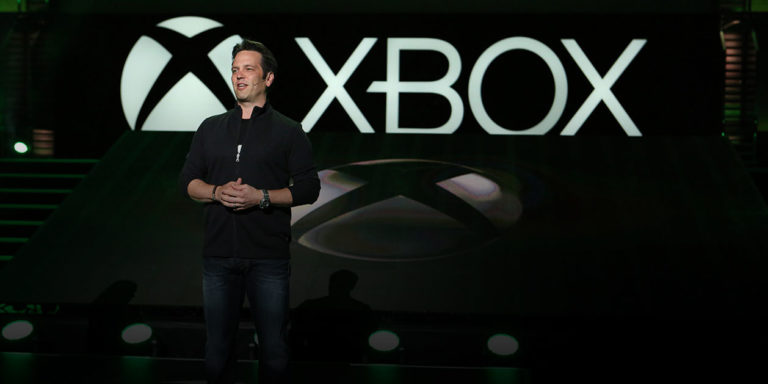 Xbox head Phil Spencer believes adopting fresh business models will boost creativity amongst game developers and help attract new players to the medium, particularly in emerging markets.
Spencer discussed new business models in a wide-ranging interview with Insomniac CEO Ted Price on the latest episode of the Game Maker's Notebook podcast.
"Our point of view as Xbox Microsoft is that there's not one business model to rule them all," he said. "And we actually think it's healthy, not only for our industry from a monetisation standpoint, but also from a creative standpoint, if multiple business models will work."
Spencer said the decision to release Remedy's 2010 game Alan Wake as a complete disc-based product, rather than as an episodic game as originally planned, may have stifled creativity.
"At the end of it, [we] got a little scared about whether episodic was going to work in that world, how the business model works," he said. "You sell X number of units for [episode] one, X divided by two is episode two, [you get] kind of this diminishing [returns]. We've all looked at that model and said, ok we're going to bundle it all up and it's going to be $60.
"Was it better or worse? I don't know. But the fact that we were so set in that world—and I put that on the publisher, not on the developer—that there was a business model, it was called a shiny disc on the shelf and it was $60, it locked us into certain creative decisions.
"I think for us as an industry we should embrace monetisation dexterity because I think it leads us to the best creativity."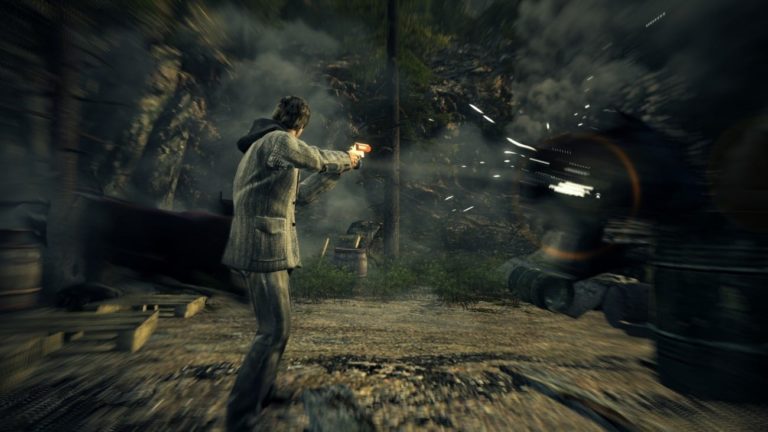 Spencer continued by saying he visited Africa last year for the opening of several Microsoft development centres.
"They have a model in Africa—and it's probably not just in Africa—of basically earning credit that they can use to use the internet, so you might be in a taxi or on a bus and you watch an ad and it gives you five minutes of value to go and browse the open internet.
"And you think of it as kind of pay to earn, or play to earn, where I'm actually earning stored currency through things that I realise other people are monetising, whether it's showing me ads or whatever it might be. And I said, could that be a model that works in games? Absolutely I think it could.
"I don't know if it's going to completely mirror the business models that we have today – it's not necessarily free-to-play, it's not necessarily ad funded, it's something different, but I think as we reach new pockets of the planet with new players with their own lifestyles and kinds of monetisation and the [differing] amount of cashflow they want to apply to gaming, we as an industry should be flexible."
Spencer also used PC gaming cafes, where people pay to play by the hour, as an example of a popular alternative business model.
"We have to be careful," he warned. "I think if you view the gaming world as a fixed pie, if you say there are 200 million people that will buy a gaming console in any generation—which is about the number—and in order to grow the business we need to get more per user and that's the only path to growth for the business, where it's a fixed number of players and it's just how much you monetise each hour and each minute someone is playing, I think that's dangerous for us as an industry.
"So I think we need to find new players and new forms of monetisation to open up those new player bases and new ways to build new games, new creativity. And that's a great path to growth."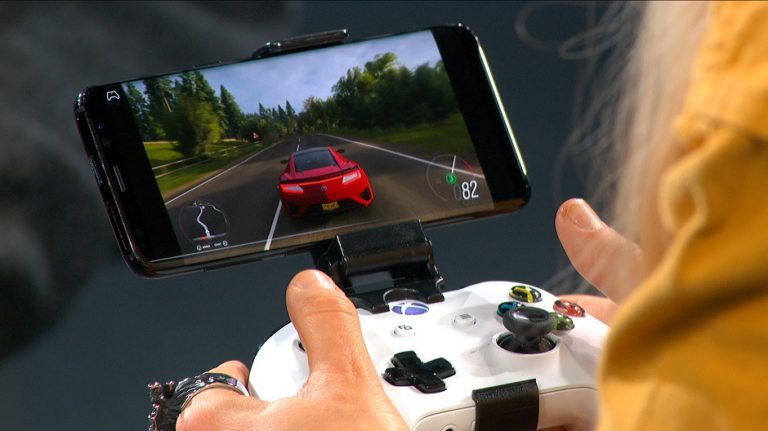 Spencer recently said Xbox now views Amazon and Google as its primary competitors in the games business, claiming traditional rivals Nintendo and PlayStation aren't set up to compete in the race to take gaming truly mainstream via the cloud.
"That's not to disrespect Nintendo and Sony, but the traditional gaming companies are somewhat out of position," he told Protocol. "I guess they could try to re-create Azure, but we've invested tens of billions of dollars in cloud over the years.
"I don't want to be in a fight over format wars with those guys while Amazon and Google are focusing on how to get gaming to seven billion people around the world. Ultimately, that's the goal."
Xbox's Project xCloud streaming service, which entered a preview phase in October 2019, is designed to be capable of delivering console-quality gaming to users on multiple devices including mobiles.
It will "open the world of Xbox to those who may not otherwise own traditional, dedicated gaming hardware", Kareem Choudhry, CVP of gaming cloud at Microsoft, has said of the platform.
Related Products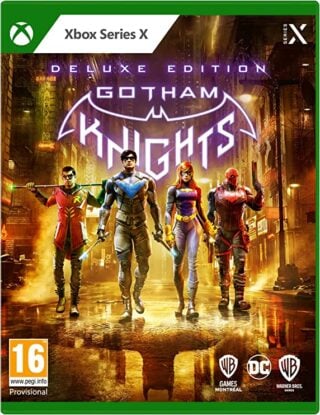 Gotham Knights - Deluxe Edition (Xbox Series X|S)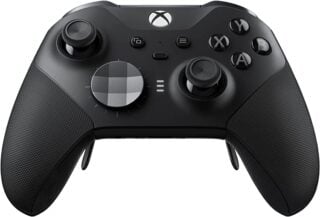 Xbox Elite Series 2 Wireless Controller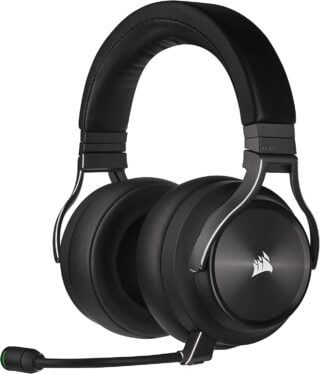 Corsair VIRTUOSO RGB WIRELESS XT Gaming Headset
Other Products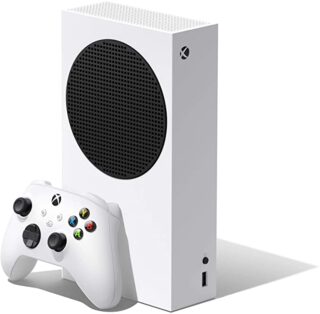 Xbox Series S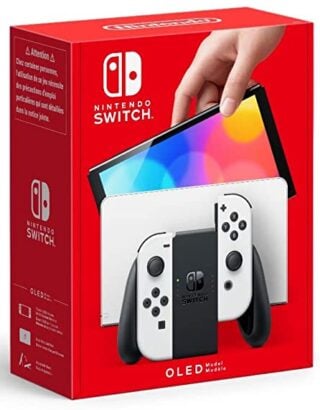 Nintendo Switch OLED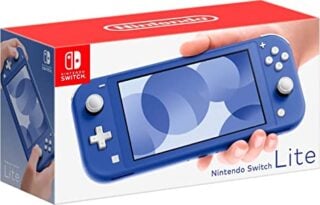 Nintendo Switch Lite
Some external links on this page are affiliate links, if you click on our affiliate links and make a purchase we might receive a commission.