Xbox boss says hoping PlayStation fails 'isn't the way the industry works today'
'Gaming won't be better without competitors'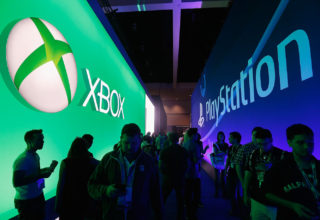 Xbox head Phil Spencer has argued that willing rival companies to fail "isn't the way that the industry works today."
Spencer told Fortune that he believes there is more opportunity to be gained for Xbox via other companies expanding the games business, than there is from them "eroding and chipping away at each other."
He argued that gaming "is not going to be better" if the firm's competitors disappeared.
"I think there are a lot of people who try to turn the industry against itself and think there are factions and groups inside these companies that hate each other… it's just not true," he said.
"I have great friends that work at Sony, Nintendo, Valve or other platform companies… the industry is not that large. I'm never going to vote for somebody else's game to fail, because that somehow makes my platform succeed."
He added: "If I think about any other form of entertainment… If I think about bands, do I have to hope a band has a bad album?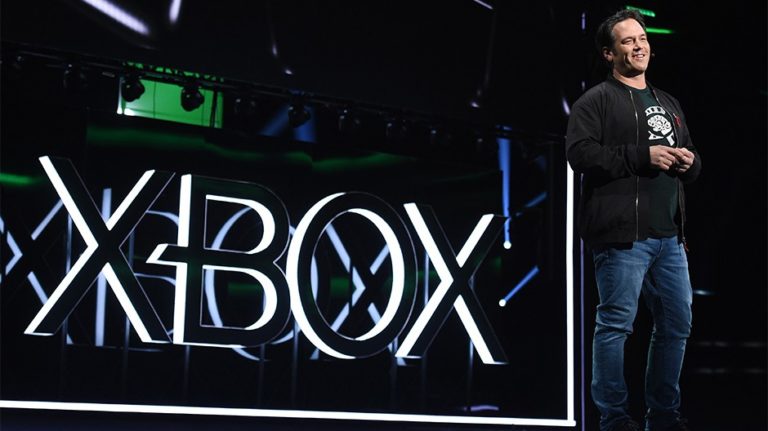 "Gaming is not going to get better if PlayStation is not a brand, or Nintendo is not a brand.
"Fundamentally, I believe that gaming is a better place with known, trusted brands in place that customers love. If known brands that customers love go away, it's going to undermine their confidence.
"A few holidays ago there was DDOS attacking going on and multiple of us were feeling it and we got on calls together and said, 'hey, what are you seeing?' It's us, Sony, Valve… all of us are talking about it because there's no world where, 'oh, this is the safe gaming network and this one's not'. To a general consumer it's, 'is playing games online something that works?'"
Spencer argued that Xbox's biggest competitor isn't Sony or Nintendo, but "apathy or dislike of the things that we build."
He said: "We are in a growing business: the video game business globally is growing and there's way more opportunity expanding the business than there is eroding and chipping away at each other.
"There's a contingent out there that want us to focus on that, but then when certain announcements get made people are flabbergasted."
"I'm always listening to the community, but the people who want others to fail for the green team to succeed… that's not me."
The Xbox head said that on "the most competitive side," he doesn't let negative community discussion inform his decisions.
"I'm always listening to the community, but the people who want others to fail for the green team to succeed… that's not me. There were people when the Sony deal was announced, I could see it online, who were going, 'why are you helping them out?'
"We have years of relationships with Sony: they shipped PCs that had Windows on it, they use our development tools to build games… this idea that the only way for any of us to succeed is by pulling down somewhere else just isn't the way that the industry works today – it just isn't.
"We're one of the biggest publishers on PlayStation: we ship Minecraft there. We have a great business on PlayStation and Nintendo Switch. The people there are trying to do the best experience for their customers."
In May Microsoft announced a strategic partnership with Sony which is expected to result in the PlayStation maker using its Azure data centres for cloud gaming and content streaming services.