Xbox boss reiterates 'we're not working on Scalebound'
Phil Spencer says he regrets Platinum game's early announcement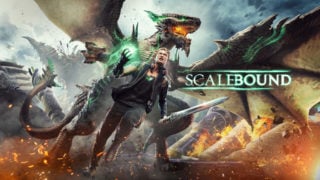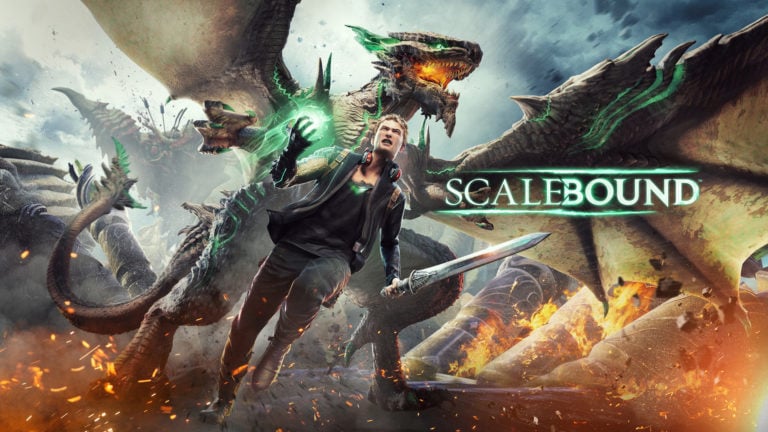 Xbox boss Phil Spencer has expressed regret over the handling of PlatinumGames' cancelled Scalebound while reiterating that the project has not been revived.
Announced at Microsoft's E3 2014 media showcase, Scalebound was to be the latest character action game from Bayonetta director Hideki Kamiya. But following a lengthy period in development the game was cancelled in 2017.
Speaking to IGN in a video published on Wednesday, Spencer said the Xbox exclusive's cancellation had taught him to be less public with projects before a "real, believable plan" is in place.
"It's a tough one because I have a ton of respect for Platinum, [Hideki] Kamiya-san, the team and I feel no ill will," he said. "We talk to those guys: there's no animosity between the teams.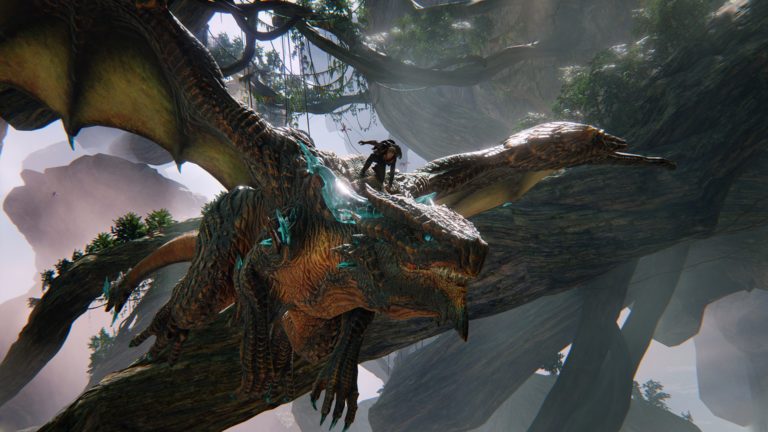 "We tried to go do something and it didn't work, and I regret that we were so public about what we tried to go do… I did some learning around Fable Legends [and] I did some learning around Scalebound about being public with things before I know that we've got a real, believable plan, and something I've felt in my hands is gonna be there.
"We just didn't get there with Scalebound and with the team. And I say that across both teams."
Spencer said that while the cancellation wasn't a high point in his career, it's a moment Xbox now feels it's moved past. The Xbox boss also moved to quash suggestion that the project could have been revived in some form.
"We loved some of the ideas that we were trying to go do and obviously we wanted to be able to ship a great game to our customers… so of course we're going to be a little upset that we weren't able to deliver our goals for that title," he said.
"We're not working on it. I'm not at Platinum today, but I'm almost positive they're not working on it. It's something we've all moved past and it's not a moment I see as a high point in my role, having to cancel a game that we'd talked about for years.
"But yeah, for the people out there thinking that maybe there's something still in the works: there's not."
Speaking to VGC in a 2019 PlatinumGames interview, studio head Atsushi Inaba said it "wasn't easy" to watch as publisher Microsoft received the brunt of fan ire following Scalebound's cancellation.
Instead, Inaba insisted that "both sides failed" in not taking the project to completion.
"Watching fans getting angry at Microsoft over the cancellation wasn't easy for us to watch," he said. "Because the reality is, when any game in development can't get released it's because both sides failed.
"I think there are areas where we could've done better and I'm sure there are areas that Microsoft as a publishing partner wish that they could've done better. Because nobody wants a game to be cancelled."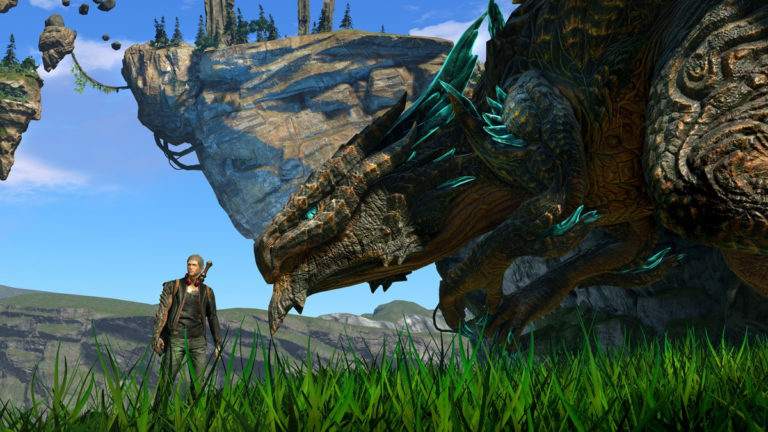 Despite the difficult experience of having to cancel a four-year project, Inaba told VGC he feels Platinum has grown due to the "painful lessons" of Scalebound's demise.
"At the bare minimum, it's unique for us as a title in so much as we feel that we didn't do all of the things that we needed to do as a developer," he said. "There were a lot of painful lessons, but that helped us grow as a studio.
"We obviously can't go into details about it, because there are rules of engagement as a developer. We want to make sure that the publisher who gave us a chance to make a game in the first place isn't treated poorly.
"The truth is, we don't like to see Microsoft take the brunt of the fan ire because game development is hard and both sides learned lessons, for sure."
Related Products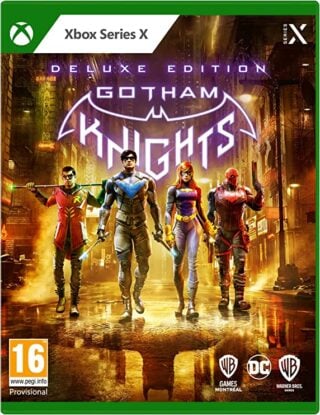 Gotham Knights - Deluxe Edition (Xbox Series X|S)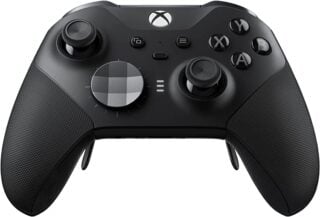 Xbox Elite Series 2 Wireless Controller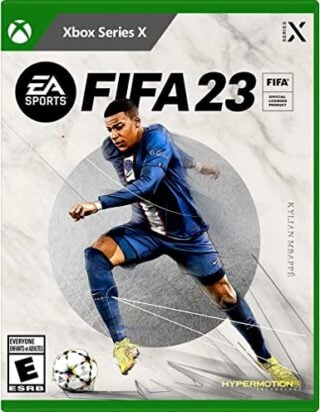 FIFA 23 - Standard Edition (Xbox Series X|S)
Other Products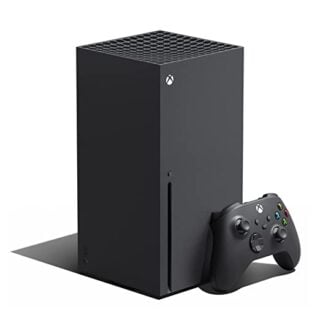 Xbox Series X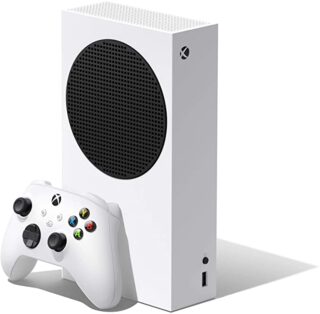 Xbox Series S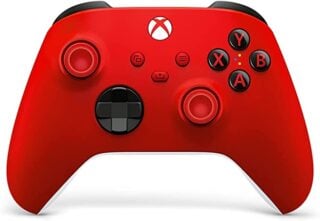 Xbox Wireless Controller - Pulse Red
Some external links on this page are affiliate links, if you click on our affiliate links and make a purchase we might receive a commission.