Xbox boss pledges no more exclusive Call of Duty skins, or timed content
Phil Spencer reiterates Microsoft's promise for "100% parity" across platforms, now that it owns Activision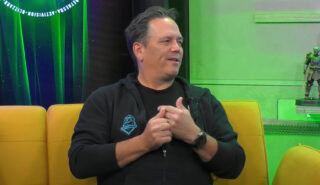 Phil Spencer has reiterated Xbox's pledge to maintain "100% parity" for Call of Duty across all platforms, now that Microsoft has acquired creator Activision.
Speaking on the official Xbox podcast, Microsoft's head of gaming suggested that the kind of exclusive skins and timed exclusivity on content drops such as betas seen on PlayStation would no longer happen now that Xbox is in charge.
"For Call of Duty players on PlayStation, and in the future Nintendo, I want you to feel 100% a part of the community," he said. "I don't want you to feel like there's content you're missing out, skins you're missing out, there's timing that you're missing out on… that's not the goal.
"The goal is 100% parity across all platforms as much as we can for launch and content. I say 'as much as we can' on parity because clearly some platforms have resolution and framerate differences, just based on performance, but there's nothing else."

He continued: "We have no goal of somehow trying to use Call of Duty to get you to buy an Xbox console. I want the Call of Duty nation to feel supported across all platforms.
"We've been on the other side of some of those skin [deals] and even this [Modern Warfare 3] beta wasn't on Xbox the first week… I don't think that helps the community, I don't think that helps the game.
"So it's the focus if you're a PlayStation player, a Nintendo player, a PC player, or an Xbox console player, I want you to feel 100% part of the Call of Duty nation."
Microsoft and PlayStation signed a binding agreement this year to keep Call of Duty on PlayStation following the acquisition of Activision Blizzard.
Although several Microsoft figures testified in court that the idea of making Call of Duty exclusive was never on the table, it remained a sticking point for the PlayStation maker.
Call of Duty is regularly the best-selling game of the year, and even if full exclusivity was off the table, the prospect of the game entering Xbox Game Pass at launch for a comparably tiny fee was one of PlayStation's largest issues with the deal.
Related Products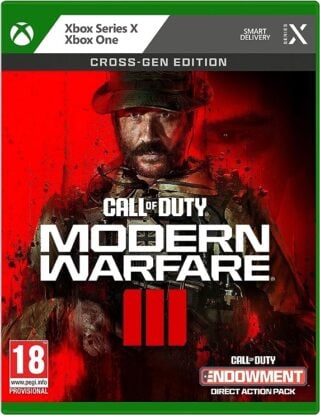 Call of Duty Modern Warfare 3 (Xbox Cross-Gen)
Call of Duty Modern Warfare 3 (PS4 Cross-Gen)
Call of Duty Modern Warfare 3 (PS5)
Other Products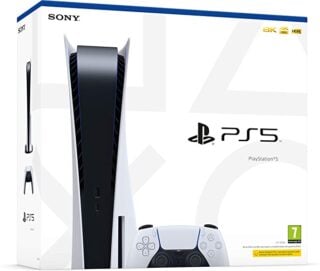 PlayStation 5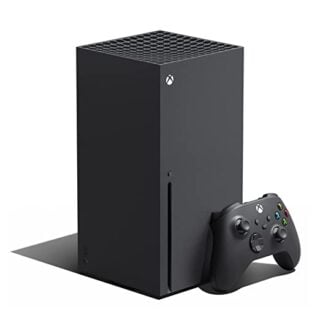 Xbox Series X
Some external links on this page are affiliate links, if you click on our affiliate links and make a purchase we might receive a commission.