Xbox boss Phil Spencer says he spends 'zero energy' on console wars
The Xbox boss insists he's more interested in helping the industry grow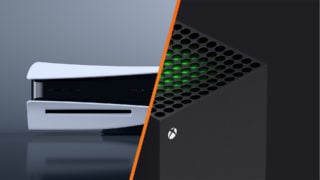 Microsoft's gaming boss Phil Spencer has claimed he doesn't see Xbox as being engaged in a battle with rival console makers, preferring instead to focus on how the industry is growing.
Speaking in an interview in the latest issue of Edge magazine, the head of Xbox was asked if he thinks Xbox is still engaged in a traditional console war despite the likes of Game Pass and xCloud changing the landscape.
"I spend zero energy on 'how do I make other gaming platforms smaller so that Xbox gets bigger'," Spencer said. "I'm more interested in the growing pie of gaming than I am our slice of the pie-eating into someone else's.
"And it's why we focus on things like cross-play and cross-saves. I think about these scenarios of why you and I maybe can't play a game together, and it shouldn't be because of the console you bought versus the console I bought."
He added: "That doesn't help the industry grow, when we put artificial barriers up on those things. Whether that means we're doing something different than the other guys, you'd have to ask them.
"But I'd say for us, it's not about somebody else getting smaller so that we get bigger."
Spencer stated last year that Microsoft now views Amazon and Google as its primary competitors in the games business.
Speaking to Protocol, Spencer claimed that Xbox's traditional rivals Nintendo and PlayStation aren't set up to compete in the race to take gaming truly mainstream via the cloud.
"When you talk about Nintendo and Sony, we have a ton of respect for them, but we see Amazon and Google as the main competitors going forward," Spencer said.
"That's not to disrespect Nintendo and Sony, but the traditional gaming companies are somewhat out of position. I guess they could try to re-create Azure, but we've invested tens of billions of dollars in cloud over the years.
"I don't want to be in a fight over format wars with those guys while Amazon and Google are focusing on how to get gaming to 7 billion people around the world. Ultimately, that's the goal."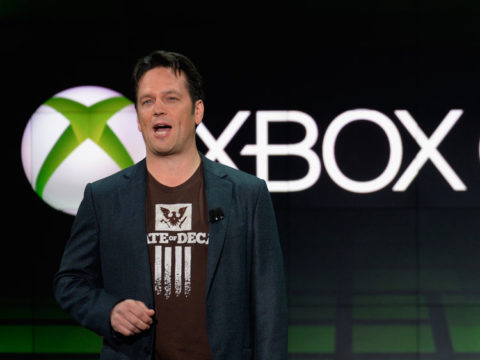 Microsoft's head of gaming was seemingly still hopeful of making the company's xCloud streaming service available on rival console platforms as of August 2020.
That's according to an email sent by Phil Spencer to Epic Games CEO Tim Sweeney last summer, which surfaced earlier this year in documents filed in the Epic Games vs Apple legal case.
"I did want to just let you know that I have your point on xCloud on other consoles (haven't given up)", Spencer wrote.
Spencer has spoken on several occasions about his desire to make Xbox's games and services available on as many devices as possible.
Related Products
Other Products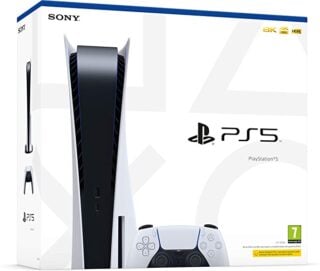 PlayStation 5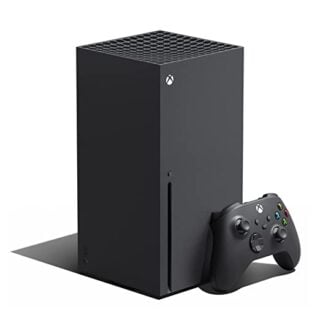 Xbox Series X
Some external links on this page are affiliate links, if you click on our affiliate links and make a purchase we might receive a commission.