Xbox boss Phil Spencer says console supply issues will continue into 2022
"It's going to be a challenge that we'll work through for quite a while"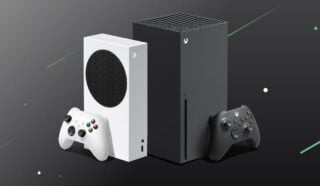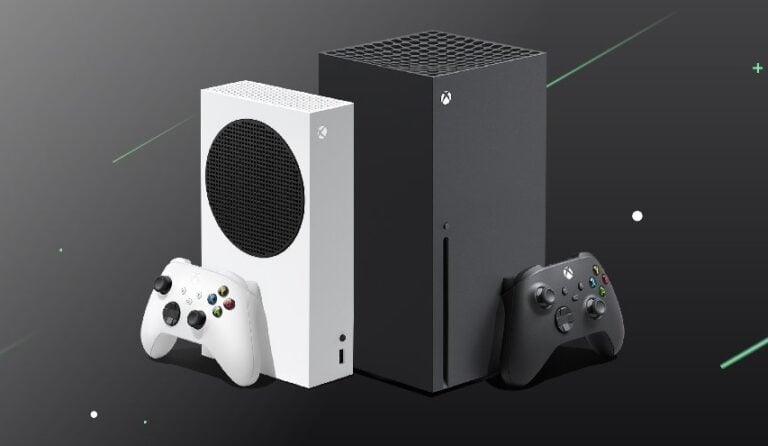 Console shortages will continue into 2022, according to Xbox boss Phil Spencer.
The head of Microsoft's games business told The Wrap that a shortage of chips wasn't the only thing stopping the company getting as many Xbox Series X/S consoles onto store shelves as it would like.
"I think it's probably too isolated to talk about it as just a chip problem," he said. "When I think about, what does it mean to get the parts necessary to build a console today, and then get it to the markets where the demand is, there are multiple kind of pinch points in that process. And I think regretfully it's going to be with us for months and months, definitely through the end of this calendar year and into the next calendar year.
"The thing that's most disappointing is just the fan disappointment," Spencer continued. "People really want this new generation of consoles—they're good consoles, both from us and the other platform holders—and they want the new functionality. We're working hard to bring them to market but it's going to be a challenge that we'll work through for quite a while."
Console manufacturers have struggled with stock shortages for over 18 months now, after the Covid-19 pandemic shut down essential supply chains and saw demand for gaming devices increase significantly as countries implemented social distancing measures.
In particular, the PS5 and Xbox Series X, as well as new RTX graphics cards from Nvidia, have been incredibly difficult to secure, with most restocks selling out within minutes.
Last Thursday, Best Buy sold limited quantities of PS5 and Xbox Series X consoles in stores for the first time this year, attracting large queues at numerous locations.
Chip maker Toshiba recently warned that supply issues for power regulating chips will stretch well into next year and perhaps even beyond.
Takeshi Kamebuchi, a director in charge of semiconductors at one of the company's units, told Bloomberg: "The supply of chips will remain very tight until at least September next year. In some cases, we may find some customers not being fully served until 2023."
Related Products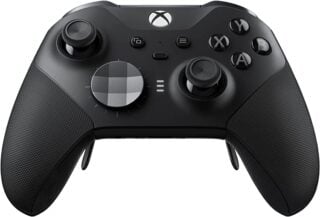 Xbox Elite Series 2 Wireless Controller
Other Products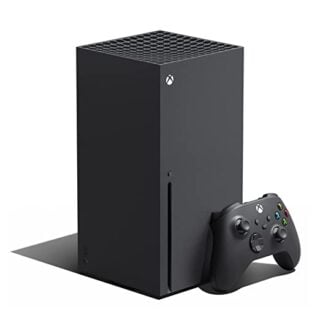 Xbox Series X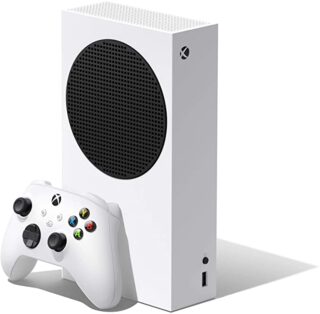 Xbox Series S
Some external links on this page are affiliate links, if you click on our affiliate links and make a purchase we might receive a commission.