Xbox boss Phil Spencer is 'cautious' about play-to-earn crypto games
"It creates a workforce out of players," Microsoft's gaming boss says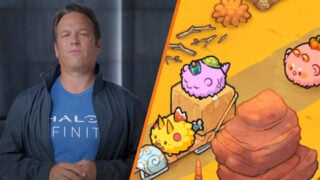 Xbox boss Phil Spencer has said he's "cautious" about 'play-to-earn' games where players can earn cryptocurrency and NFTs through play.
During a Bloomberg interview, Spencer was asked what he thought about crypto, with interviewer Emily Chang noting that "play-to-earn is all the rage right now".
"Play-to-earn specifically is something I'm cautious about," Spencer replied. "It creates a workforce out of players, for certain players to kind of monetise."
He added: "Now, to be fair for us in the games industry, this has existed for years and years. There have been gold farmers, people who literally just spend their time doing some menial task in a game to accrue some currency, that they could then sell to some other rich player and for real money so that person doesn't have to spend their time [doing it themselves].
"But now you find games that are starting to build that into the economy of the game itself."
Spencer also referred to Mojang's statement last month that it wouldn't allow NFTs to be in Minecraft. The Xbox studio said it finds NFTs "exploitative" in their current use but that the underlying technology could eventually serve a better purpose.
"We made some comments in Minecraft about how we view NFTs in this space, because we saw people doing things that we thought were exploitative in our product – we said we don't want that," Spencer explained.
"I think sometimes it's a hammer looking for a nail when these technologies come up. But the actual human use – or player use, in our case – of these technologies, I think there could be some interesting things."
Spencer made headlines last year when he revealed his concerns over NFTs, saying he found the technology exploitative in its current state.
Speaking to Axios last November, he said: "What I'd say today on NFT, all up, is I think there's a lot of speculation and experimentation that's happening, and that some of the creative that I see today feels more exploitive than about entertainment.
He added: "I don't think it necessitates that every NFT game is exploitive. I just think we're kind of in that journey of people figuring it out. I think anything that we looked at in our storefront that we said is exploitive would be something that we would take action on. We don't want that kind of content."
Spencer also told Bloomberg he expects there to be "less and less" platform exclusive games in future, and that he "feels good" about the chances of Microsoft's proposed Activision deal gaining approval.
Related Products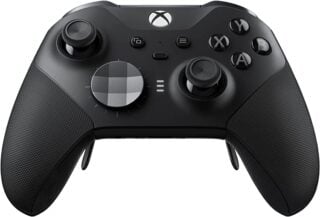 Xbox Elite Series 2 Wireless Controller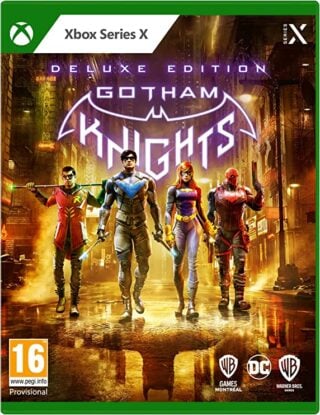 Gotham Knights - Deluxe Edition (Xbox Series X|S)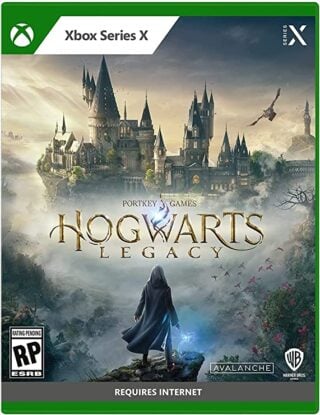 Hogwarts Legacy (Xbox Series X/S)
Other Products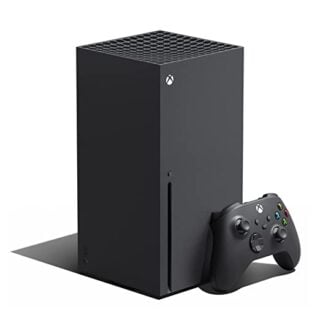 Xbox Series X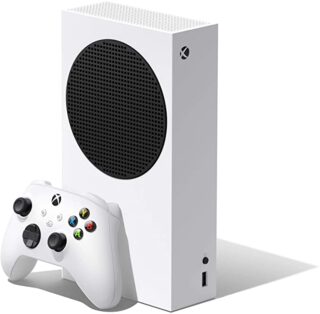 Xbox Series S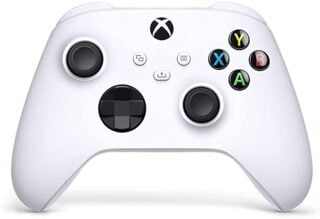 Xbox Wireless Controller – Robot White
Some external links on this page are affiliate links, if you click on our affiliate links and make a purchase we might receive a commission.