Xbox boss hopes it will eventually be 'a no-brainer' to support VR
But Phil Spencer reiterates Xbox has no plans for VR headset at Series X launch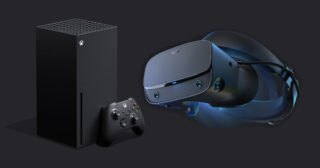 Phil Spencer has reiterated Xbox's stance not to support VR, but said he hopes one day the space will become "so important that it would be a no-brainer for us".
In November last year, Spencer attracted criticism with comments he made about virtual reality, which some perceived as being dismissive of the technology.
He called VR a relatively niche and "isolating" format that doesn't fit with his vision of gaming as a "communal" pastime.
The Xbox head later clarified his comments, stating that he 'loves' that the games industry is pioneering in different fields, but that VR "is just not our focus."
Speaking in a new interview with Gamertag Radio, Spencer claimed he meant no disrespect to any fans or developers of VR games, but reiterated that Xbox has no plans to enter the space.
"There are a lot of people I know that are working on some good VR titles – great VR titles – and I'm not trying to be not supportive of that," he said.
"My main point was, I wanted to be clear with our customers on where our focus was. So that if somebody was waiting for us to bring out a VR headset for Series X, at the launch or something… we're not going to do that.
"I understand that certain people would want that. We have to focus our efforts on the things that we're doing right now and the most precious resource that we have is the team and their ability, and I have to focus on the things that we're doing right now."
He continued: "VR is not just as simple as plugging the headset in: you have to re-do the Dash… there's a bunch of work that goes into it and the teams at Valve, Sony and Oculus that are doing that work, they know the completeness and what it means to support that platform."
Spencer added that as "the Windows company," Microsoft is "never going to close our eyes to where things are going."
"I don't hope [VR] goes away: I hope it gets bigger," he said. "I hope it's something that's so important that it would be a no-brainer for us to go support it.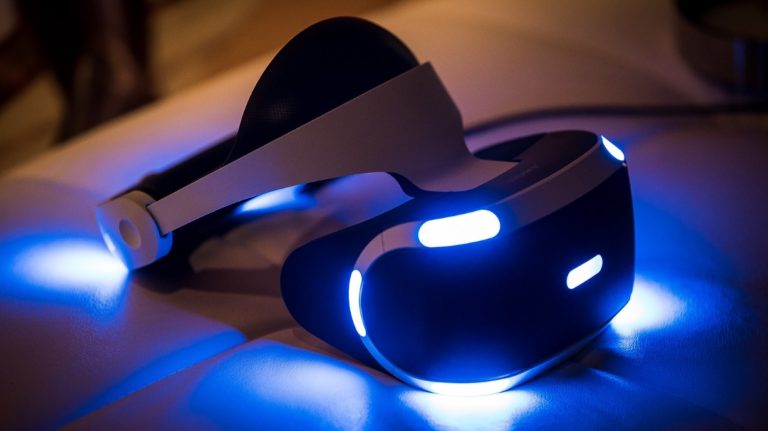 "My main point in that statement wasn't to shade anybody who's working in VR, but really just about the stuff that we're focused on right now and that's not part of the equation right now."
PlayStation launched Its console VR hardware just over three years ago in October 2016. It said in January 2020 that PlayStation VR sales have topped five million units to date.
CD Projekt's SVP of business development, Michał Nowakowski, downplayed VR as a mainstream platform last year when asked if the firm was worried about Cyberpunk 2077 competing with Valve's flagship VR title Half-Life: Alyx prior to the former game's delay.
"The [VR] niche is really very, very – and I could add a few 'verys' there – small," he said. "So, from the market perspective, are we afraid? No, because it's a very different niche.
"This is an endeavour to push the hardware, while we are targeting the mass market where it is, which is major consoles and the PCs without the need for VR gear."
Nowakowski added: "I know there's a few titles here and there that usually are a sort of showcase, but I am not aware of anybody building a valid business on the VR so far.
"That may very well change in the coming years; perhaps Half-Life will be this first stone that will turn into something larger as we go, but that's definitely not going to be the case come first half of the next year."
Related Products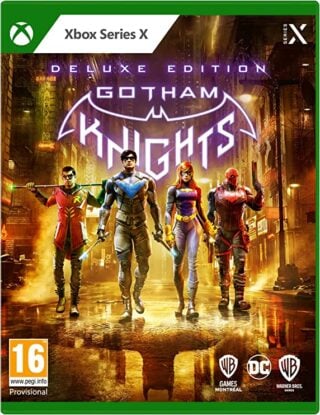 Gotham Knights - Deluxe Edition (Xbox Series X|S)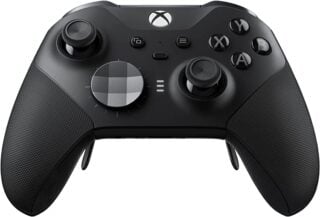 Xbox Elite Series 2 Wireless Controller
Other Products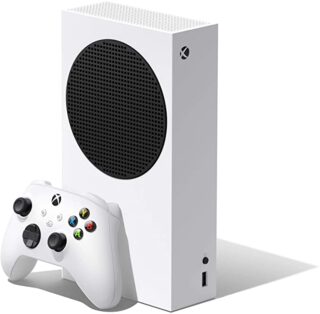 Xbox Series S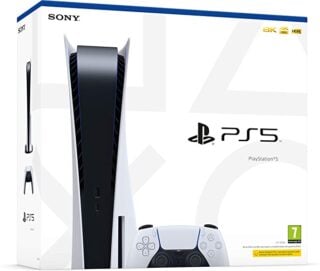 PlayStation 5
Some external links on this page are affiliate links, if you click on our affiliate links and make a purchase we might receive a commission.