Xbox boss expects there to be 'less and less' platform exclusive games in future
Microsoft's gaming chief thinks products being multiplatform is better for the industry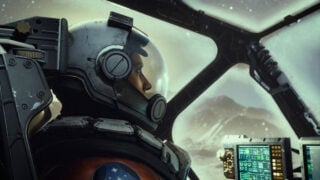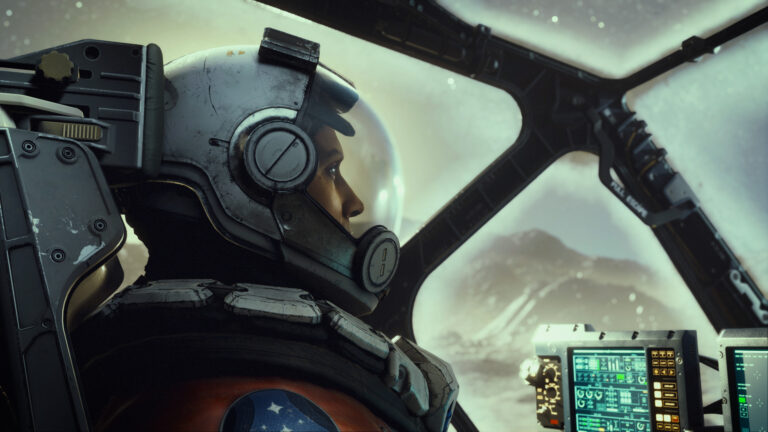 Xbox boss Phil Spencer expects the number of platform exclusive games to decline over the coming years.
In an interview with Bloomberg, Spencer said games being made available on multiple systems was better for the long-term health of the industry than products being tied to a single platform.
Console exclusives are "something we're just going to see less and less of", Microsoft's gaming chief predicted.
"Maybe you happen in your household to buy an Xbox and I buy a PlayStation and our kids want to play together and they can't because we bought the wrong piece of plastic to plug into our television," Spencer said.
"We really love to be able to bring more players in reducing friction, making people feel safe, secure when they're playing, allowing them to find their friends, play with their friends, regardless of what device — I think in the long run that is good for this industry.
"And maybe in the short run, there's some people in some companies that don't love it. But I think as we get over the hump and see where this industry can continue to grow, it proves out to be true."
Spencer was speaking against the backdrop of Microsoft's proposed $68.7 billion acquisition of Call of Duty publisher Activision Blizzard, which is being scrutinised by regulators concerned about potential antitrust issues during a time of increasing consolidation in the gaming industry.
In its first response to Microsoft's proposed acquisition of Activision Blizzard, published in January, PlayStation maker Sony said it expects Call of Duty games to remain multiplatform due to "contractual agreements".
Spencer subsequently confirmed his intention to keep Call of Duty on PlayStation platforms should Microsoft's acquisition of Activision Blizzard be completed.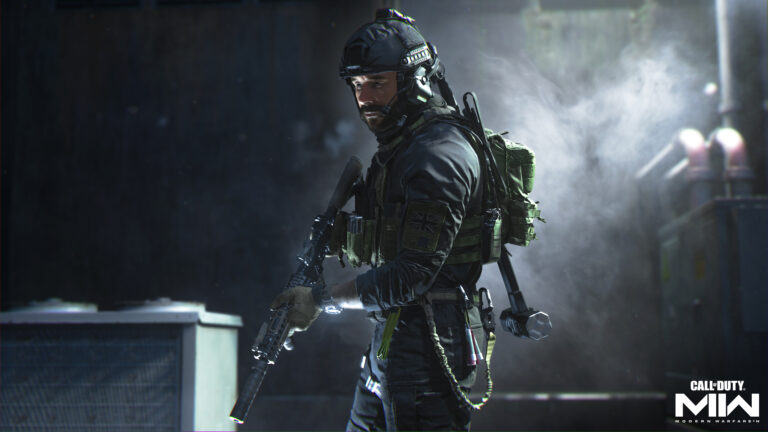 However, it was later claimed that Activision Blizzard is contractually committed to releasing only the next three Call of Duty games for PlayStation consoles, including this year's Modern Warfare 2.
Microsoft recently reiterated its claim that it doesn't have plans to make Call of Duty an Xbox exclusive should it successfully acquire Activision Blizzard.
In a document sent to Brazil's Administrative Council for Economic Defense discussing the proposed acquisition, it claimed that any concerns that Call of Duty would no longer appear on PlayStation post-takeover are unfounded.
"Regardless of how unsurprising Sony's criticism of content exclusivity is – given that PlayStation's entire strategy has been centred on exclusivity over the years – the reality is that the strategy of retaining Activision Blizzard's games by not distributing them in rival console shops would simply not be profitable for Microsoft," the company said.
However, given its perhaps unrivalled popularity on Xbox and PlayStation consoles, Call of Duty is something of a unique beast.
Last year Microsoft acquired Bethesda parent ZeniMax Media in a $7.5 billion deal. After the takeover was completed, Spencer said delivering exclusive games for platforms that support Xbox Game Pass was the primary reason it had pursued the acquisition.
Bethesda games Starfield and Redfall will be released exclusively for Xbox Series X/S and PC in the first half of 2023, and Elder Scrolls 6 won't be available for PlayStation consoles either when it's eventually released.
Related Products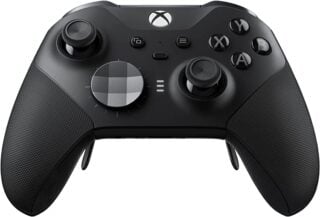 Xbox Elite Series 2 Wireless Controller
Other Products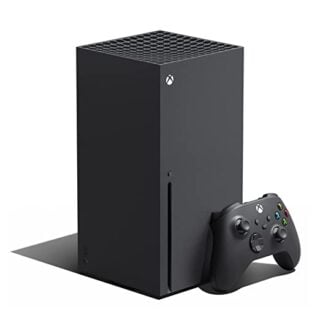 Xbox Series X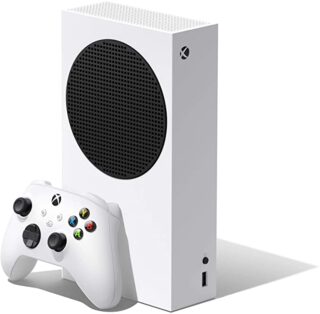 Xbox Series S
Some external links on this page are affiliate links, if you click on our affiliate links and make a purchase we might receive a commission.