Xbox boss accepts criticism of recent VR comments
"I've played some great VR games… It's just not our focus with Scarlett"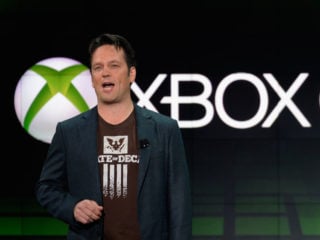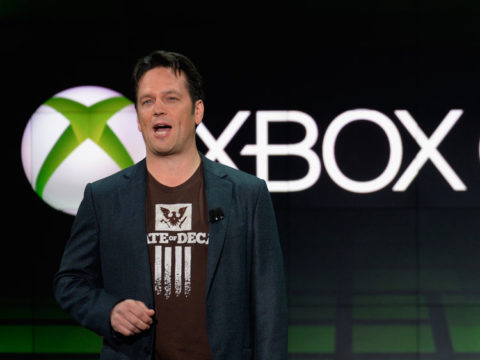 Xbox boss Phil Spencer has responded to criticism of recent comments he made about virtual reality, which some have perceived as being dismissive of the technology.
In an interview published this week, Spencer said he has "some issues with VR".
He called VR a relatively niche and "isolating" format that doesn't fit with his vision of gaming as a "communal" pastime.
"We're responding to what our customers are asking for and… nobody's asking for VR," he claimed. "The vast majority of our customers know if they want a VR experience, there's places to go get those."
Seemingly in response to Spencer's comments, newly-appointed PlayStation indie boss Shuhei Yoshida tweeted: "we oftentimes work hard to make things that no customers are asking for".
And online criticism from one Twitter user drew a response from Spencer, who clarified Xbox's current stance on VR.
Valve announced its flagship VR title Half-Life: Alyx earlier this month. Releasing in March 2020, the game will come free with all Valve Index sales.
During CD Projekt's recent third quarter earnings call, the company was asked whether it was concerned that Half-Life: Alyx could negatively impact sales of Cyberpunk 2077, which is due for release in April 2020.
The company's SVP of business development, Michał Nowakowski, said the firm was not.
"The [VR] niche is really very, very – and I could add a few 'verys' there – small," he said. "So, from the market perspective, are we afraid? No, because it's a very different niche.
"This is an endeavour to push the hardware, while we are targeting the mass market where it is, which is major consoles and the PCs without the need for VR gear."
Nowakowski added: "I know there's a few titles here and there that usually are a sort of showcase, but I am not aware of anybody building a valid business on the VR so far.
"That may very well change in the coming years; perhaps Half-Life will be this first stone that will turn into something larger as we go, but that's definitely not going to be the case come first half of the next year.
"I daresay it's probably not gonna be next year – I don't dare venture further because things may change and at some point VR may be a mass entertainment market that will validate the business model behind it, but it's not a concern for us right now."
Facebook CEO Mark Zuckerberg recently claimed the company is selling its Oculus Quest VR headsets as fast as it can make them, while acknowledging there's still work to do if it's going to achieve its "dream" of delivering "the future of VR and AR products."
And on Tuesday, Facebook announced that it had acquired Beat Games, the studio behind Beat Saber.
"They will join Oculus Studios as an independently operated studio in Prague, continuing to create new ways for people to experience music and VR gaming," the company said.
"Beat Games will continue to ship content and updates for Beat Saber at the same time across all currently supported platforms."
Related Products
Other Products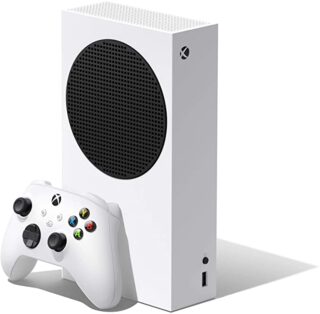 Xbox Series S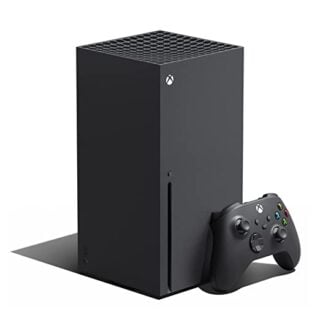 Xbox Series X
Some external links on this page are affiliate links, if you click on our affiliate links and make a purchase we might receive a commission.