Xbox and PlayStation don't expect to launch new consoles until at least 2028, documents reveal
The companies discussed next-gen console timing in relation to Xbox's Activision deal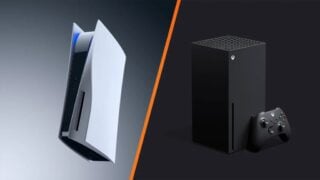 Microsoft and Sony don't expect to launch next-gen consoles until 2028 at the earliest, newly published documents have suggested.
Both companies discussed potential launch timing for new consoles in statements published on Wednesday as part of UK regulator the Competition and Markets Authority's ongoing investigation into Microsoft's proposed acquisition of Activision Blizzard.
The CMA has expressed concerns about the impact the $68.7 billion deal could have on PlayStation's ability to compete given that the merger would see Microsoft gain ownership of the Call of Duty series.
"This impact is likely to be felt especially at the launch of the next generation of consoles, where gamers make fresh decisions about which console to buy," according to the regulator.
Sony and Microsoft both launched their current-gen consoles, PS5 and Xbox Series X/S respectively, in November 2020.
In its response to the CMA's concerns, Microsoft said the next generation of consoles is many years away and claimed any impact from the Activision deal was highly speculative.
"The Parties [Microsoft and Activision] do not dispute that some portion of gamers are likely to re-assess their console ownership at the start of a new generation," it wrote. "But they also note that this is an event that only occurs approximately every eight years.
"In[d]eed the next new generation of consoles are not expected to be released before the fall of 2028 at the very earliest."
Sony is arguing that there's a very real threat that Microsoft will make Call of Duty an Xbox exclusive, while its rival claims it has little business incentive to do so.
Wherever the truth of the matter lies, Microsoft's statement also confirms that it has made a contractual offer to Sony that would keep Call of Duty on PlayStation "through at least the end of 2027" (since Microsoft's comments were provided to the CMA, the company claims it has made Sony a 10-year Call of Duty offer).
Hypothetically, even if it did intend to remove Call of Duty from PlayStation platforms after 2027, Microsoft argued that "Sony has more than ample time to adapt its commercial strategy".
In its partially redacted statement, Sony also references Microsoft's offer to keep Call of Duty available on PlayStation until 2027, and how this could impact the fortunes of its next console.
"Microsoft has offered to continue making Activision's games available on PlayStation only until 2027… By the time SIE launched the next generation of its PlayStation console (which is likely to occur around [redacted]), it would have lost access to Call of Duty and other Activision titles, making it extremely vulnerable to consumer switching and subsequent degradation in its competitiveness," Sony wrote.
"Even assuming that SIE had the ability and resources to develop a similarly successful franchise to Call of Duty, it would take many, many years and billions of dollars to create a challenger to Call of Duty – and the example of EA's Battlefield shows that any such efforts would more than likely be unsuccessful."

Elsewhere in its statement, Sony claimed that if Microsoft were to gain sole control of Activision's "irreplaceable" content, it could lead to the company increasing Xbox hardware, software and subscription prices.
Sony also claimed that Microsoft's "true strategy" behind the Activision Blizzard deal is to have PlayStation "become like Nintendo" and not compete in the 18-rated shooter space.
Related Products
Other Products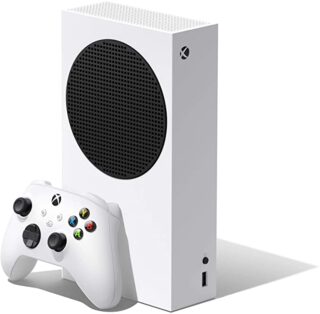 Xbox Series S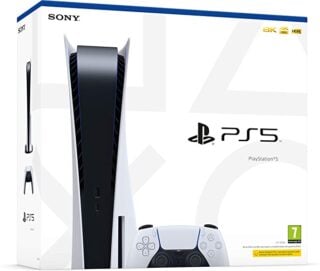 PlayStation 5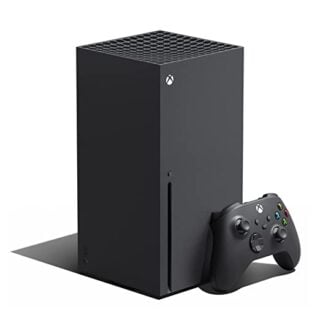 Xbox Series X
Some external links on this page are affiliate links, if you click on our affiliate links and make a purchase we might receive a commission.