Xbox acquisition puts Double Fine's publishing efforts in doubt, says Schafer
Founder unsure if it makes sense to have "a publisher within [another publisher]"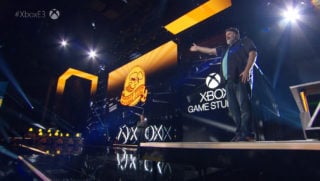 Tim Schafer says he's unsure if Double Fine will continue to publish indie games following its acquisition by Xbox firm Microsoft.
Double Fine started its indie publishing arm in 2014 and has put out games such as Knights and Bikes, Gang Beasts and Everything.
However, Microsoft's announcement in June that the Brutal Legend and Broken Age studio was joining the Xbox family cast doubt on its future as a publisher.
Speaking to Destructoid, Schafer said he didn't know if it made sense to operate as "a publisher within [another publisher]".
"How Double Fine Presents will evolve is kind of an unknown," he said. "It doesn't make sense to do exactly the kind of publishing stuff if we can't do it– like if the platforms are limited.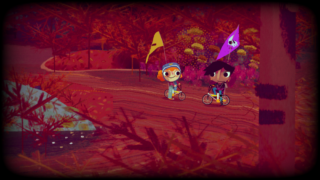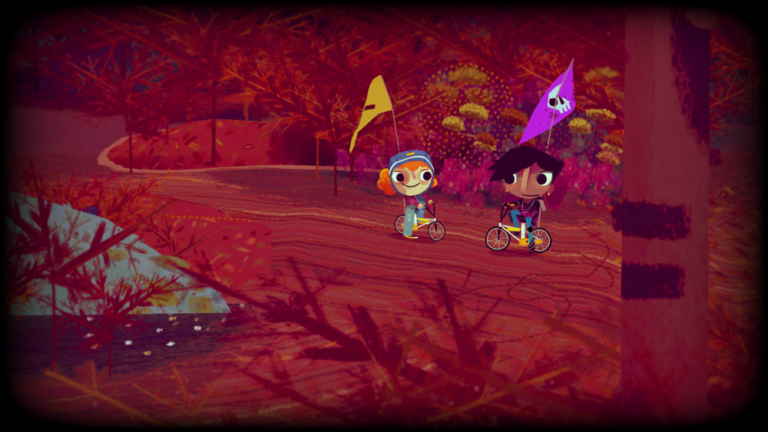 "From a business sense, I don't know if it structurally makes sense to have a publisher within [another publisher]. It's a complicated issue."
However, the company founder said even if Double Fine doesn't continue to publish games, it will still aim to continue helping indies with initiatives such as its annual Day of the Devs event, which it uses to help indie developers promote their titles.
Day of the Devs "helps elevate 70 or 80 games, and we let people come meet those developers and play those games, and it's free to the public," he said.
"It's a great way to approach that same mission, and we can still do that without officially putting our name on it and taking a share of the revenue. We don't have to do that anymore."