Xbox: 343 will continue to work on Halo, but other studios may get involved
Matt Booty says if Activision's COD team wants to work on it, that's up to the studios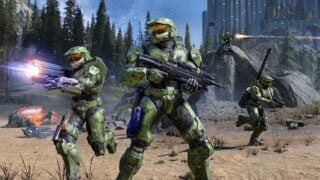 343 Industries will continue to work on the Halo series going forwards, but other studios may get involved in development, it's been suggested.
In an interview with Axios, Microsoft's game studios chief Matt Booty explained that the team working on Halo Infinite is now notably different from the one that started work on the project, and that this new team is well suited to continue taking the series forward.
"I feel confident in the leadership team, but the team that got us here is probably not the same team that's going to take us forward," Booty said.
After former studio head Bonnie Ross left 343 Industries in September 2022, she was replaced by the studio's then-head of production Pierre Hintze.
Booty said Hintze's previous success in turning around the disastrous launch of Halo: The Master Chief Collection makes him the perfect leader to take Halo where it needs to go in the future.
Praising Hintze for his clean-up work on the compilation, Booty said: "Look at the quality of [the] Master Chief Collection and know that that core team that did that is doing a lot of the heavy lifting on Halo right now."
Booty then reportedly insisted that 343 will continue to work on Halo, but that other outside studios may get involved too,
When asked if this potentially meant Activision's Call of Duty team could work on the game (should Microsoft's acquisition of Activision Blizzard be completed), Booty didn't rule it out but also stated that it wouldn't be mandated by Xbox management.
"If something like that were to happen, it would have to come from the studios," Booty explained. "It's unlikely that we would come in and dictate that from the top."
In a separate interview, Microsoft's head of gaming Phil Spencer explained Halo's absence from Sunday's Xbox Games Showcase.
343 was hit with a significant number of layoffs in January as part of a wider swathe of Microsoft cuts which saw around 10,000 of its 220,000-person workforce being laid off. The shake-up saw Halo Infinite's head of creative Joseph Staten leaving 343 to rejoin Xbox Game Studios Publishing.
Even before the layoffs in January, the team was seeing notable changes, including not only Bonnie Ross's departure but also those of the team's multiplayer creative director and its director of engineering.
Last year Texas-based studio Certain Affinity, which has collaborated on such series as Halo, Call of Duty, Left 4 Dead and Doom, announced that it had taken on additional development duties on Halo Infinite.
Related Products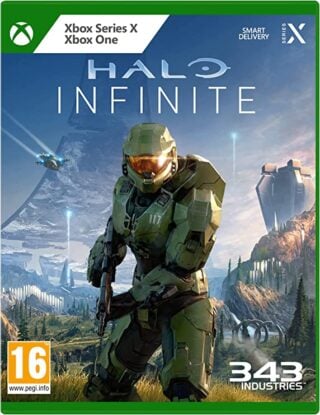 Halo Infinite (Xbox/PC)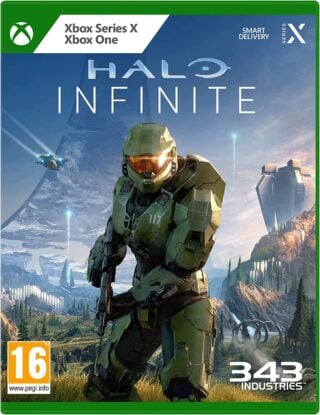 Halo Infinite
Some external links on this page are affiliate links, if you click on our affiliate links and make a purchase we might receive a commission.