Ousted WWE games veteran Yuke's confirms it's working with wrestling rival AEW
Japanese studio will create a "best in class" console game following 2K departure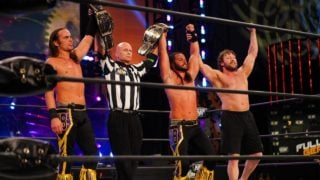 Veteran WWE game developer Yuke's has confirmed it's working on a new "best in class" console game for rival wrestling firm All Elite Wrestling (AEW).
The news was confirmed during a special AEW live stream on Tuesday, when Hideyuki Iwashita, the director of classic fighting games WWF No Mercy and Def Jam Vendetta, appeared to confirm his involvement in the AEW title.
"I'm very excited to have been involved in the new AEW wrestling game," he said, adding that the title would be "a dream wrestling game for fans around the world".
AEW was formed in 2019 by entrepreneurs Shahid Khan and his son Tony, and has aired weekly shows on television networks around the world.
Tokyo-based Yuke's first revealed in a 2019 VGC interview that it was working on a new, original wrestling IP to rival WWE 2K. VGC later exclusively revealed that publisher 2K was separating from the developer after two decades.
The company had worked with the WWE license since 1999's Smackdown for PSOne. However, the most recent title, WWE 2K20, saw the studio reduced to a tech support role as 2K studio Visual Concepts took over primary development. The title released to disappointing reviews.
Yuke's had previously been the sole developer on the series until 2K's 2013 acquisition of the game rights saw it introduce Visual Concepts as support.
In an interview with VGC, senior vice president and producer Hiromi Furuta revealed early last year that Yuke's had established a new development team tasked with creating a rival wrestling IP, with the intention of reinvigorating its staff and creating internal competition for WWE.
In a surprisingly frank exchange, Furuta shared Yuke's frustration over what it had been able to achieve with recent WWE 2K games and suggested that its relationship with publisher 2K Sports was partly responsible.
Another contributing factor was the lack of competition in the wrestling genre, she said. Yuke's historical rival, WWF No Mercy developer AKI Corporation, effectively left the genre following the release of 2006's Def Jam: Fight for NY: The Takeover.
"Right now, looking at the market demands, players are expecting something new every time we release a game and we feel like we haven't achieved what we've really wanted to do," she said.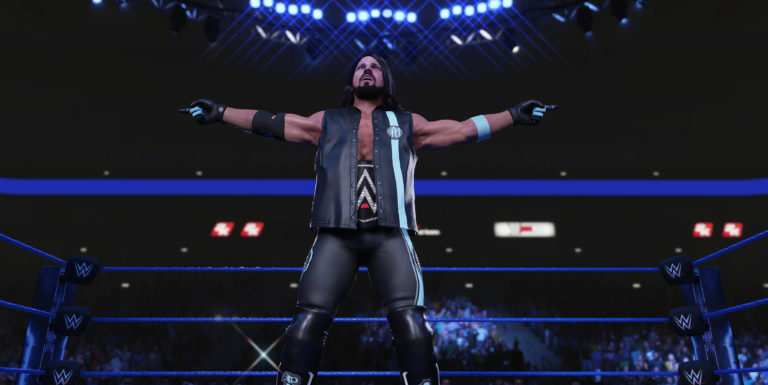 "For example, in many cases we're still using old assets and we're not able to do some things in the way that we want to."
At the time Furuta said the unnamed project was at a "very early" stage and that Yuke's had ideas for new game systems it thinks would result in "an interesting game".
The studio was still deciding who the target audience for the game would be, Furuta said, so it was possible it could go in either a "very realistic" direction or introduce fantasy elements.
"We're not chasing money or trends," she said. "We'll go in whatever direction we feel is most interesting, combined with the passion of whoever leads the project. As long as whoever leads the project has enough passion, then I'm sure we will achieve our goals.
"In terms of our new wrestling project, there are many experienced creators here in this field so I'm confident it's going to be an awesome game," Furuta added.
Related Products
Other Products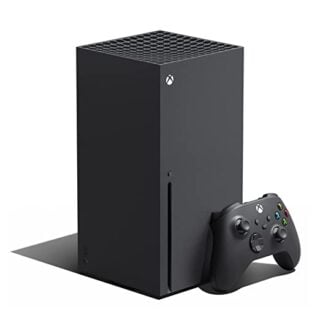 Xbox Series X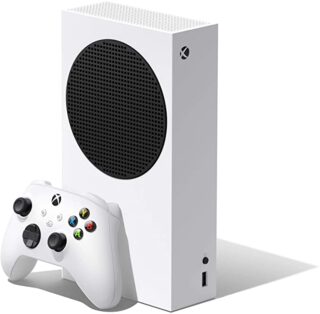 Xbox Series S
Some external links on this page are affiliate links, if you click on our affiliate links and make a purchase we might receive a commission.