WWE 2K22's newest teaser trailer announces a March 2022 release
The 30-second clip aired during this year's SummerSlam event
A new teaser trailer for WWE 2K22 has revealed that the game will be released in March 2022.
The new 30-second commercial aired during WWE's SummerSlam event on Saturday night.
Typically, games in what is now the WWE 2K series are released on October or November each year. The only time this didn't happen was the first game in the series, WWF Smackdown! for the PlayStation, which was released in March 2000.
In a sense, then, WWE 2K22's March 2022 release will be considered a delay by some fans, who would have been expecting the usual October or November release.
This is the first time the game has been shown since WrestleMania in April, when a teaser trailer was broadcast showing Rey Mysterio and Cesaro fighting.
WWE then teased this week's second trailer with screenshots of Edge making his entrance.
The new trailer confirms that the likes of Sheamus, Ricochet, Bayley, Carmella, Finn Balor, Roman Reigns, The Miz, Rhea Ripley, Shinsuke Nakamura, Kane, Goldberg, Bobby Lashley, Kofi Kingston and Drew McIntyre will also be in the game.
WWE 2K22 is looking "fantastic" following a complete rebuild of the series' gameplay engine, it has been claimed.
Forbes writer Brian Mazique claimed during a YouTube discussion stream that he had spoken to people familiar with the game's development, who informed him that things were looking promising.
"I have actually spoken with people who have good knowledge of the game and understand what's happening from a developmental standpoint, and what I'm told about gameplay at this point is that it is fantastic," he said.
"That is actually the word that was used for the latest build. The people who were playing the latest build have said the gameplay is fantastic.
"Anybody who is talking about gameplay at this point is probably somewhat close to 2K, so you've got to take it with a grain of salt, but I have been told that the game is playing fantastic and that the gameplay engine is completely rebuilt," Mazique continued.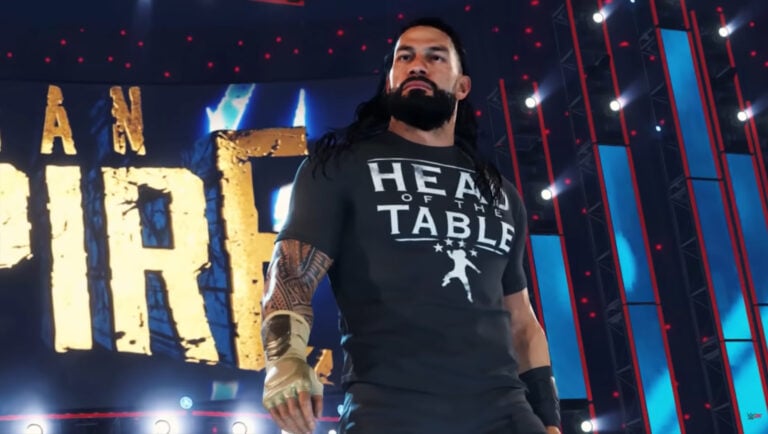 WWE 2K22 will be the first WWE 2K title since the series skipped an annual release due to the disastrous launch of WWE 2K20.
WWE 2K20 was a disappointing full debut for developer Visual Concepts, resulting in one of the lowest Metacritic scores in 2K's history, mostly due to a huge number of technical issues at release.
Last year, in a bid to enact a "renewed focus" on quality, publisher 2K hired former Double Helix studio head Patrick Gilmore to take over WWE 2K.
"Core gameplay is one of the major investments we're making in the next instalment, one of six pillars we are focused on disproportionately in development," Gilmore wrote in a Reddit Q&A in summer 2000.
"We are looking at much-loved previous games like No Mercy or Smackdown: Here Comes the Pain, along with top franchise instalments, and more modern wrestling and fighting games to build an all-new philosophical foundation for the game."
Related Products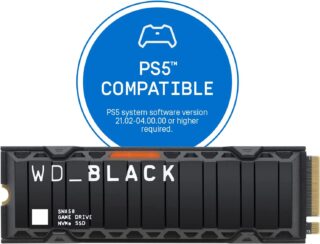 WD_BLACK 500GB M.2 SSD with Heatsink
Other Products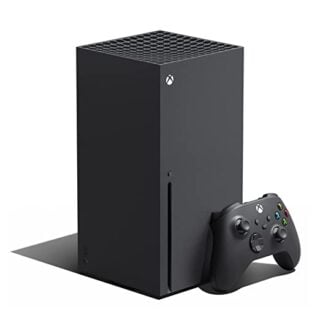 Xbox Series X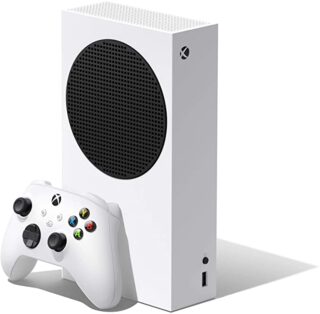 Xbox Series S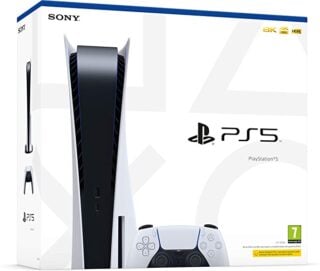 PlayStation 5
Some external links on this page are affiliate links, if you click on our affiliate links and make a purchase we might receive a commission.