WWE 2K20 'won't run in 2020'
Crash error is preventing game from being playable; Changing clock fix suggested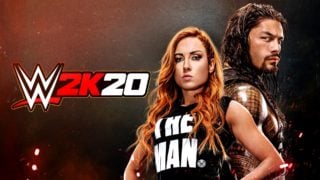 A crash error has seemingly left 2K's WWE 2K20 unplayable on the first day of 2020.
According to widespread reports – verified by VGC – the wrestling title began crashing at the turn of the new year, with any attempt to load game modes from the main menu resulting in a crash.
The error seems to be affecting Xbox One, PlayStation 4 and PC versions of the game.
UPDATE: 2K has now resolved the issue, according to its Twitter support account.
ORIGINAL STORY CONTINUES: It's claimed that users on non-Xbox platforms can temporarily fix the issue by changing their system date back to 2019. VGC has contacted 2K for comment.
WWE 2K20 is the first entry in the series to be developed entirely by Visual Concepts. The former co-developer took charge following publisher 2K's split from veteran WWE studio Yuke's.
Take-Two president Karl Slatoff said in November the company was "disappointed" by the negative reaction to WWE 2K20, which mostly surrounded the game's significant technical issues at launch.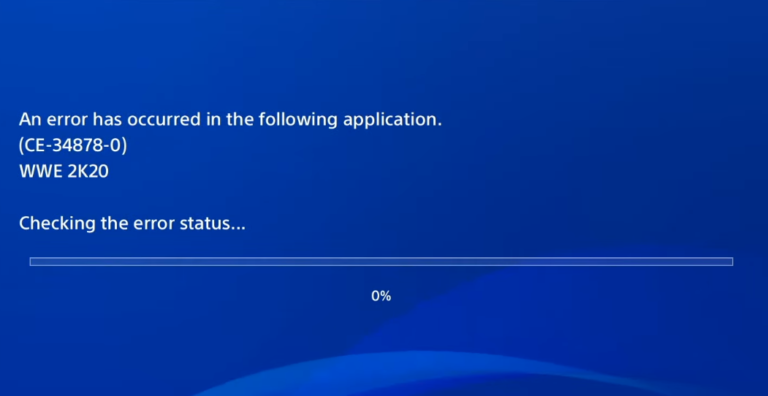 VGC's WWE 2K20 review said the game is "hamstrung by huge technical issues."
2K has since released a series of WWE 2K20 patches designed to address the numerous bugs the game launched with.
"While we are disappointed with the reviews and consumer feedback for WWE 2K20, last week Visual Concepts released a patch that should address many of the concerns and they will continue to make further enhancements to the gameplay experience," Take-Two president Karl Slatoff said in November.
"The WWE brand continues to expand worldwide and we believe there remains a substantial long-term opportunity to grow our WWE 2K series by improving the quality of the game."
Prior to 2K20, Japanese studio Yuke's had been developer of mainline WWE titles for almost 20 years, having worked on the series since 1999's Smackdown for PSOne.
2K's 2013 acquisition of the game rights saw it introduce Visual Concepts as a support studio. Typically the two companies split their duties with Yuke's leading design, art and tech, while Visual Concepts provided animation, audio and script writing.
Following the news that it was taking over the series, Visual Concepts creative director Lynell Jinks posted an energetic video on his YouTube and Instagram accounts, telling fans that "it's our time to take our shot" as sole developer on WWE 2K20.
Lynell said: "I know it's been a long time since we talked to you guys, but we've been extremely hard at work this year… harder than ever! Because as some of you might have guessed, we're doing it without Yuke's.
"We want to thank Yuke's for all of their hard work. They put 20 years into this franchise and we just want to thank them for all their hard work, but it's our time to take our shot as Visual Concepts to develop this game.
"We've been working really hard to give you what our vision of the future of this franchise is. We really can't wait for your guys to check it out."
Related Products
Other Products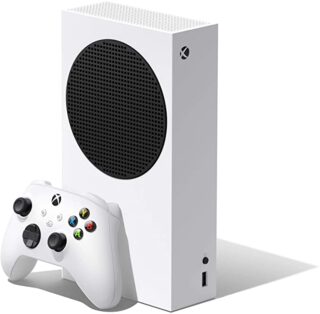 Xbox Series S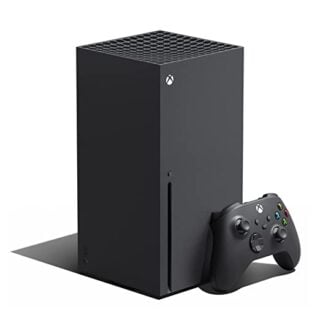 Xbox Series X
Some external links on this page are affiliate links, if you click on our affiliate links and make a purchase we might receive a commission.