World of Warcraft launches new pets to support Ukraine
The pack includes a yellow and blue pet, in a nod to the Ukraine flag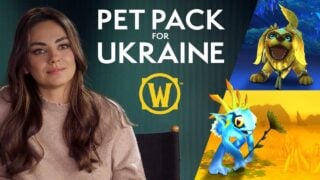 Blizzard and BlueCheck have announced the Pet Pack for Ukraine, a new World of Warcraft item, the proceeds of which will go to help the wartorn nation.
From July 25 to August 29, Blizzard Entertainment will donate 100% of the purchase price of each "Pet Pack for Ukraine," to BlueCheck. The pack costs $20 / £18.
The pack includes Sunny for World of Warcraft and Flurky, which can be used in Wrath of the Lich King Classic. The pets are yellow and blue in a nod to the nation's flag. A note on the Blizzard store page for these items reads that these pets will only ever be offered as part of this pack.
BlueCheck, which was co-founded by actor Liev Schreiber, provides aid across Ukraine, supporting several areas including medical supplies, food, and other humanitarian aid.
As part of the campaign, Blizzard has released a promotional video with Ukraine-born actress Mila Kunis (Family Guy, That 70s Show).
"The people of Ukraine are in desperate need and BlueCheck does incredible work providing resources to local groups, including medical assistance, humanitarian aid," said Kunis.
She continued, "I always look at any gaming community as a very forward-giving community."
"I love being a part of the World of Warcraft community. I feel like I'm still a part of it, people still associate me with it, which is wonderful."
Other Products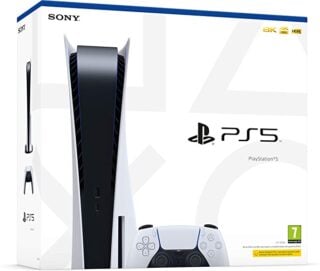 PlayStation 5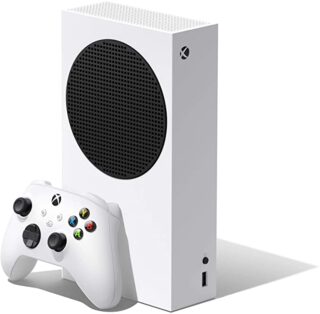 Xbox Series S
Some external links on this page are affiliate links, if you click on our affiliate links and make a purchase we might receive a commission.