World of Tanks developer Wargaming is axing its Russia and Belarus studios
The developer will cut ties in Russia and close Minsk studio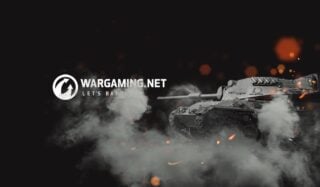 This article was updated at 17:44 BST to correct an inaccurate claim that Victor Kislyi is Russian. He was in fact born in Belarus. VGC regrets the error.
World of Tanks developer Wargaming has announced it will pull out of its operations in Russia and Belarus, following the invasion of Ukraine.
In a statement issued to VGC on Monday, the company – which was founded by Victor Kislyi in the Belarus capital of Minsk – said it has decided it will "not own or operate any businesses" in Russia and Belarus, following a strategic review.
"Effective March 31 the company transferred its live games business in Russia and Belarus to the local management of Lesta Studio which is no longer affiliated with Wargaming," it said.
"The company will not profit from this process either today or going forward. Much to the contrary, we expect to suffer substantial losses as a direct result of this decision.
"We will be completing the operational transition with all due speed while remaining in full compliance with all laws and ensuring the ongoing safety and support of our employees. During the transition period, the live products will remain available in Russia and Belarus and will be operated by the new owner."
Wargaming also claims it's started the process of closing its studio in Minsk.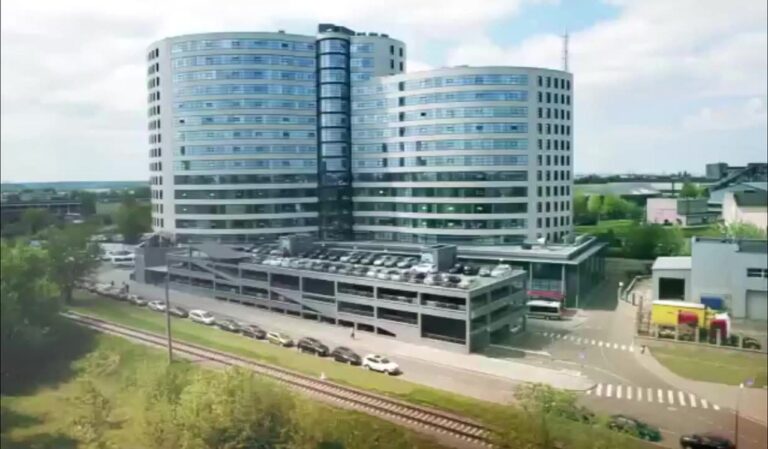 "Heads of Products and Services will be meeting with their teams shortly to discuss the impact of this decision on each department," it said. "We will provide as much severance and support as possible to employees affected by the change."
Wargaming has over 19 offices globally, including in Cyprus, Australia, Paris, Chicago and Guildford.
In February Wargaming fired creative director Sergey Burkatovskiy over his public support of Russia's invasion of Ukraine.
"Sergey Burkatovskiy expressed his personal opinion on social media which categorically does not reflect the position of the company," a Wargaming representative said at the time. "He has been let go and is no longer at the company."
Many companies, including platform holders Nintendo, Sony and Microsoft, have suspended sales of their products in Russia.
Others have made significant donations to the humanitarian appeal in Ukraine including Embracer Group, 11 bit studios, Bandai Namco, CD Projekt Red, Supercell, Ubisoft, Unity and The Pokémon Company.
Indie developers from across the world also contributed games to a large bundle designed to raise money for Ukraine. The Bundle for Ukraine, which was available on itch.io and contained 991 items available for $10, raised $6 million.