World Health Organisation recommends 'active' games for COVID-19 isolation
Recommendation follows controversial decision to classify 'games disorder' as a disease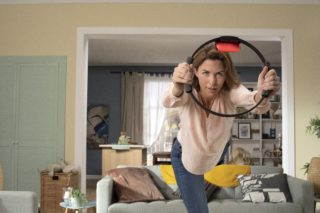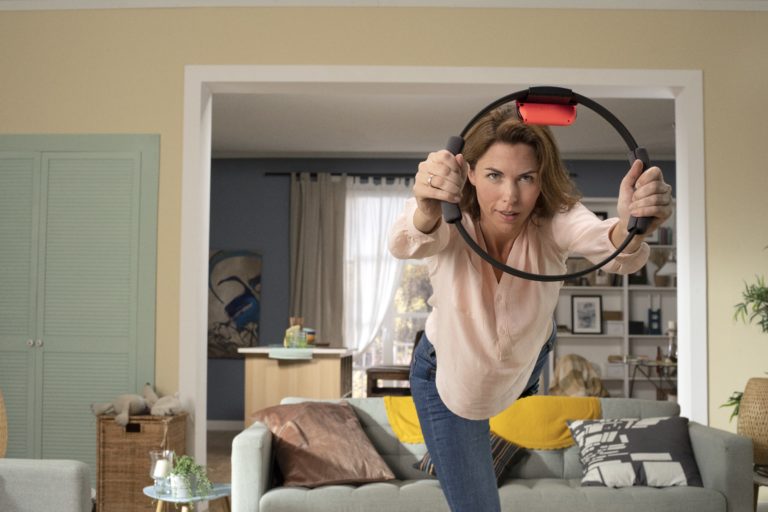 The World Health Organisation (WHO) has recommended "active video games" as part of its official guidelines for stay-at-home activities during the COVID-19 pandemic.
With many countries now instructing the public to remain indoors, WHO has recommended that all healthy adults reserve at least 30 minutes each day for physical activity, and one hour a day for children.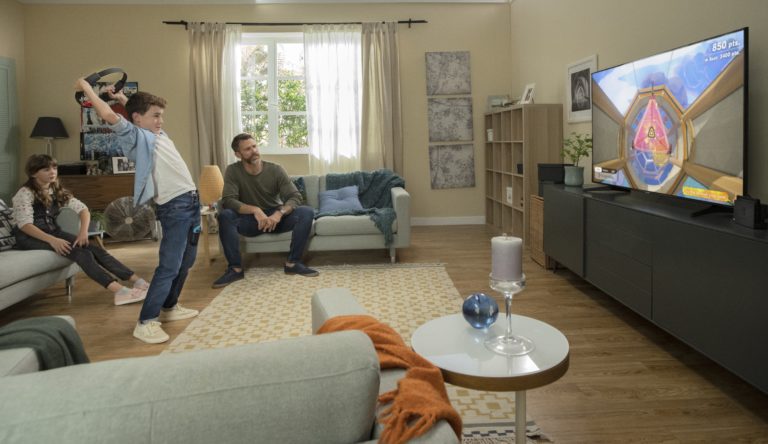 According to WHO, physical activity could include dancing, jump rope, balance training, online exercises classes and playing "active video games".
"Being active every day is good for your body, mind and spirit especially during COVID-19 outbreak," WHO said. "And more activities you do can improve your sleep which is also important for good health."
Video games have also been promoted as a means to stay connected with friends and family by a UK trade body.
Meanwhile Microsoft released free educational content for Minecraft this week, to help parents facing the prospect of home schooling their children.
One active video game, Nintendo's Ring Fit Adventure, has proved particularly popular among those in isolation. The exercise game is reportedly suffering scarce availability in many regions, and resellers on Amazon are attempting to take advantage with asking prices of upto $300.
The WHO's endorsement of video games as a healthy stay-at-home activity follows its controversial decision to officially recognise 'gaming disorder' as an international disease in 2019.
WHO defines gaming disorder as a pattern of gaming behaviour characterised by "impaired control over gaming, increasing priority given to gaming over other activities to the extent that gaming takes precedence over other interests and daily activities, and continuation or escalation of gaming despite the occurrence of negative consequences".
The decision to classify gaming disorder as a mental health condition was heavily criticised by leading video game firms, who argued the move was not based on sufficiently robust evidence and created a risk of misdiagnosis for patients.
Neuroscientist Nastasia Griffioen warned of the dangers of stigmatising people as being addicted to video games. "If we do stigmatise people basically as being addicted to video games, we might take away those video games when they might be a coping mechanism for a deeper, underlying problem like depression or anxiety", she said.
The UK's National Health Service launched the first specialist clinic for game addiction in England in early October.
Related Products
Other Products
Some external links on this page are affiliate links, if you click on our affiliate links and make a purchase we might receive a commission.