Wonderful 101 Remastered Xbox One port was 'too expensive'
Platinum explains why it scrapped plans to bring the game to Microsoft's console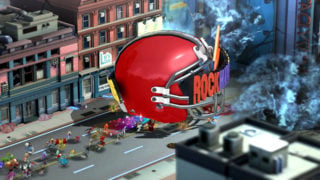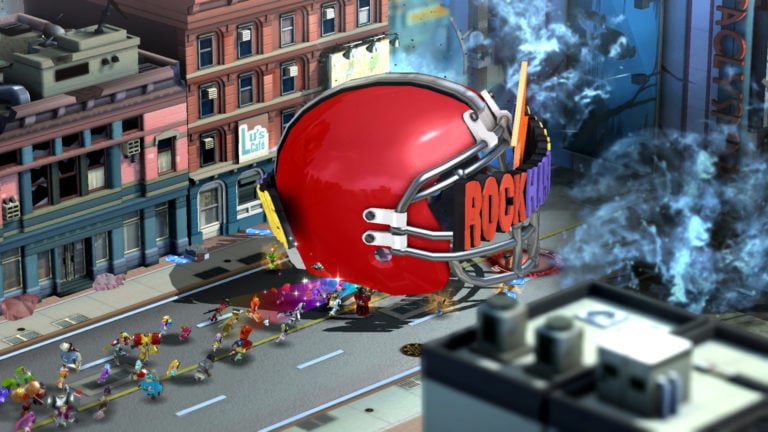 Plans for an Xbox One version of The Wonderful 101 Remastered were cancelled because it was considered too expensive to bring the game to Microsoft's console, PlatinumGames has said.
The studio originally intended to offer an Xbox One version of the title as a stretch goal for The Wonderful 101 Remastered's Kickstarter campaign, but scrapped the idea because of the cost of doing so.
"That's very true, and we did plan and want to release on Xbox One," Platinum's Hideki Kamiya told Gematsu.
"But the fact of the matter was that the original engine for the game and the engine for the Xbox One are very different, and it's not easy to port like the other systems. So as a result of that, unfortunately and regrettably, we had to relinquish the Xbox One release."
Asked if Platinum has ruled out ever bringing the game to Xbox One, Kamiya elaborated: "It's just a very costly thing to do and we don't have the ability to do it in-house. I don't want to say it will never happen.
"If the right things come together and we get enough money, it might be possible, but it's just an expensive thing to do. We did want to do it—it's purely for that reason that we couldn't."
The action-adventure game first released for Wii U in 2013 but is coming to Switch, PS4 and PC via Steam following a successful Kickstarter campaign which has so far generated almost £1.49 million.
In a The Wonderful 101 Remastered interview published in February, Platinum studio head Atsushi Inaba told VGC that the crowdfunding campaign "isn't just going to allow us to port the game – it'll also allow us to create new, additional content for the game based on the level of funding we receive".
The Wonderful 101: Remastered release date was recently confirmed to be May 19 in North America and May 22 in Europe.
The first Wonderful 101 Remastered gameplay videos recently emerged from PAX East, where the title was being demoed.
Related Products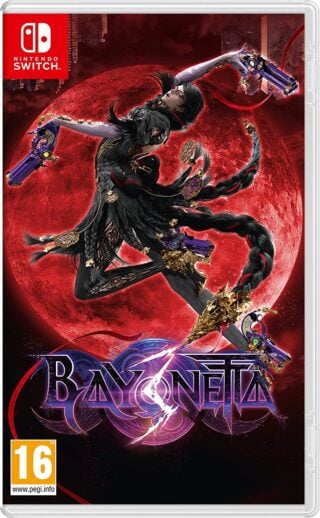 Bayonetta 3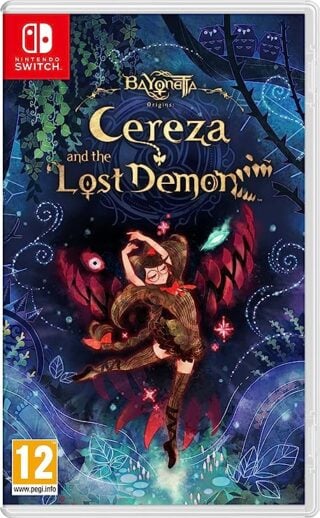 Bayonetta Origins: Cereza and the Lost Demon
Some external links on this page are affiliate links, if you click on our affiliate links and make a purchase we might receive a commission.