Women's football will be coming to Football Manager in the future
Sega and Sports Interactive have started a "multi-year project" to fully integrate women's leagues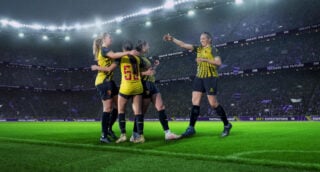 The Football Manager series will be getting women's football at some point in the future.
Sega and Sports Interactive announced today that work has started on "a multi-year project" that will eventually see women's football added to the game.
The companies stress that this will not mean a separate standalone women's football game, or a separate mode in Football Manager.
Instead, women's leagues will be fully incorporated into the game, with players able to manager either men's or women's clubs and move between them throughout their career.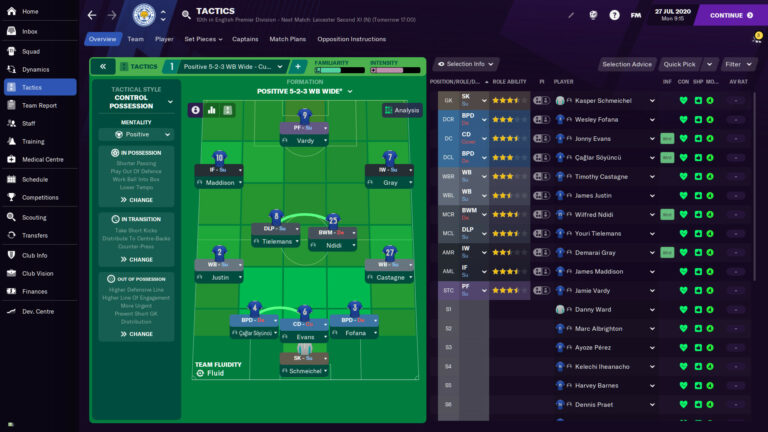 Sports Interactive states that because the Football Manager series is known for its attention to detail, the women's football content is being handled with the same level of care, and as such will still take some time.
As such, a date has not been set for when women's football will be added to the series, just that it will be ready "as soon as realistically possible".
In a blog about the announcement on the Football Manager website, studio director Miles Jacobson stated: "I would like to make one thing incredibly clear – we have NO interest whatsoever in making a standalone women's football version of Football Manager.
"What we are doing is adding women's football to Football Manager. One sport, one game. […] Women's football will be a part of the living, breathing world that constitutes every one of your FM saves; that world will just be whole lot bigger and a little more varied."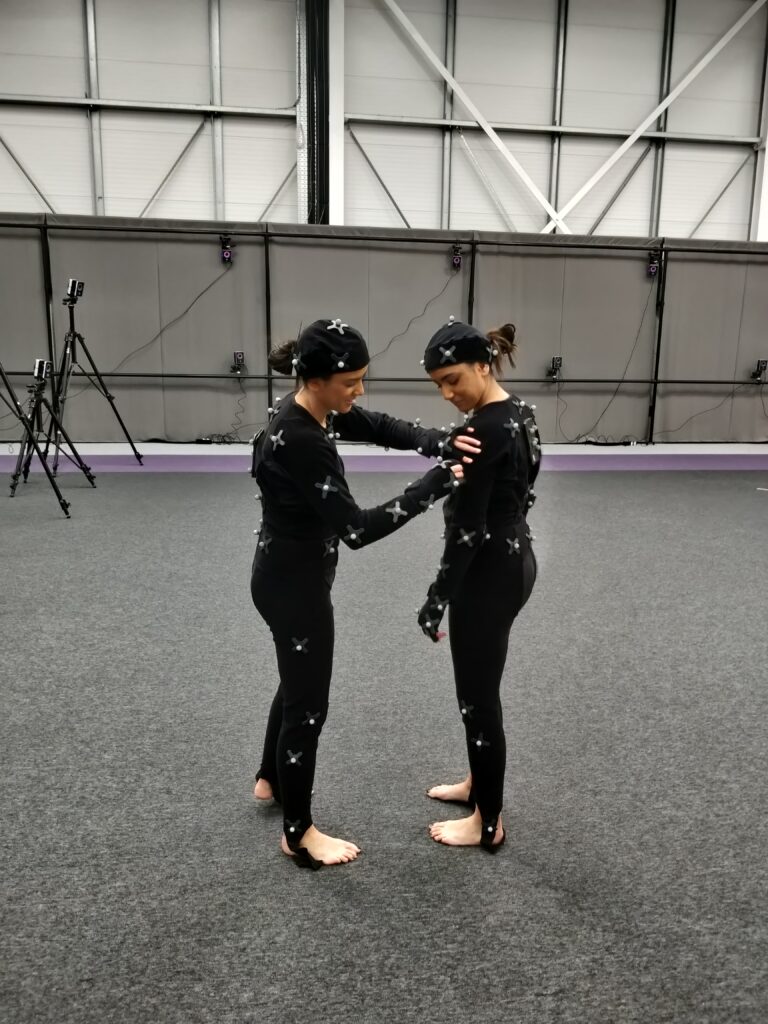 Jacobson also stressed that the team is adding women's football because it's the right thing to do, not for any financial reasons.
"We know that adding women's football to Football Manager is going to cost millions and that the short-term return it delivers will be minimal," he explained. "But that's not the point.
"There's no hiding that there's currently a glass ceiling for women's football and we want to do what we can to help smash through it. We believe in equality for all and we want to be part of the solution. We want to be a part of the process that puts women's football on an equal footing with the men's game.
"We know that we're not alone in this – the historic TV deal that Sky and the BBC recently agreed with WSL in England is proof of that – but we intend to do everything we can to get women's football to where it deserves to be. We know that our voice is very powerful and we want to use it for good.
"Longer term, as the women's game grows in popularity, the financial rewards may come, but at the moment we're embarking on this journey because we know it's the right thing to do."
The blog also details the sheer level of work that will be involved in bringing women's football to the game, including completely recreating all existing men's motion capture (because when you apply it on the female character models "they kind of move like cowboys"), improving in-game female 3D models, incorporating women's football's unique league rules and transfer and wage structures, and rewriting around 3,000,000 words of in-game text across 19 languages to make sure players are no longer just referred to as men.
Related Products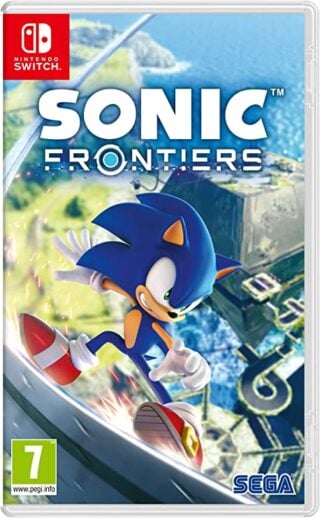 Sonic Frontiers (Switch)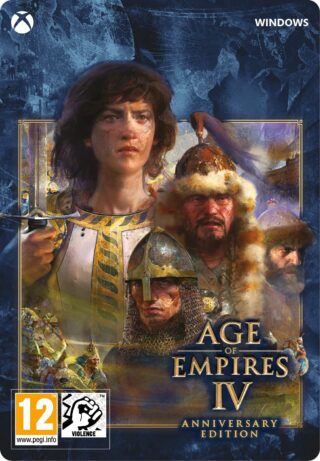 Age of Empires IV: Anniversary Edition – Windows Digital Code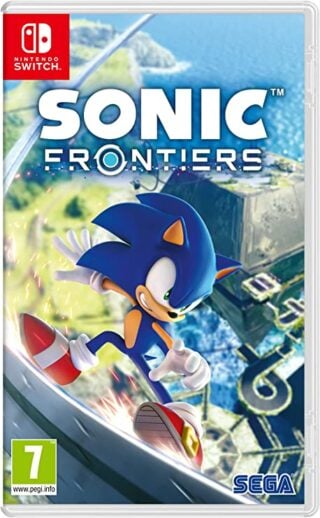 Sonic Frontiers
Other Products
Some external links on this page are affiliate links, if you click on our affiliate links and make a purchase we might receive a commission.