Wizardry, the first ever party-based RPG, is being remade by Digital Eclipse
Early access to the remake of the 1981 classic starts today on PC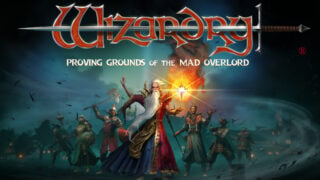 Retro specialist Digital Eclipse has announced a remake of Wizardry: Proving Grounds of the Mad Overlord.
Wizardry is generally agreed to be the first ever party-based RPG video game, and one of the first Dungeons & Dragons style RPGs made for computers.
The game was originally released on the Apple II in 1981, and was ported to numerous other systems including the Mac, C64 and NES. In Japan it was also ported to the Super Famicom and Game Boy Color.
Digital Eclipse's remake is available today on Steam and GOG Early Access, and offers a modernised take on the game.
According to the studio, its remake is actually built directly on top of the original Apple II game's code, and players can bring up the original interface while playing to compare the new and old versions.
As well as modern visuals, the remake will feature improved party management, navigation, spellcasting and combat.
Digital Eclipse has gained a reputation for its handling of retro games, most notably its retro compilations, which often include large helpings of behind-the-scenes content that almost present the games as museum pieces.
Recent examples have included Atari 50, Teenage Mutant Ninja Turtles: The Cowabunga Collection and 'interactive documentary' The Making of Karateka.
The Wizardry remake has been in development for nearly two years "by a small but dedicated team" at the studio.
Digital Eclipse has now released it in Early Access for $29.99 (a price it says is expected to rise as it nears completion) to get feedback from fans of the series as well as players who enjoy modern RPGs.
Related Products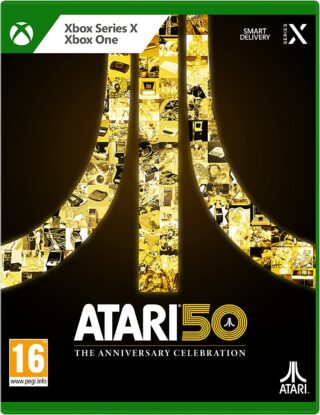 Atari 50 (Xbox)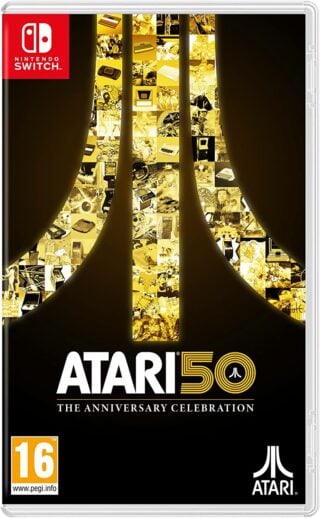 Atari 50 (Switch)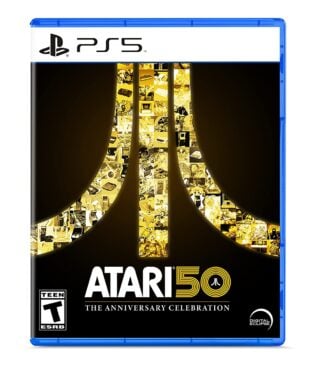 Atari 50 (PS5)
Some external links on this page are affiliate links, if you click on our affiliate links and make a purchase we might receive a commission.