With no System Shock 3 update in nearly 2 years, Warren Spector has announced a new game
The Thief and Epic Mickey director is making an immersive sim under a new IP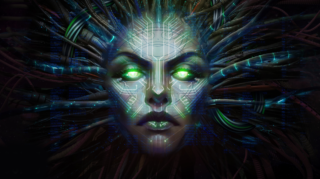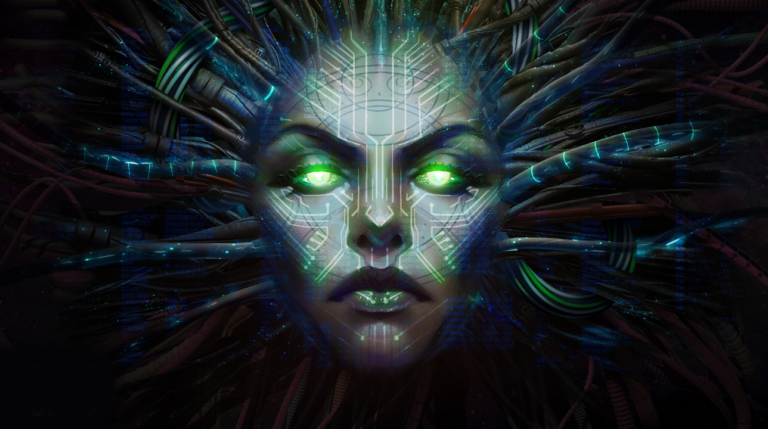 OtherSide Entertainment and its chief creative officer Warren Spector have shed doubt on the future of System Shock 3's development at the company.
On Wednesday, the studio announced that it has appointed veteran game executive Jeff Goodsill as general manager, and that Spector "is working on an immersive sim under a new IP".
Goodsill will oversee production of upcoming next-gen console and PC games from the independent studio, which is currently "working on as yet unannounced titles under both established and new IPs".
Perhaps tellingly, there was no mention of System Shock 3 at all in the announcement, a project the studio was known to be working on for several years under the direction of Spector, under license from Vancouver-based Night Dive Studios, which owns the rights to the System Shock franchise.
System Shock 3 Pre Alpha Gameplay Teaser
In May 2020, the rights to the game were picked up by Chinese tech giant Tencent, which OtherSide said would be "taking the System Shock franchise forward".
"As a smaller indie studio, it had been challenging for us to carry the project on our own," it said at the time. "We believe Tencent's deep capabilities and expertise as a leading game company will bring the franchise to new heights."
However, the following month, an OtherSide community manager claimed in a vague statement that the company was "still involved" with the project.
Approached on Thursday for comment on whether the studio is still attached to System Shock 3 or if it has cut ties with the game, an OtherSide spokesperson directed us to the aforementioned comment released in May 2020.
Thief and Epic Mickey director Spector said his current project is still in early development but that he's looking forward to sharing more information soon.
"It feels great to be working with a talented team on a new title and new IP," he said. "Fans of my work already know what to expect: an immersive world and engaging narrative that players will directly impact through their choices and playstyles."