Witcher 3 Switch patch 'adds PC cross-save and improved graphics'
Update: CD Projekt Red releases patch notes for the update, which lets players transfer Steam and GOG saves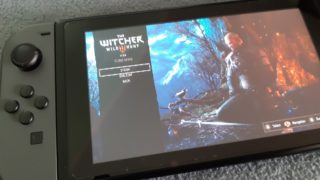 A major patch for the Switch version of The Witcher 3: Wild Hunt reportedly adds PC cross-save support and new graphics options.
According to various reports, the patch—which has yet to be officially detailed—enables players to transfer their Witcher 3 Steam or GOG saves to their Switch console.
Other Switch games that support PC cross-save functionality include Divinity: Original Sin 2, Fortnite and Smite.
Images posted online show Witcher 3 Switch owners can now also play around with various graphics settings including motion blur, blur, bloom, sharpening, depth of field, cutscene depth of field, light shafts, underwater effects and foliage visibility range.
Update: CD Projekt Red has released the official patch notes for the update:
Update 3.6 — list of changes:
Added touch control support.
Added save file integration with GOG, Steam and versions of the game for Switch from different regions.
Added more text languages (in selected regions).
Added more graphical options.
Added multiple performance optimizations.
Fixed various visual and functional bugs.
Various gameplay and crash fixes.
While transferring saves from PC, please keep in mind:

Mod-related bugs and blockers might get transferred from a modded PC game save file.
If the save file name has been changed on PC, the Switch's Cloud Save feature won't be able to recognize it.
Original story continues: The sharpening setting comparison screenshots below, taken when the console was docked, were originally published on ResetEra.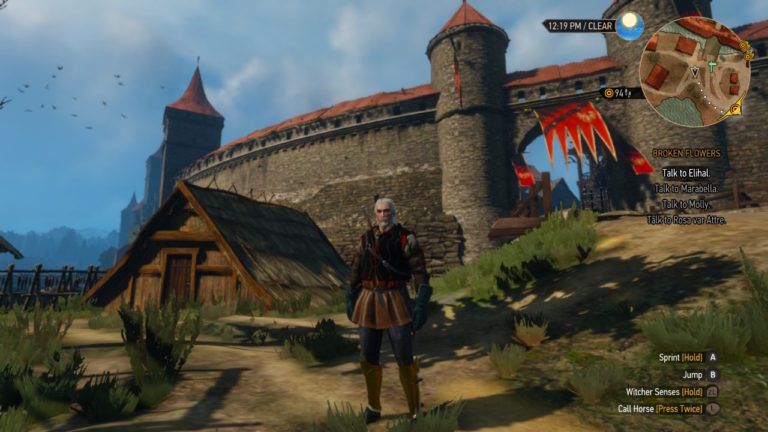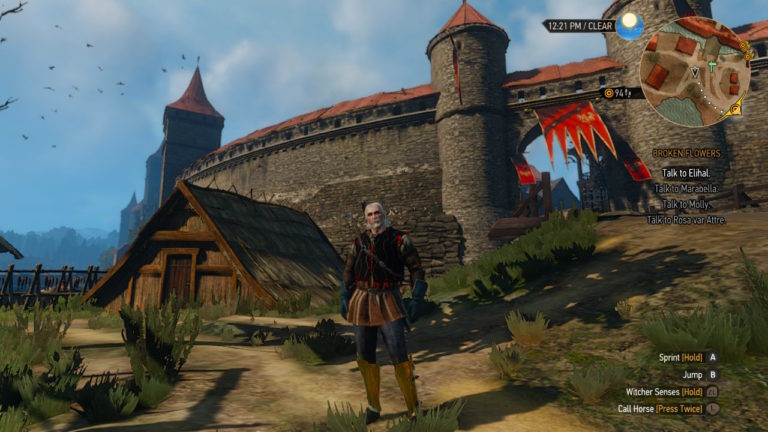 Announced during the E3 2019 Nintendo Direct, The Witcher 3 Nintendo Switch port was developed by Saber Interactive "in close cooperation" with CD Projekt Red.
The game released for Switch in October 2019, with VGC's 5/5 Witcher 3 Switch review calling it "an intelligent port that shrinks one of the best RPGs of recent years without losing the scale and magic."
Ahead of the title's release, VGC spoke to Piotr Chrzanowski, a senior producer at CD Projekt Red, to discuss the Switch port's technical secrets.