A Wind Waker and Metroid Prime Nintendo Direct is reportedly still coming next week
UPDATE: The next Nintendo Direct digital event will take place on Tuesday, September 13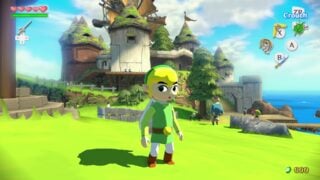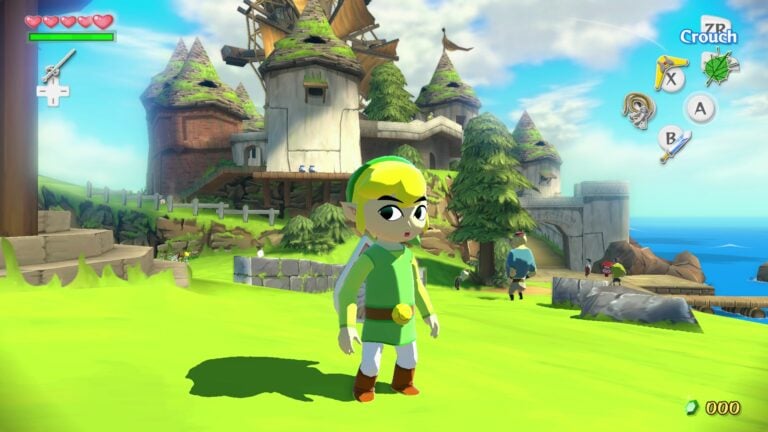 An expected September Nintendo Direct will reportedly take place as reported early next week, and could feature both Zelda and Metroid Prime announcements.
That's according to Giant Bomb journalist Jeff Grubb, who had previously reported that a company showcase was coming in the week of September 12, but then claimed following the death of Queen Elizabeth II that the global news event could see Nintendo's plans rescheduled.
However, speaking on a live stream this weekend, Grubb said that despite Nintendo having communicated to its development partners that there could be a delay in scheduling, this now seems not to be the case.
And with third-party developers likely looking to make their announcements before Tokyo Game Show on Thursday, it's possible the Direct could take place earlier in the week than usual, Grubb speculated.
"At this point, I'm sick of talking about it, I'm sure everyone is sick of hearing about it, we just want them to announce it. When will they do that? It seems like early next week, and then the Direct itself could happen earlier in the week than it normally does," Grubb said.
"They usually hold Directs on Thursdays, but [this week] Thursday is in the heart of Tokyo Game Show, so they need to do it earlier. It could happen on Tuesday, which would be weird."
He added: "The Direct is, of course, not officially announced, but they have been communicating with partners on what happened over the last day or two.
"This discussion happened at Nintendo of America, and then they had the full discussion with everyone who would be a decision maker – in Japan for the most part – and it doesn't seem the plan has changed as they reach out to partner publishers, indie developers and stuff like that.
"Based on that information, I'm fairly confident it will still happen early next week."
Grubb alluded to the 2018 delay of an announced Nintendo Direct due to a major earthquake in Japan – which was later re-scheduled – and said that the company likely wanted to avoid a similar situation.
"They have a lot of partners relying on them making announcements now," he said. "The only other time they've done a delay in the past was due to the [2018] earthquake in Japan, and they did delay their Direct, and other partners were like, 'we've still got to announce these games, we don't have a choice'. That's a mess, and it seems like they wanted to avoid that."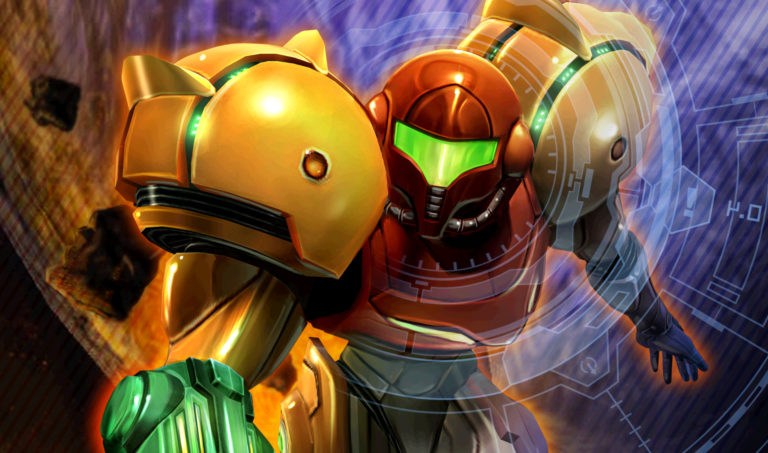 GamesBeat managing editor Mike Minotti and Grubb previously claimed that Zelda and Metroid ports would be part of the next direct, and the latter said this weekend he understands that's still the case.
"We've heard that Zelda stuff will be there; the name of the next Zelda game and the HD ports of the Zelda games from Wii U. I hope that's the case, it seems like that should be the case, that's what we've heard.
"Also, Metroid Prime HD remasters should be coming out this holiday, so we should get that as well, and then there's stuff like Fire Emblem that has been rumoured and seems like it makes a lot of sense, but I can't confirm, and then stuff like EA announcing It Takes Two.
"It should be a pretty robust Direct and I'm looking forward to it.
Twilight Princess and Wind Waker were already given the HD treatment on Wii U and are now among just a handful of Nintendo's last-gen games that haven't been ported to Switch.
Meanwhile, Metroid Prime remasters have reportedly been coming for years, with one recognised insider claiming last November that Prime 1's remaster was already completed and ready to be released.
Related Products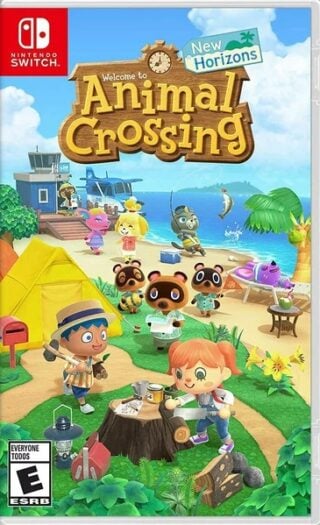 The Legend of Zelda: Breath of the Wild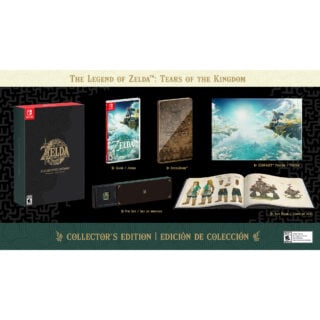 The Legend of Zelda: Tears of the Kingdom - Collector's Edition
Other Products
Some external links on this page are affiliate links, if you click on our affiliate links and make a purchase we might receive a commission.