Wild Arms and Shadow Hearts creators are teaming up for the first 'Double Kickstarter'
Armed Fantasia and Shadow Hearts are spiritual successors to the cult PlayStation RPGs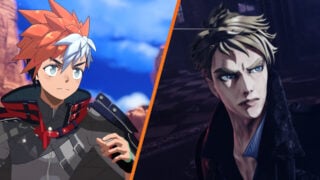 The developers of cult PlayStation RPGs Wild Arms and Shadow Hearts are joining forces for what's being dubbed the "world's first Double Kickstarter".
Wild Arms creator Akifumi Kaneko is teaming up with other Wild Arms veterans to create Armed Fantasia, a new RPG that pays homage to Wild Arms' westernpunk aesthetic.
Meanwhile, Shadow Hearts creator Matsuzo Machida is leading the game design on Penny Blood, a new RPG that taps into the same gothic horror setting as Shadow Hearts did.
In what's claimed to be a first for Kickstarter, the Double Kickstarter campaign – which launches on August 29 – will have the option to support one or both titles, with stretch goals benefitting both.
Armed Fantasia and Penny Blood will share a mutual goal of $750,000, which will fund both games.
"We will be splitting the funding based on the amount backed so it won't be a 50/50 for the initial goal," Kaneko and Machida told VGC in an interview.
"Still though, if we reach that initial goal, the expectation is that enough people are seeing the campaign and interested in the content that eventually both titles will do well enough to support the bare minimum of content necessary to make a good game.
They added: "The core connective tissue is both are games that JRPG fans love. It's hard to say how many people played both but by combining both games into one campaign the goal is to raise awareness for both titles.
"Neither have been as popular as a Final Fantasy so this is two creators helping each other in an effort for both to achieve success."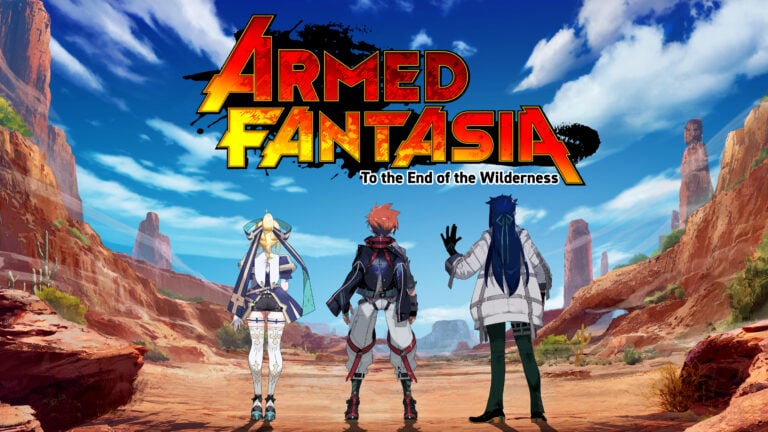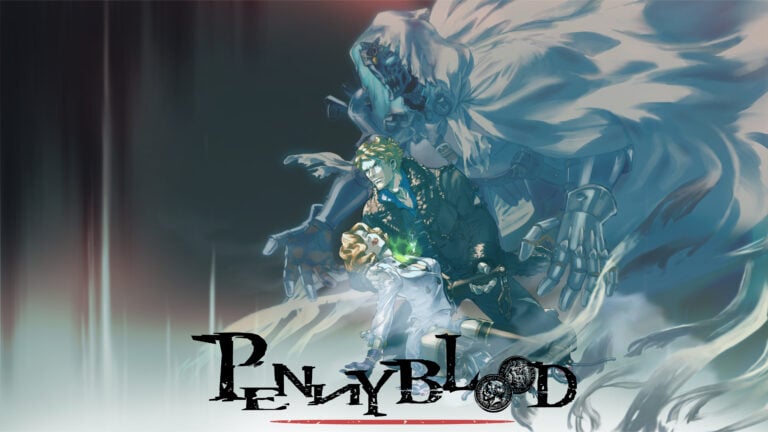 According to its description, Armed Fantasia "tells a dramatic story that unfolds in a world hurtling towards destruction.
"Players take the role of a group of Pathfinders and, with trusted ARMs in hand, embark on a perilous journey across a sprawling Westernpunk wilderness."
The game promises to embody "the spirit of a large-scale party-based JRPG adventure", with a large world map "rendered with a unique look not seen in other titles."
As well as Wild Arms creator Akifumi Kaneko leading on game design and scenario writing, the game's development team will also include a number of other Wild Arms alumni, including character design by Tomomi Sasaki, and music by Michiko Naruke, Noriyasu Uematsu and Elements Garden.
---
Armed Fantasia screenshots
---
The second game in the Double Kickstarter, Penny Blood, is a gothic horror game set in the 1920s.
Players control Matthew Farrell, "an investigator who embarks on a dark international probe through the iconic Roaring Twenties, amassing allies and confronting trauma in a world twisted by cosmic horror, malice and mayhem".
The game will have players travelling the world, using "fusion transformation abilities" to hunt down monsters.
"One day, Matthew is tasked with investigating a strange incident that occurred at a mental asylum in New York," the game's description reads. "After rushing to the asylum, he finds it teeming with grotesque, rampaging creatures. Utilizing his hidden power, Matthew manages to achieve a narrow victory.
"In order to unearth the truth behind the bizarre incident, Matthew's investigation will take him from America to the distant continent of Asia, including Japan and China, as well as to the far corners of Europe.
"Along the way, he will encounter those who fight for vengeance, those who seek to utilize the aberrant horrors for their own gain, and those who simply wish to destroy. Penny Blood tells the tale of a man who must become that which he seeks to vanquish."
---
Penny Blood screenshots
---
When it launches on August 29, the Double Kickstarter campaign will let backers choose to pledge for one game, or both of them.
If they pledge for one title, they'll also add to a 'Combo Meter' that affects stretch goals for both games, some of which involve content and talent being shared between them.
"Both creators will be focused on their own game but for selective combo stretch goal content they will work together", Kaneko and Machida told us. "Of course, it doesn't hurt that both creators really like each other."
Related Products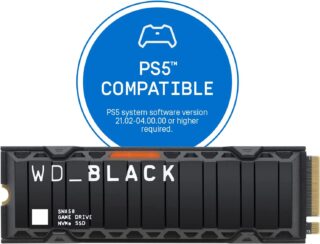 WD_BLACK 500GB M.2 SSD with Heatsink
Other Products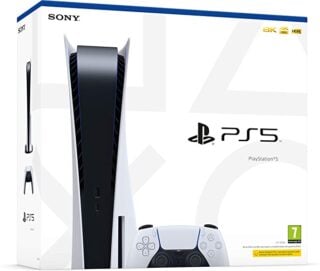 PlayStation 5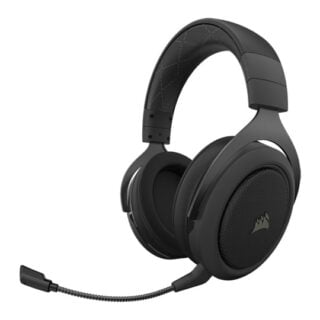 Corsair HS70 Pro Wireless Gaming Headset
Some external links on this page are affiliate links, if you click on our affiliate links and make a purchase we might receive a commission.