Why wasn't Everwild at E3? It's been 'completely rebooted'
Sources suggest Rare is 'starting from scratch'; studio confirms new creative director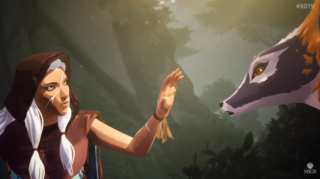 This article was updated at 9.36pm.
Rare's Everwild has been 'completely rebooted' following the departure of its creative director, VGC sources have indicated.
The original IP was a notable absentee from the Xbox and Bethesda showcase on Sunday, especially considering Rare debuted new trailers for the game at each of Microsoft's previous two big events, the Xbox Games Showcase last July and X019 in November 2019.
And according to our publishing sources, it could be a while before fans receive a significant update on the title – and even longer before it releases.
VGC understands that last year's departure of creative director Simon Woodroffe – first reported by us – has led to a complete overhaul of the game's design and direction, as well as significant changes to its senior leadership.
According to people with knowledge of Everwild's development, the game's design has essentially been "restarted from scratch", which means it will likely be several years before it releases.
This corroborates comments made by journalist Jeff Grubb in a video show this weekend, in which he said he'd heard Everwild development was taking longer than expected.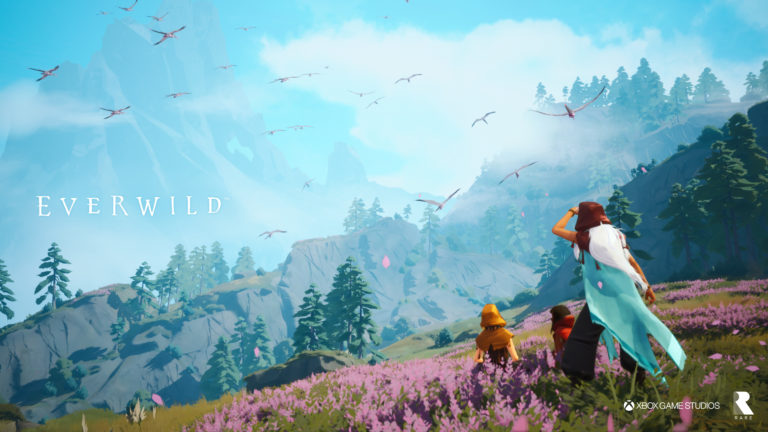 We're told that Everwild's development team is now "optimistically" targeting a 2024 release and that Rare's most senior creative employee, designer Gregg Mayles, has been brought in to lead the reboot.
Mayles is arguably the most decorated designer in Rare's history, aside from the founding Stamper Brothers. Since 1989, Mayles has led design on some of the studio's biggest hits, including Donkey Kong Country, Banjo-Kazooie, Viva Pinata and Sea of Thieves.
Everwild's executive producer, Louise O'Connor, confirmed Mayles' appointment in response to an advance copy of this story.
"The team behind Everwild continue to shape a truly magical experience and remain focused and excited about creating a new game centred around a truly unique, new world," she said.
"Gregg Mayles joined us, late last year as Creative Director, and the team has never been stronger. Since showing the world our Eternals trailer, we have been making progress on all aspects of Everwild.
"The team continues to work hard to realise our vision and to bring the magic of nature in Everwild to life for players around the world."
A 2024 release would mark a decade of development for Everwild, which spent many years in experimental prototyping before its eventual announcement in 2019.
According to people familiar with its development, Everwild's small team had struggled to define a clear direction for the title, beyond its striking art style and soundtrack.
As of last year, the game was a third-person adventure with god game elements, we were told. One person said that, in particular, a mandate from Rare's leadership to not have any combat in the game had led to road blocks in design.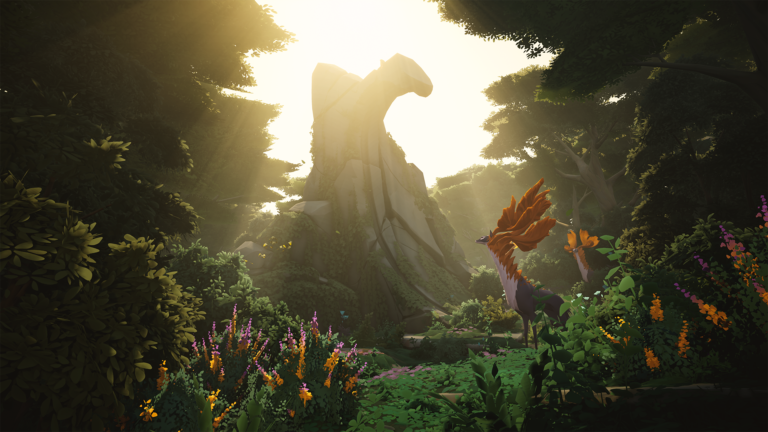 Last year studio head Craig Duncan admitted that Rare hadn't discussed Everwild publicly much because it was still exploring how the title's core themes would translate into gameplay.
"We learned a lot from Sea of Thieves," he told Polygon. "At its heart, we love the idea of Sea of Thieves [and] players creating stories together.
"I think with Everwild, Louise [O'Connor] and her leadership team are really passionate about giving players a world that they can just lose themselves in — you know, a lot of nature feels magical.
"So the notion of, 'What does it mean to nurture a world? What does it mean to be in nature?'
"Part of the reason we haven't talked a lot about Everwild is because we're still feeling a lot of these things out. We're still playing around with gameplay ideas.
"We'll have plenty to say in the future on that, but … we have an idea we feel really passionate about, and we think there's something special. I have a team of people that wake up every morning with the desire to make this game that they're really, really passionate about."
Related Products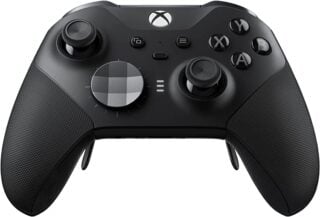 Xbox Elite Series 2 Wireless Controller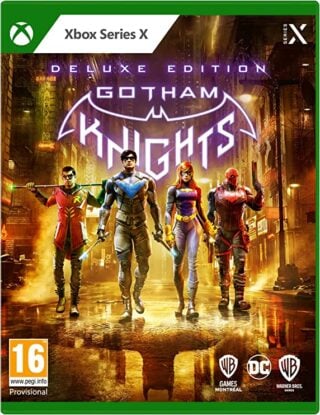 Gotham Knights - Deluxe Edition (Xbox Series X|S)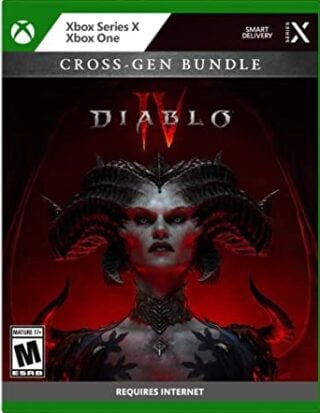 Diablo 4 (Xbox)
Other Products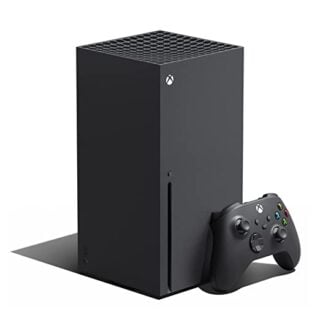 Xbox Series X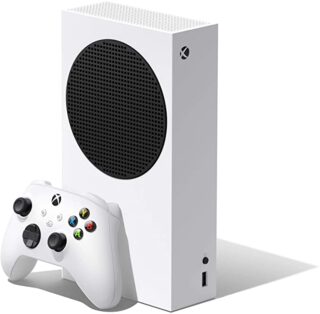 Xbox Series S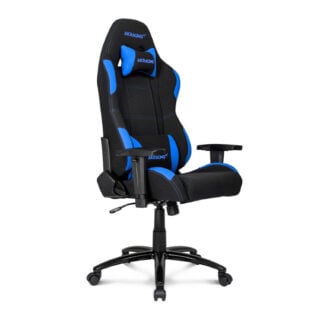 AKRacing Core Series EX Gaming Chair
Some external links on this page are affiliate links, if you click on our affiliate links and make a purchase we might receive a commission.