'White Xbox Series X controller' image fuels Lockhart speculation
Reddit user claims to have snapped mysterious controller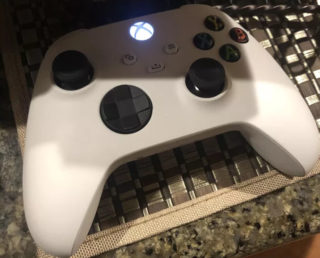 An image claiming to show a white Xbox Series X controller has appeared online, causing some to speculate it could belong to the unannounced second next-gen Xbox.
The image appeared on Reddit this weekend, posted by a Seattle-based user who claimed to have snapped it at the home of a Microsoft employee during a party. The user deleted their account shortly after the image's popularity spiked.
The pictured controller features design elements of the Xbox Series X controller including its new d-pad and share button. So far, Microsoft's next-gen console has only been shown in black.
Before the account deletion, The Verge spoke to the Reddit user, who reportedly claimed that the associated console was also white and "looked more squarish and the Xbox button looked bigger on it."
The user also claimed to have played games on the console, which he said had an interface that looked like the Xbox One UI.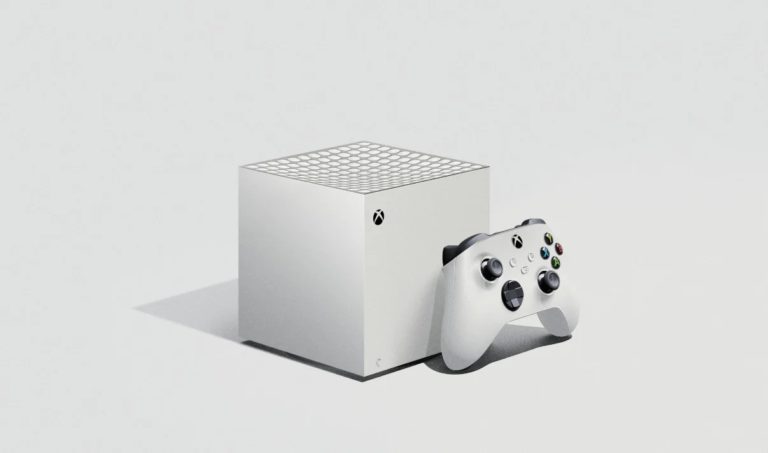 The post has caused some to speculate that the pictured white Xbox controller could belong to the unannounced second next-gen Xbox, codenamed Lockhart.
As reported by multiple media outlets including VGC, Lockhart – or Series S, as it's likely to be called – is a less powerful version of Series X that will likely target cost-conscious consumers.
Lockhart development kits are understood to have been with studios for several months, with next-gen Xbox developers expected to support both Series X and Lockhart in a setup similar to the existing Xbox One X and Xbox One S consoles, and PlayStation 4 and PlayStation 4 Pro.
However, the controller – if authentic – could simply be a special edition of Xbox Series X. Microsoft previously created a white version of Xbox One exclusively for its employees.