What's in the new Battlefield 2042 update? DICE reveals the big changes
Update 2 is rolling out on November 25, with Update 3 in early December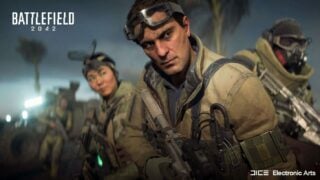 The second update for Battlefield 2042 will be launching on November 25.
DICE has provided details on what will be added in Update 2, along with its plans for future improvements to the game.
On Tuesday the game's development team noted that there were some "critical issues" with the servers that the team is "keen to resolve quickly".
UPDATE 25/11/21: DICE has released the second major update for Battlefield 2042.
ORIGINAL STORY CONTINUES: "In very rare instances we're seeing that our servers aren't correctly registering hitmarkers," it explained.
"While hard to reproduce (thank you to everyone for sending in clips and screenshots), we're actively working hard to identify what could be causing this issue, and to develop fixes."
The team also confessed that aiming isn't working the way they want it to on either PC or console. "Shortly after launch, many of you who play on PC helped to highlight an odd inconsistency with the behaviour of aiming, relative to your mouse sensitivity settings," it said.
"We have done a great deal of investigation around this and have been able to validate that some settings are not properly applying. We have developed a fix for this and we're targeting the third upcoming Update for this.
"On console, we've been performing similar investigations around the consistency of Aim Assist. We're aware of the issues that you've helped to raise on this front, and wanted to volunteer that it's not consistently behaving in line with our designs. We're on it, and will keep you updated."
Update 2 will also apply a number of changes to fix the 'spread' on some weapons, which is the angle by which a bullet may deviate from what's being aimed at. The team says this is too high, especially on assault rifles, so it's making the following changes:
Reduced spread globally when zoomed and moving
Improved stationary zoomed accuracy for many weapons
Spread now decreases faster and earlier when pacing shots. This means more success with single-fire or short bursts
Increased PP-29 vertical recoil to ensure that the weapon does not overperform when engaging outside of its intended combat range
The other main changes being made to Update 2 are as follows:
Improved Soldier Revives, addressing 'unable to revive when a Soldier dies close to an object, or wall'
A respawn protection system that will help to prevent any extraneous issues that can leave a player in a downed state for too long, and force a manual respawn when required
Re-enabling our UAV-1 Interaction in Battlefield Portal, available on our Battlefield Bad Company 2 maps. It was overpowered, and we've made adjustments to account for that
Vehicle Balancing for the LCAA Hovercraft and MD540 Nightbird mentioned above
Dispersion has been reduced for all weapons except Shotguns, which results in more consistent bullet spread during gameplay
Following Update 2, DICE will be releasing Update 3 in early December, which is planned to be a significantly larger update that will fix a number of issues.
The game's first update rolled out on November 18, and was designed to fix several "critical issues" ahead of the game's official release on November 19.
Despite this, the game launched to widespread condemnation by players, and is now one of the worst-reviewed games on PC platform Steam with over 17,000 "mostly negative" reviews.
Related Products
Other Products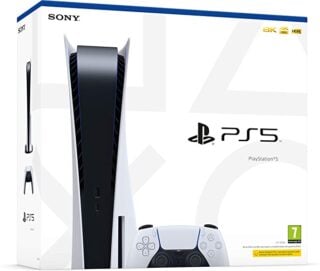 PlayStation 5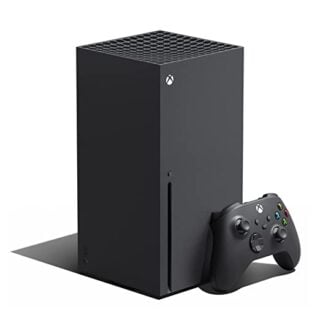 Xbox Series X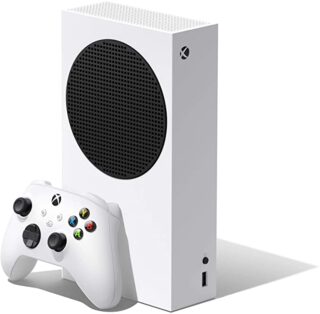 Xbox Series S
Some external links on this page are affiliate links, if you click on our affiliate links and make a purchase we might receive a commission.