WB Games Montreal is teasing its Batman game again
Developer launches teaser site, with full reveal planned for upcoming DC Fandome event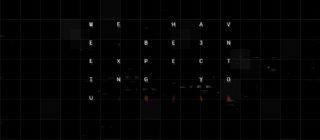 Batman Arkham Origins developer WB Games Montreal has launched a teaser website and Twitter account for its next game.
While it was recently confirmed that the studio will reveal its next game at the DC Fandome event on August 22, it's now teasing some sort of announcement this Tuesday, August 18, via its R3dakt3d.com.
A message on the site reads: "We have be3n expecting you 8 /18."
Prior to E3 2020's cancellation, WB Games was reportedly planning to announce new Batman and Suicide Squad games alongside a Harry Potter title at what would have been its first ever E3 conference.
The @r3dakt3d Twitter account also features the following message, which may be teasing a Court of Owls storyline:
WB Games Montreal has been teasing a new Batman game since September 2019 when it posted Batman-related imagery on its Twitter page.
The posts were shared—and later deleted—by Batman comics writer Scott Snyder, who suggested they were related to the Court of Owls storyline, which features a secret society which kidnaps child performers from the circus and trains them into assassins, known as Talons.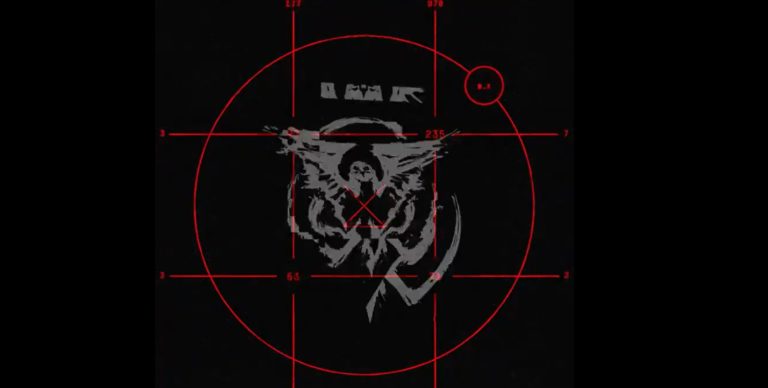 WB Games Montreal's new game will be unveiled during a 20-minute session featuring a developer Q&A at DC Fandome on August 22.
The title is expected to be Gotham Knights – one of two web domains seemingly registered by Warner Bros. in June.
The other domain was for Suicide Squad: Kill the Justice League, the next game from Batman: Arkham creator Rocksteady Studios, which is also scheduled to be revealed at DC Fandome.
The 20-minute Suicide Squad session will begin at 5pm PT/8pm ET on August 22 (1am UK on August 23).
Warner is billing DC Fandome as the "largest gathering of talent, announcements and content reveals in the history of DC".]