Watch Dogs Legion's source code has reportedly been leaked by a hacker group
Ransomware gang claims to be behind recent Ubisoft and Crytek data thefts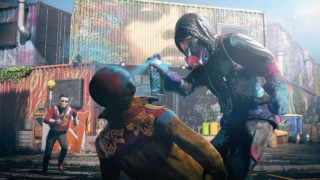 The source code for Ubisoft's Watch Dogs Legion has reportedly leaked online.
The 560GB source code is currently available for download on several private trackers, DSOGaming reports.
By accessing the source code, the site suggests users could enable Watch Dogs Legion mods and work out how to remove the game's anti-piracy protections.
In October, ransomware gang Egregor leaked data it claimed to have obtained from the internal networks of both Ubisoft and Crytek.
At the time, the group told ZDNet it had stolen data from Ubisoft and planned to publish the Watch Dogs Legion source code unless the publisher engaged in discussions with it.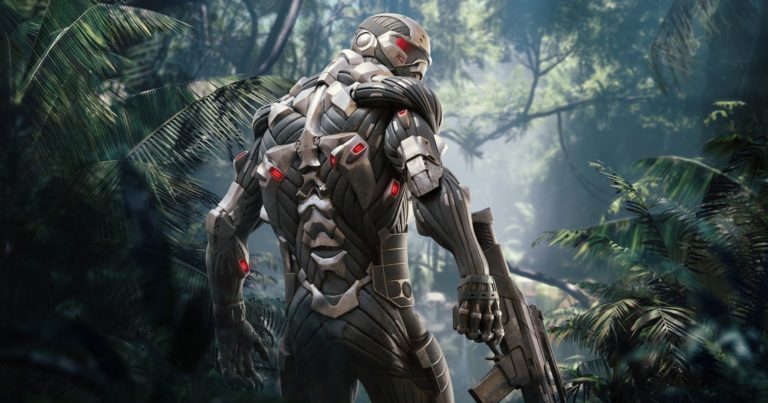 Ransomware gangs like Egregor regularly breach companies, steal their data, and ask for a ransom to decrypt the locked data files after they've encrypted them.
The leaked Crytek data, which Egregor said has "been encrypted fully", reportedly mentions multiple unannounced projects that have either been pitched or are in development.
These include Crysis Next (battle royale game), Crysis VR (multiplayer shooter), Crysis 2 and 3 remasters, Ryse Next, Hunt Mobile, and Robinson 2.
Both Ubisoft and Crytek have yet to comment on the report.
Watch Dogs Legion released on October 29, while Crysis Remastered released on September 18.